2000AD Prog 325, 16 July 1983, 'ROTJ Review'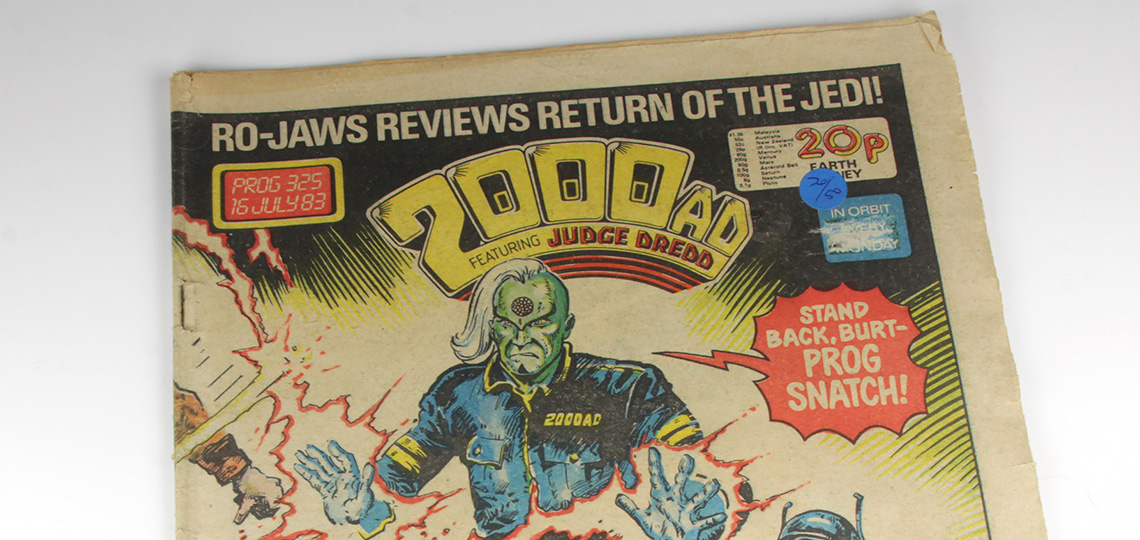 I used to love it when childhood fandoms intersected, like when you'd pick up your weekly issue of 2000AD, and it had Star Wars inside it too! Issues like this 1983 installment sometimes had movie reviews (of Return of the Jedi in this case), but there were also a lot of advertisements for action figures (including mail-in offers), and contests.
Over on SWNZ, Star Wars New Zealand, we take a look at a lot more issues with Star Wars content, from the '70s and '80s.