A Star Wars Father's Day, 2020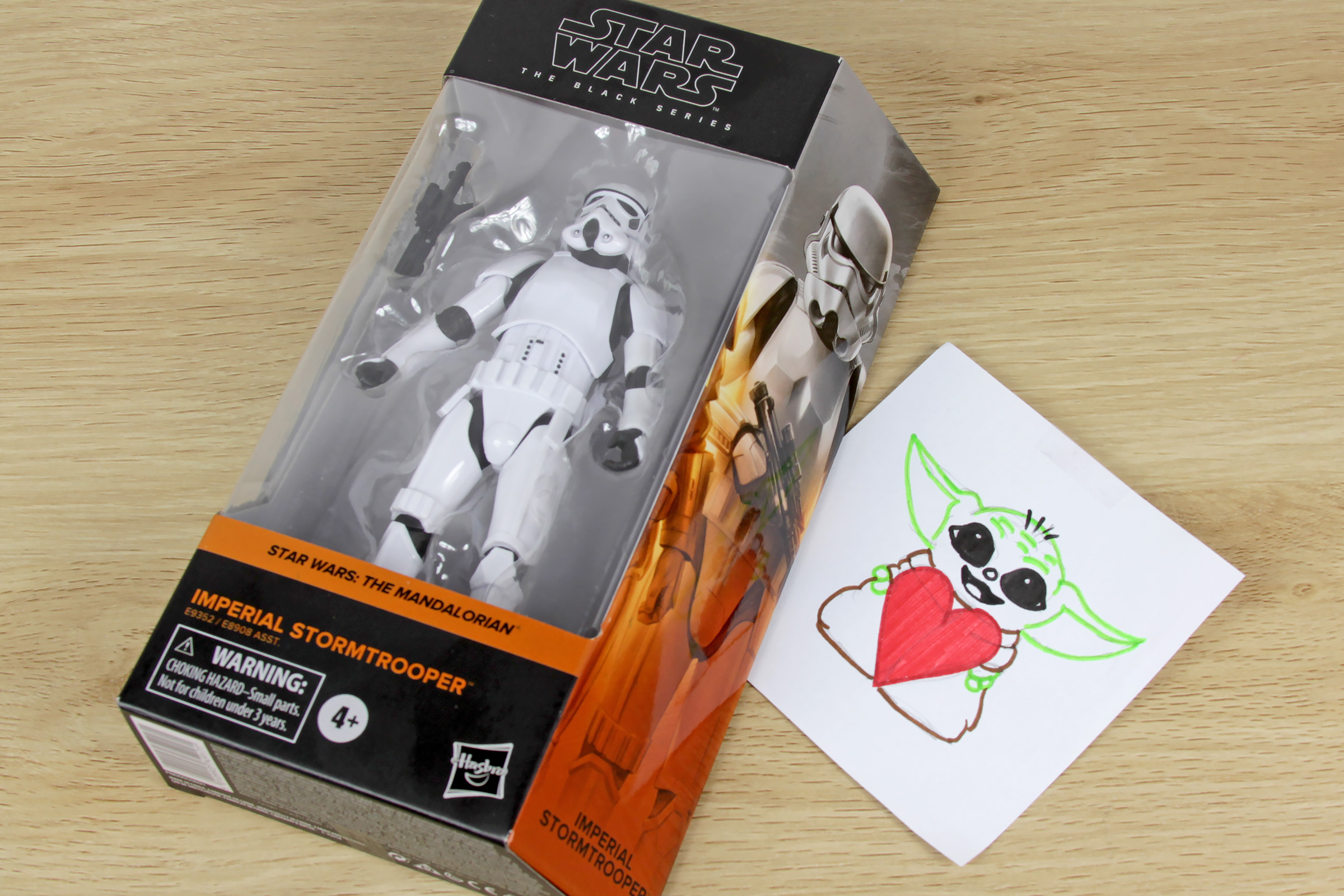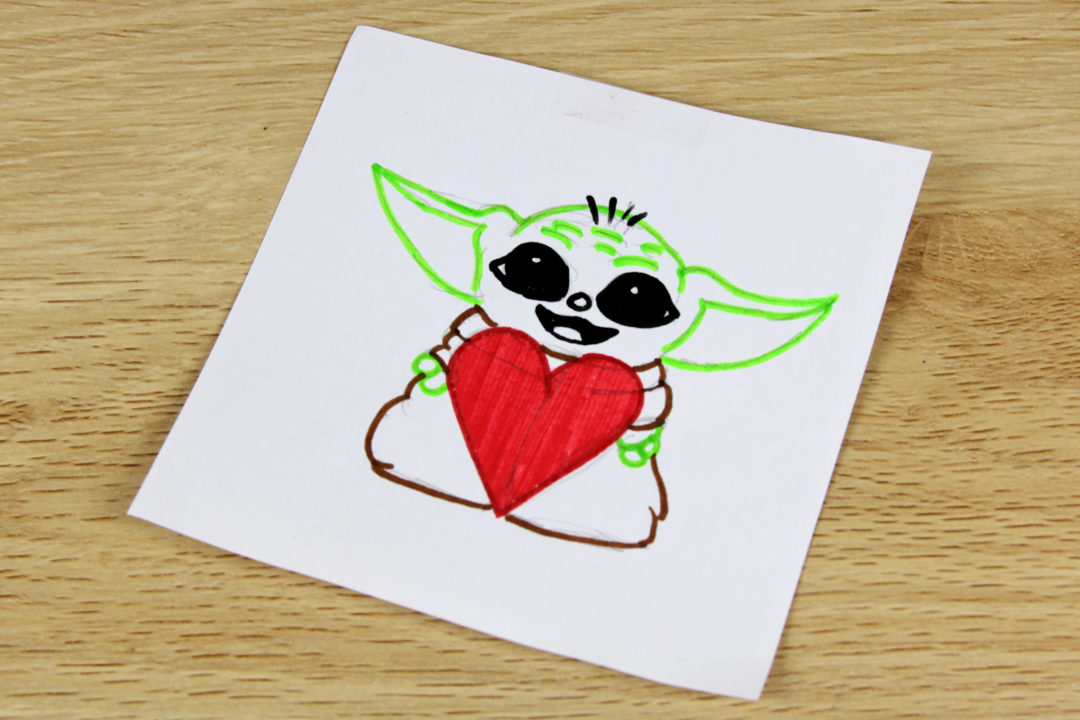 I had a wonderful Star Wars-themed family day for Father's Day today, starting with surprise gifts from our daughter, who drew this cute Baby Yoda/The Child sketch card and managed to purchase gifts including a Black Series The Mandalorian stormtrooper as well as flowers, without me knowing.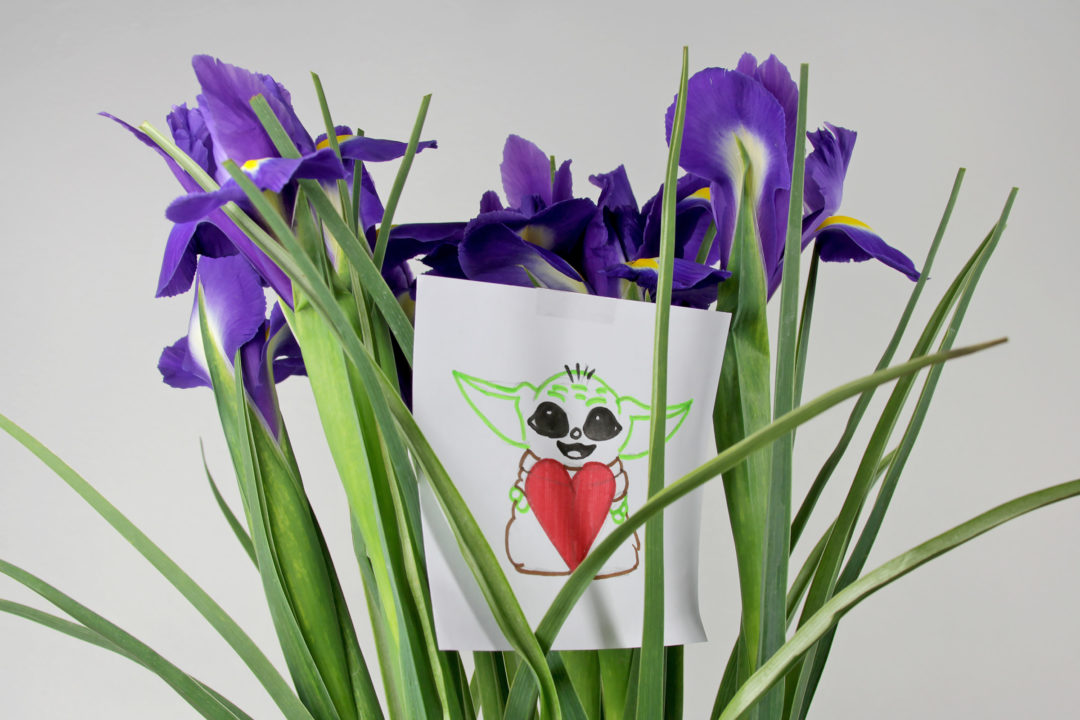 The day was fully allocated to relaxation, watching a few movies together and catching up on some Star Wars gaming (Star Wars: The Old Republic).
Happy Father's Day to the other dads out there!