Auckland Armageddon Expo 2018 – Costumes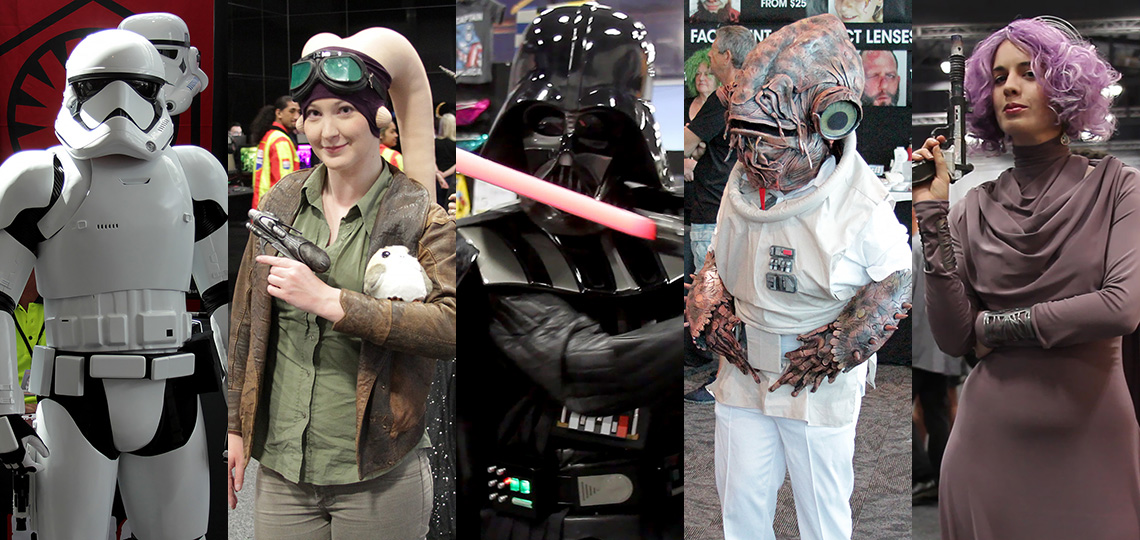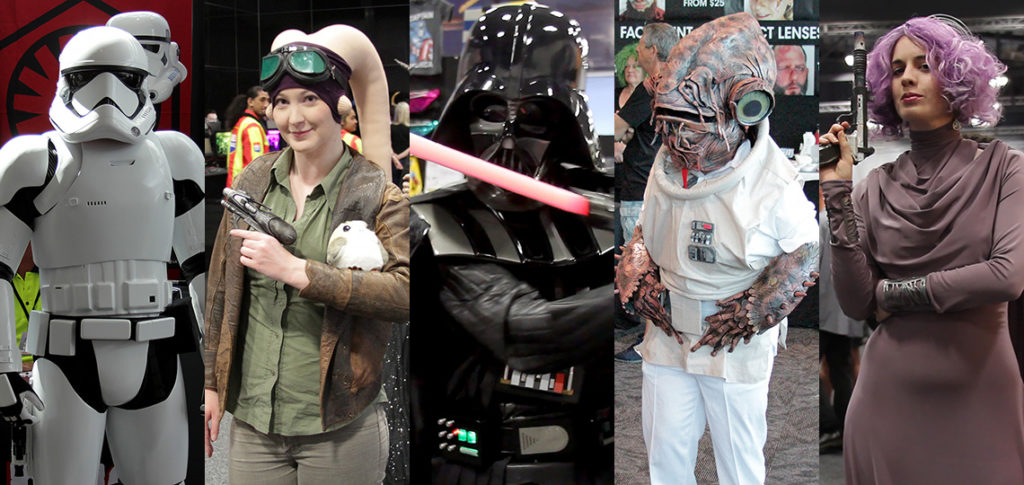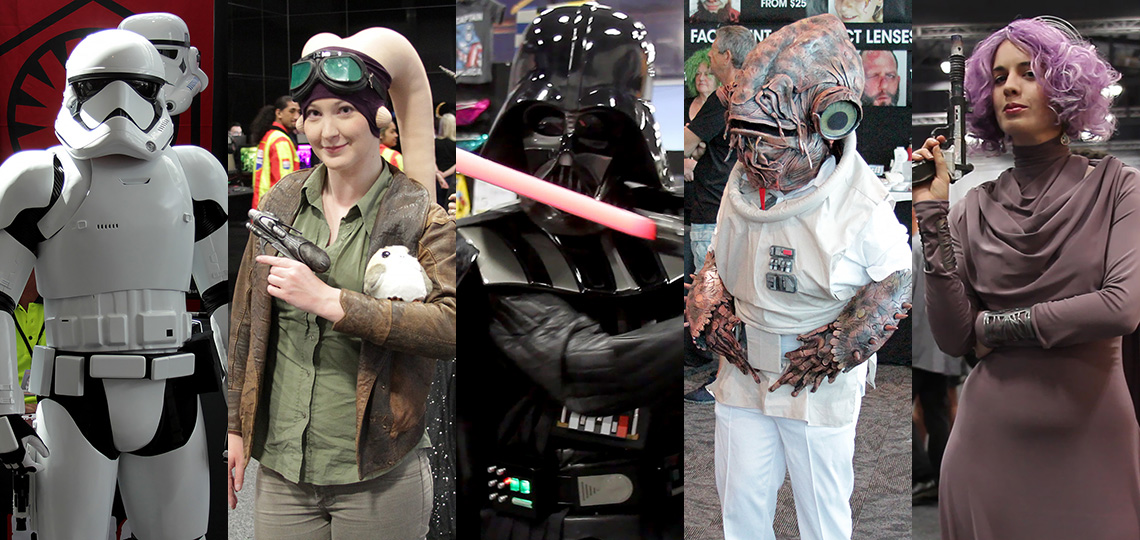 One of the highlights of every Armageddon Expo is of course the costumers. As long-time Armageddon attendees, it has been great to see the number and variety of costumes grow each year – there were a significant number of Star Wars costumes at this event. As well as the troopers from the 501st Legion and Rebel Legion, there was a fantastic variety of expo attendees showing off their Star Wars costumes from the Star Wars films, expanded universe, and even some original designs.
I was personally happy to see so many female Star Wars characters represented – Rey, Jyn Erso, Padme' Amidala, Vice Admiral Holdo, Sabine, Ahsoka Tano, Darth Talon, Asajj Ventress, Juno Eclipse, as well as a female jedi, ewok with baby, and even a rebel twi'lek!
Next year, Armageddon Expo Auckland will be just weeks before the premiere of Star Wars Episode 9 – I look forward to seeing which characters we might see cosplaying at next years event!
Gallery: Auckland Armageddon Expo 2018 – Costumes