Cara Dune Pop! Vinyl Figure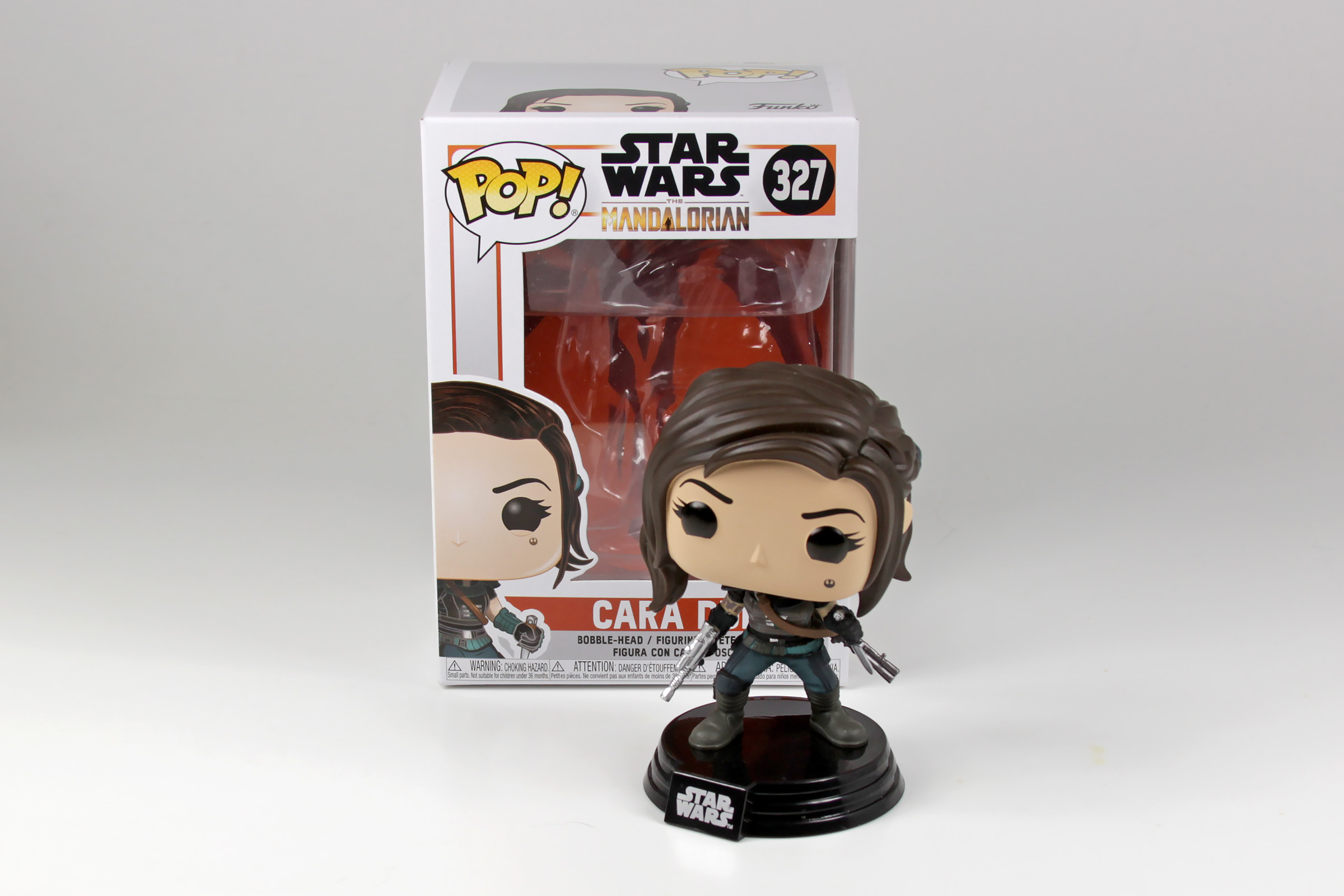 A recent Force Friday acquisition – the Funko Pop! Vinyl Cara Dune figure from The Mandalorian. I usually wait until a series/movie has come out to decide which are my favourite characters to collect, and we still have about a month until the Disney Plus series starts – but I already love Cara Dune! I tend to focus on the women of Star Wars for my collecting, and she looks so cool from just the trailer.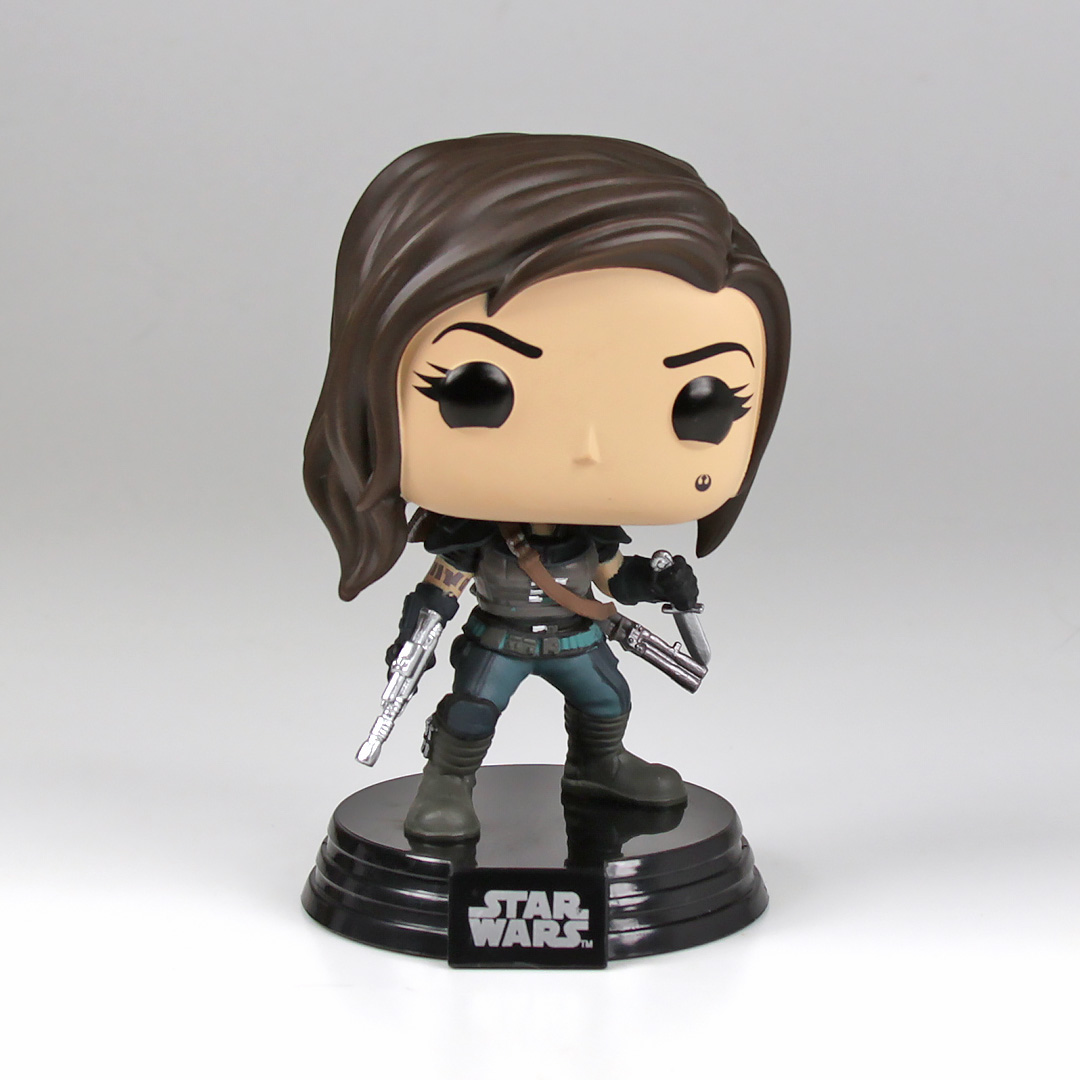 I love the little details of Cara Dune's outfit – like the little Rebel symbol on her left cheek, and the wrapped braid in her hair. She looks ready for action with not one but three weapons – one in each hand and one slung across her back. I can't wait to get to know her character when The Mandalorian series begins!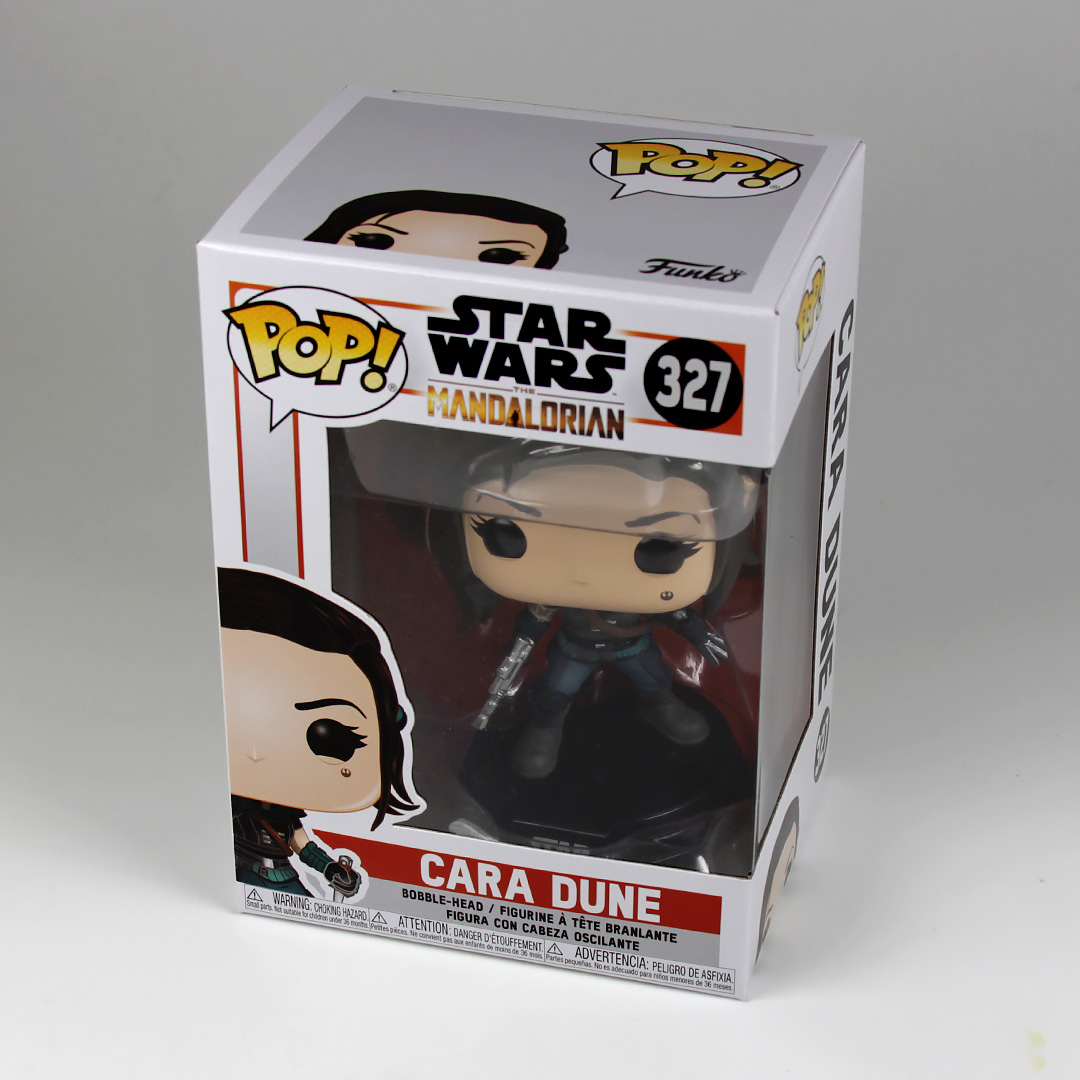 Cara Dune is a great addition to our Mandalorian and IG-11 Pop! Vinyl figures – the three main characters featured in advertising posters. We love the designs of these three, and we're so happy to have these cute little figures for our collection. We're all ready for the launch of Disney Plus next month!