Carbonized Black Series 6″ Mandalorian Action Figure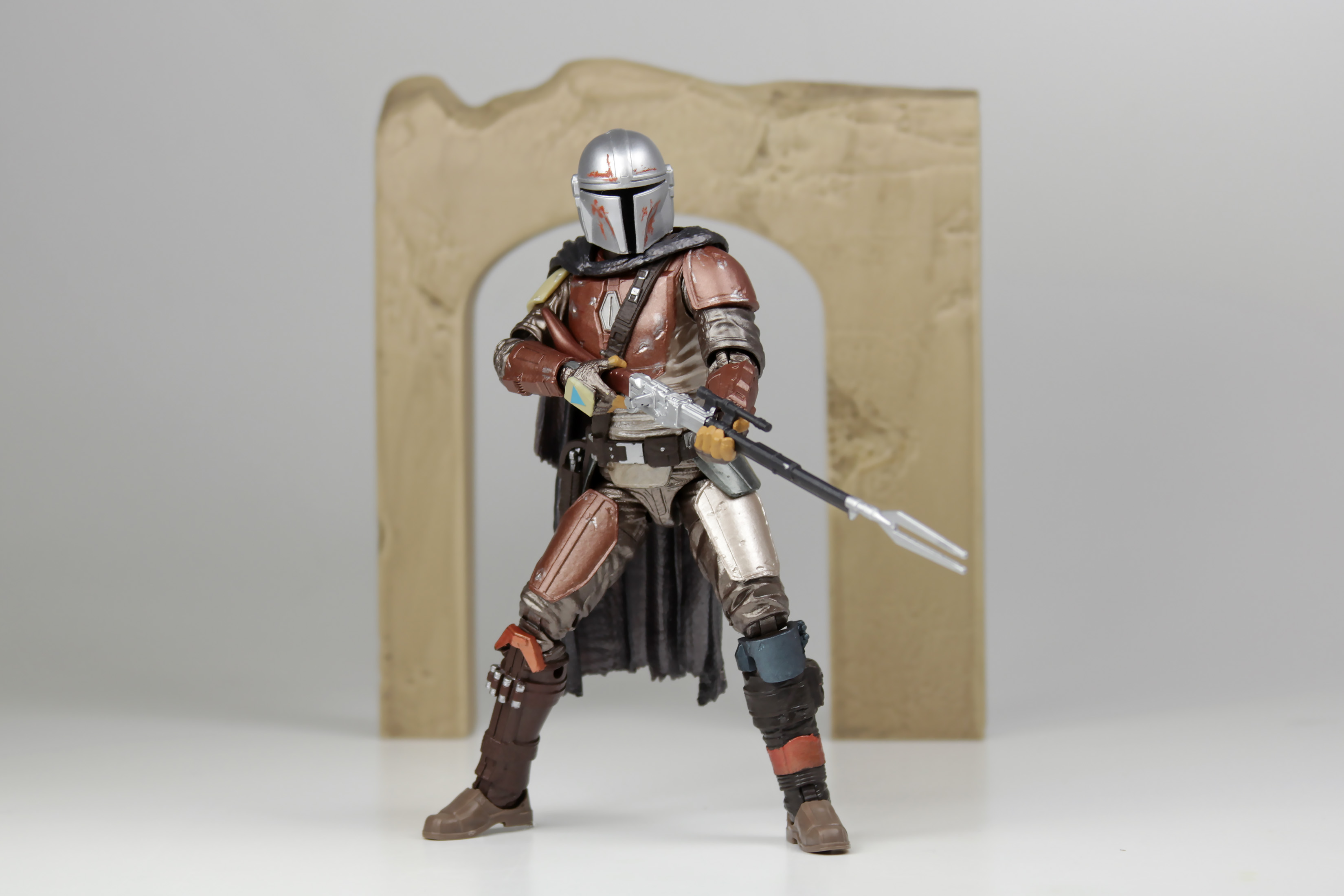 This was a real pleasant surprise… the Carbonized Graphite version of The Mandalorian, which is a retailer exclusive in the US and UK, has made its way to NZ in pretty reasonable numbers. It is available at Farmers, where many branches are getting between one and three solid cases of 6 figures. The packaging is splendid, and the metallic finish variation of the paint work on the toy works really well. I couldn't resist.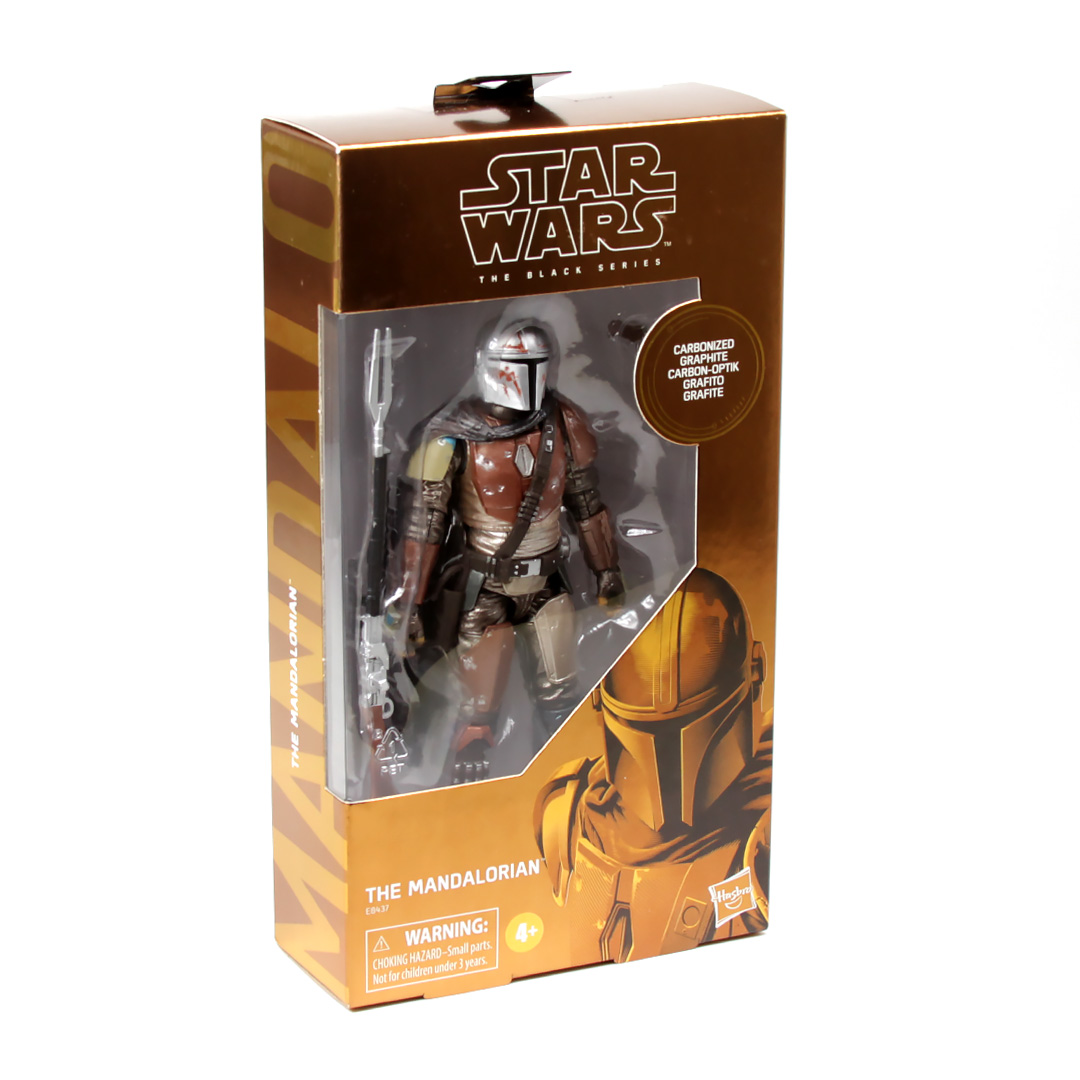 He comes with a blaster and rifle, both of which can be stowed in his holster and rear shoulder strap respectively. The glean from his metallic helmet and armour components means he photographs very nicely (IMHO).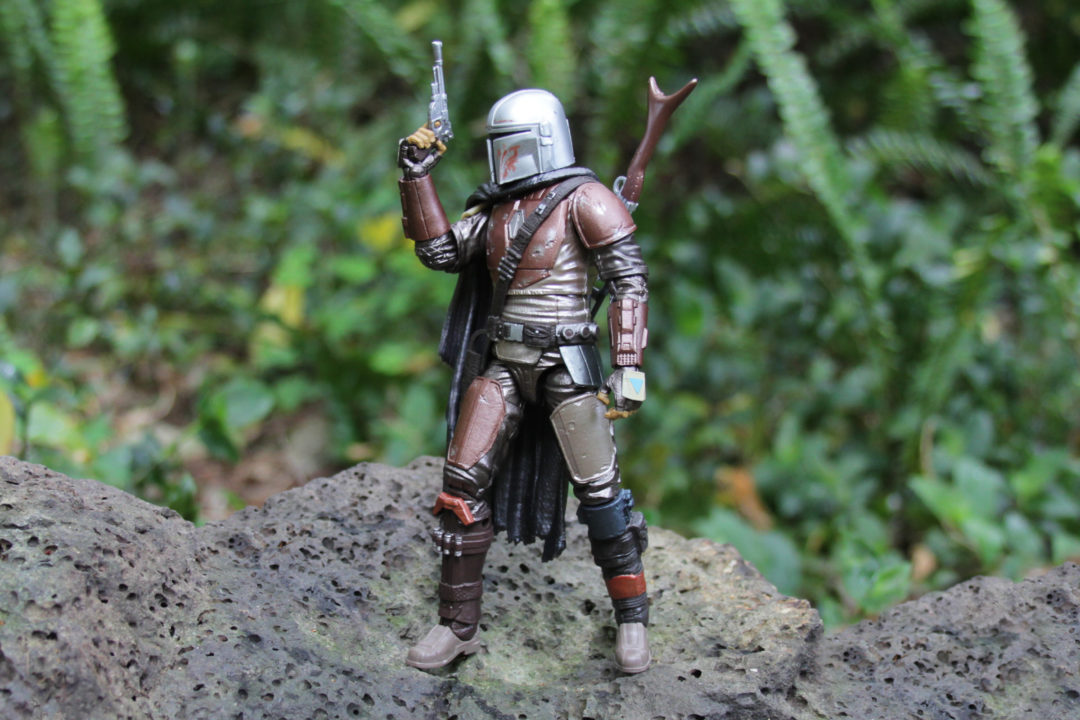 We don't collect Black Series 6″ figure a whole lot – just key favourite characters – but I can see myself getting a core set of figures from The Mandalorian series.