Funko Pop Star Wars Mystery Box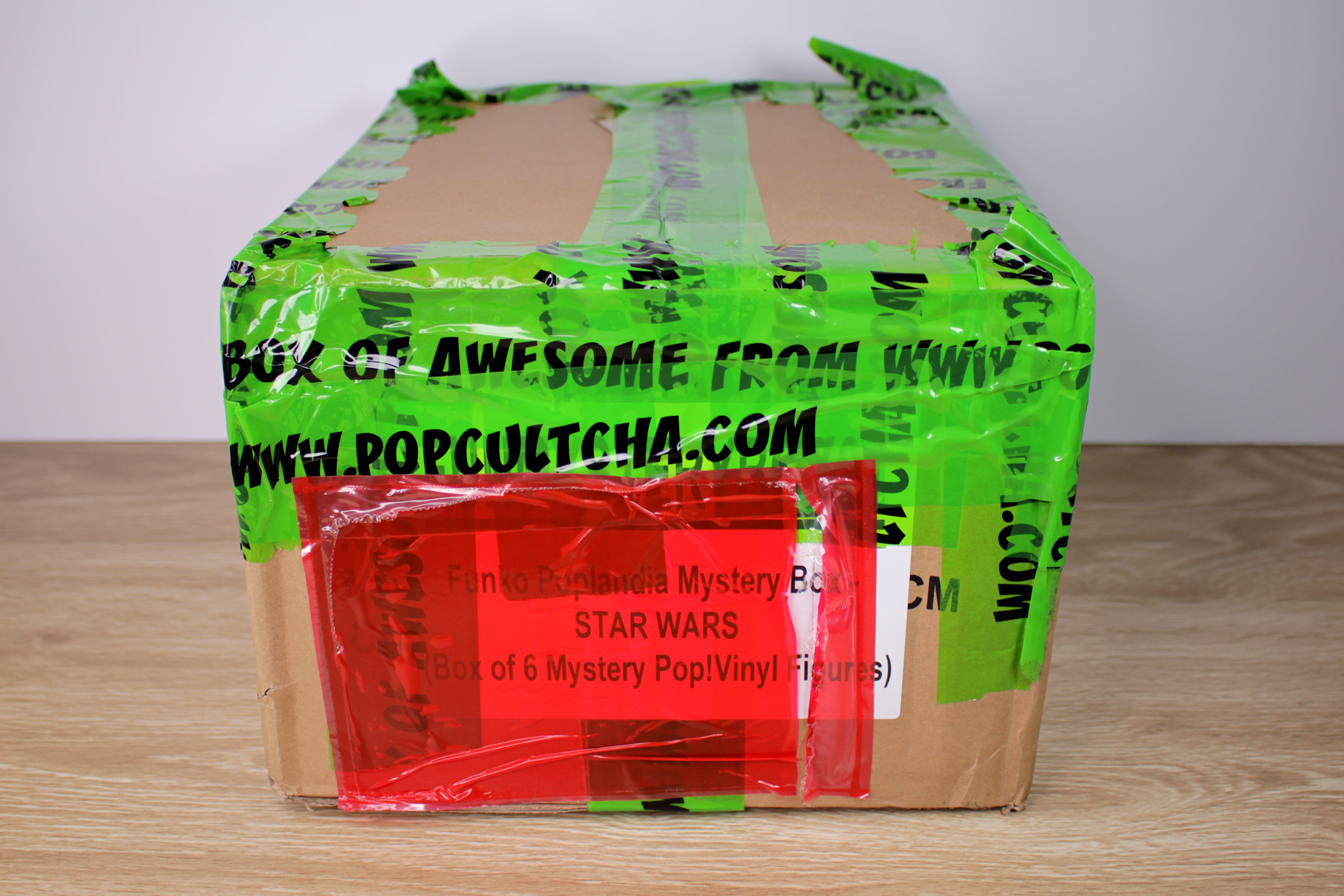 Today's video features a Funko Pop! Vinyl mystery box! We have really started to focus on collecting Funko Star Wars figures recently (even starting to plan out a new collectible space for them), so we're wanting to fill out gaps in our collection. A fun way to do that is with a mystery box!
Check out our unboxing video –
Australian retailer PopCultcha has a great range of Funko Pop! Vinyl figures, and we often shop their website to find exclusives that aren't available locally in New Zealand. Browsing their range, we spotted a Star Wars mystery box, and we were intrigued.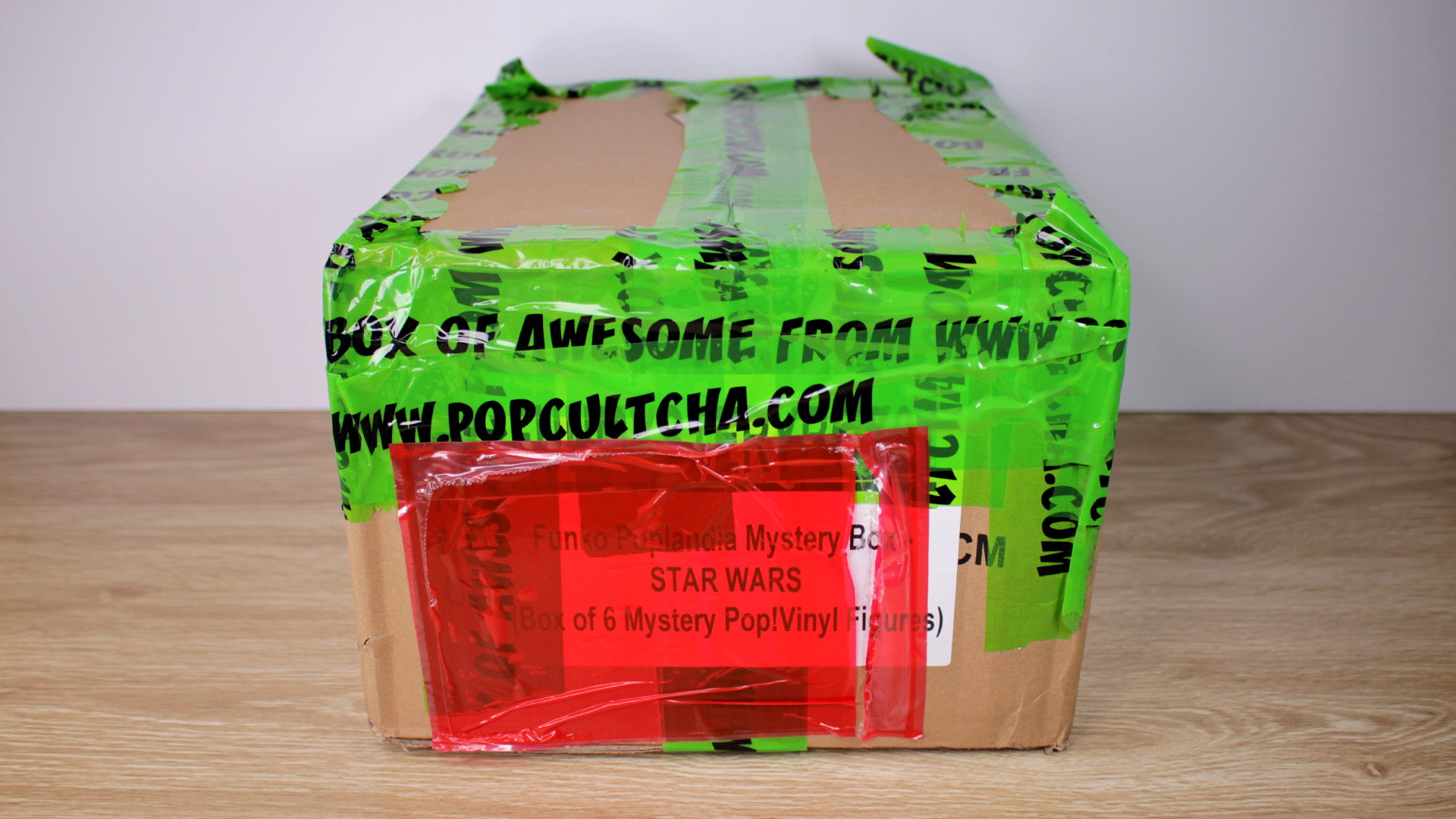 The price of the mystery box equated to two full price Pop! Vinyl figures locally, so we figured we take a chance and see what we got! So opening it up, our mystery box contained –
#410 Darth Maul
#422 Qui-Gon Jinn (Tatooine)
#443 Wrecker
#460 Iden Versio
#477 Grogu (Using the Force)
#500 Jar Jar Binks
So overall, an interesting mixed bunch. A lot of special edition figures, which is cool. A couple of them had some box damage, which is a little bit sad but I get that mystery boxes are for clearing out stock, so it's not really surprising – and honestly, I've seen much worse in some stores with full price stickers!
Ideally, we needed two new figures we didn't already have, and the price would be worth it. So, which ones did we already have?
Well, we already had three (Jar Jar, Wrecker, and Iden Versio). At first I thought the Darth Maul was a double up, but after I checked, I realised the Darth Maul figure we already had is different, so yay a new one! We didn't have the Qui-Gon or that version of Grogu, so all up, three new figures for our Funko collection, and three double-ups to add to our Star Wars collection around the house. We call that a win!
May the Force be with you!