Funko Pop! Vinyl Marie Figure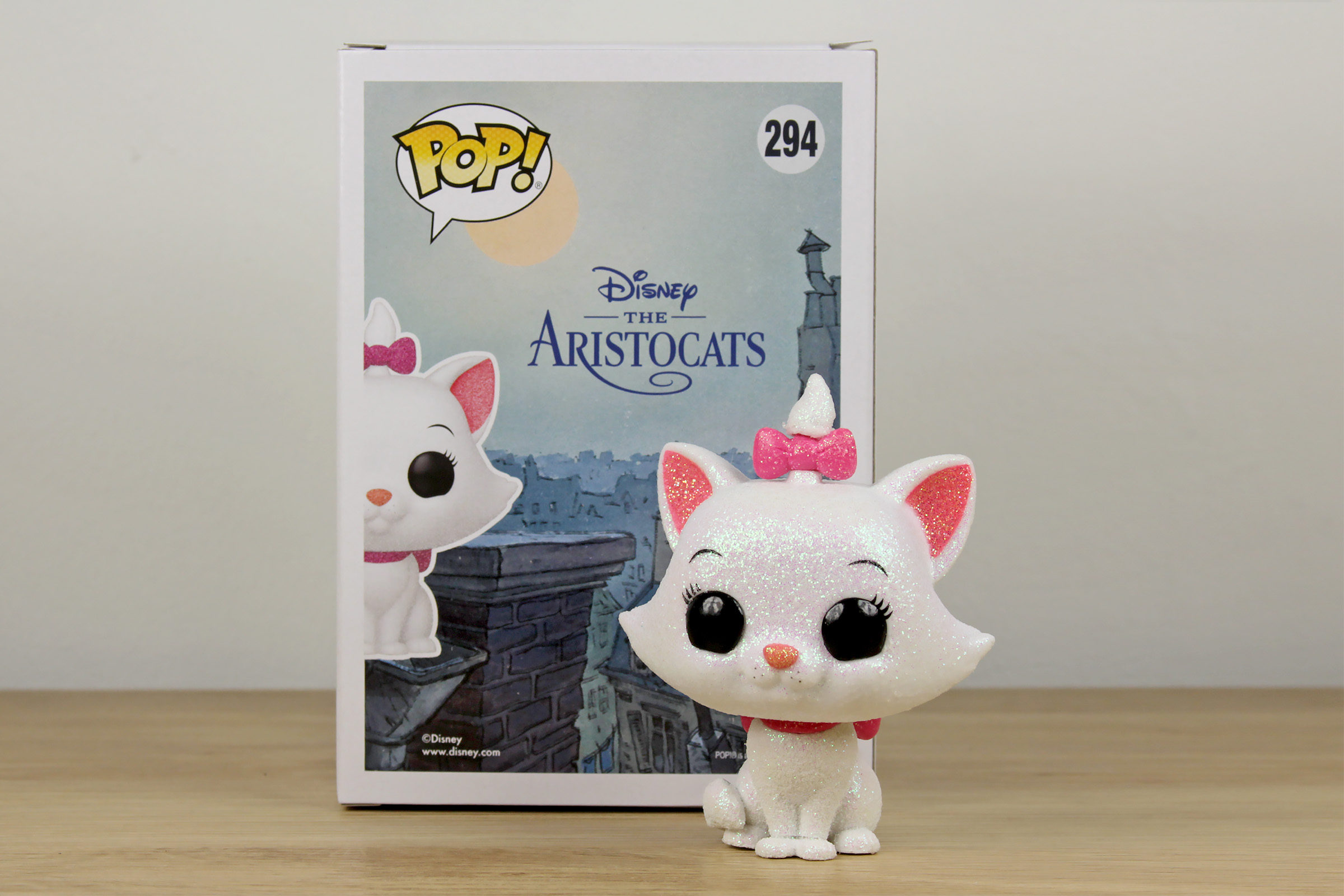 Happy Mother's Day! I was lucky enough to be able to spend the day with my mother and daughter and our family, it was wonderful. My daughter knows of my love of Funko Pop! Vinyl figures – most of my Funko collection is of course Star Wars, though I wish I could collect Disney Pops as well. So my daughter got me a wonderful gift – a Marie Pop! Vinyl from The Aristocats, a childhood favourite film of mine. The story is about a cat and her kittens, so this gift was right on theme for a wonderful Mother's Day gift.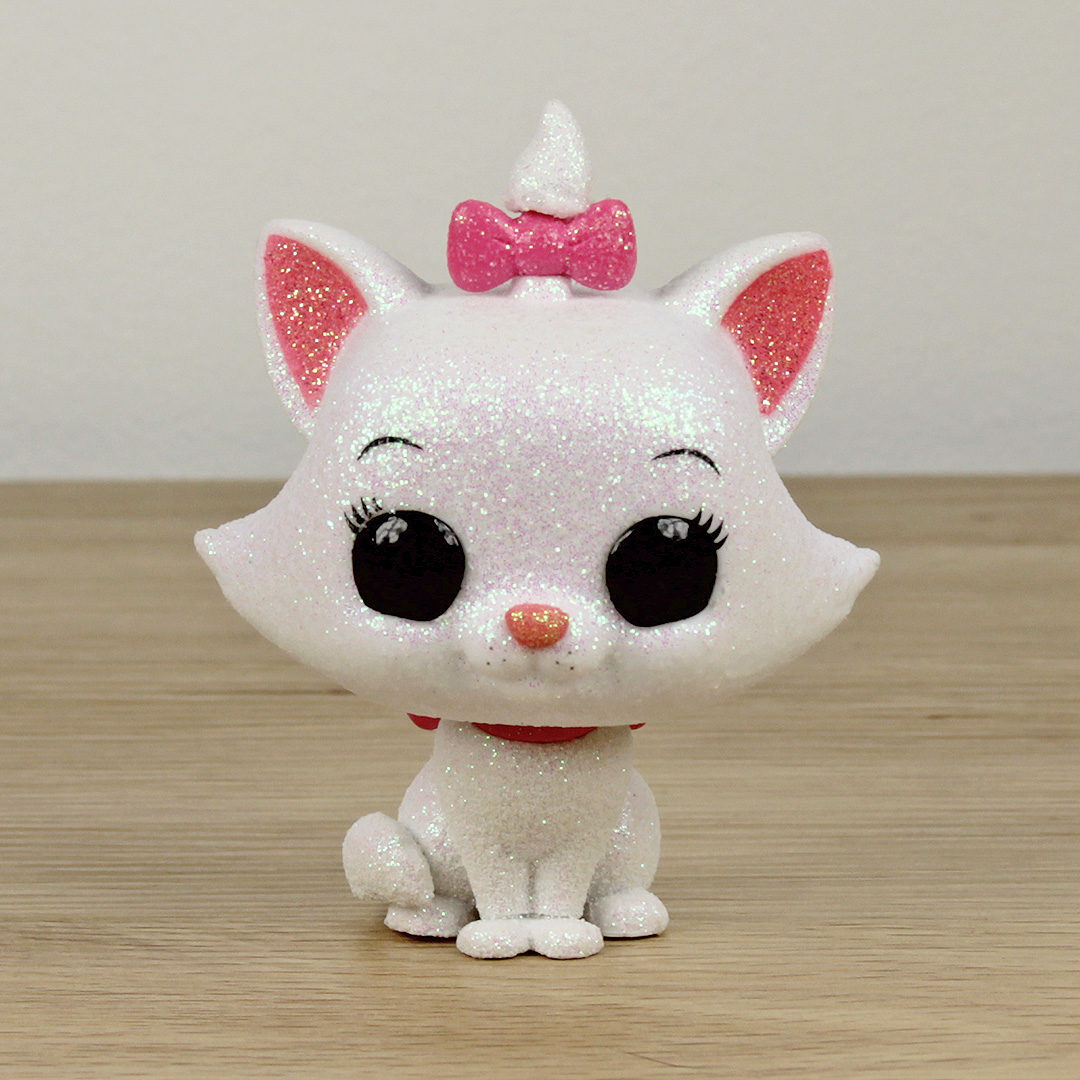 I watched The Aristocats so many times when I was young – a classic animated Disney film featuring cute cats, set in France. Better still, one of the kittens was called Marie, which is my middle name, so of course she was my favourite. Plus she's a white cat with pink bows, seriously she's just so cute and pretty.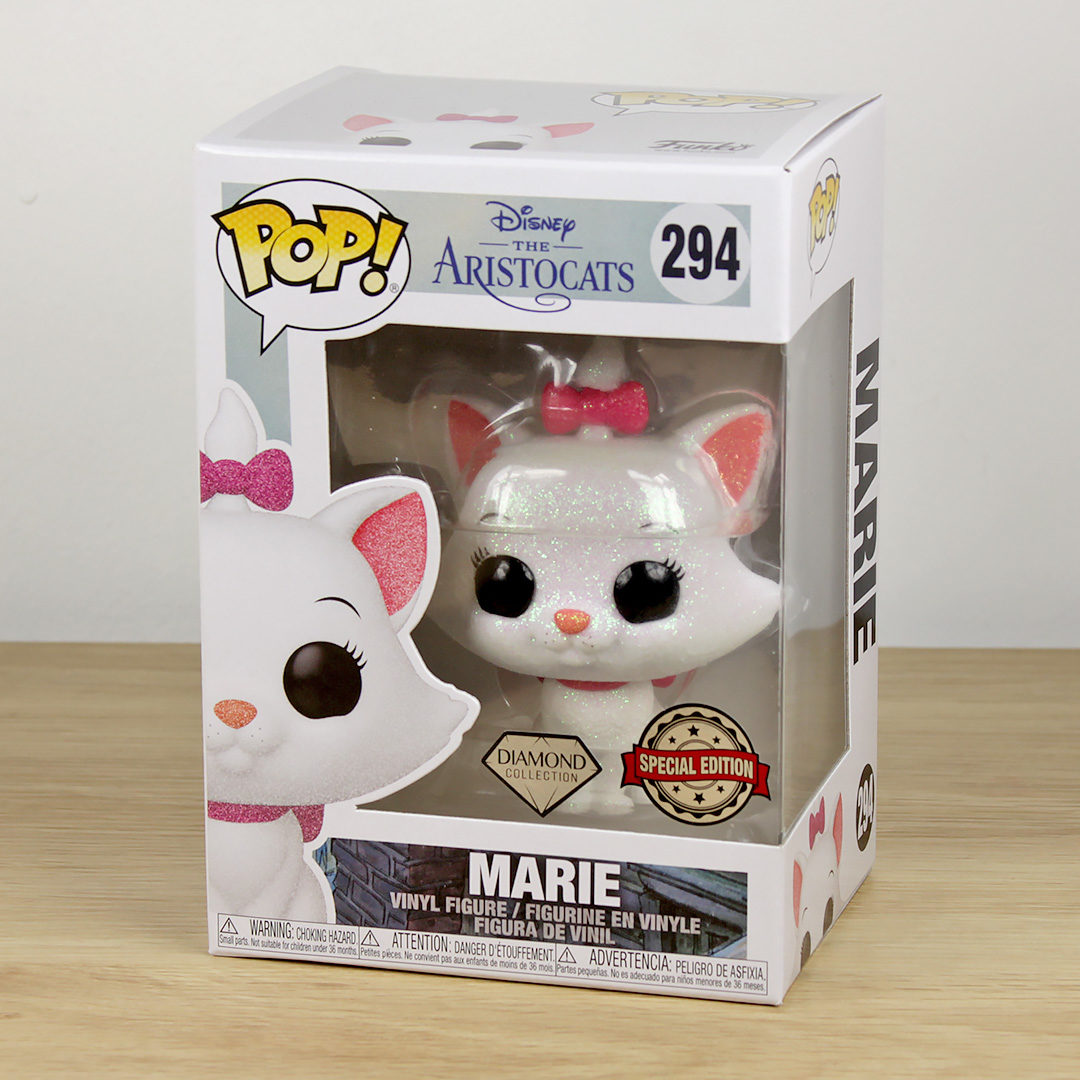 I absolutely love the 'diamond' glitter Pop! Vinyl figures (I wish they used the finish more in the Star Wars range), so I was so excited when Funko released Marie in a glitter variant. She is adorable in the Funko-style sculpt, complete with her pink bows, and the glitter just makes her even prettier. She is a wonderful addition to my little Disney-themed Funko Pop! Vinyl collection.
Happy Mother's Day!