Galaxy's Edge Opening Day Videos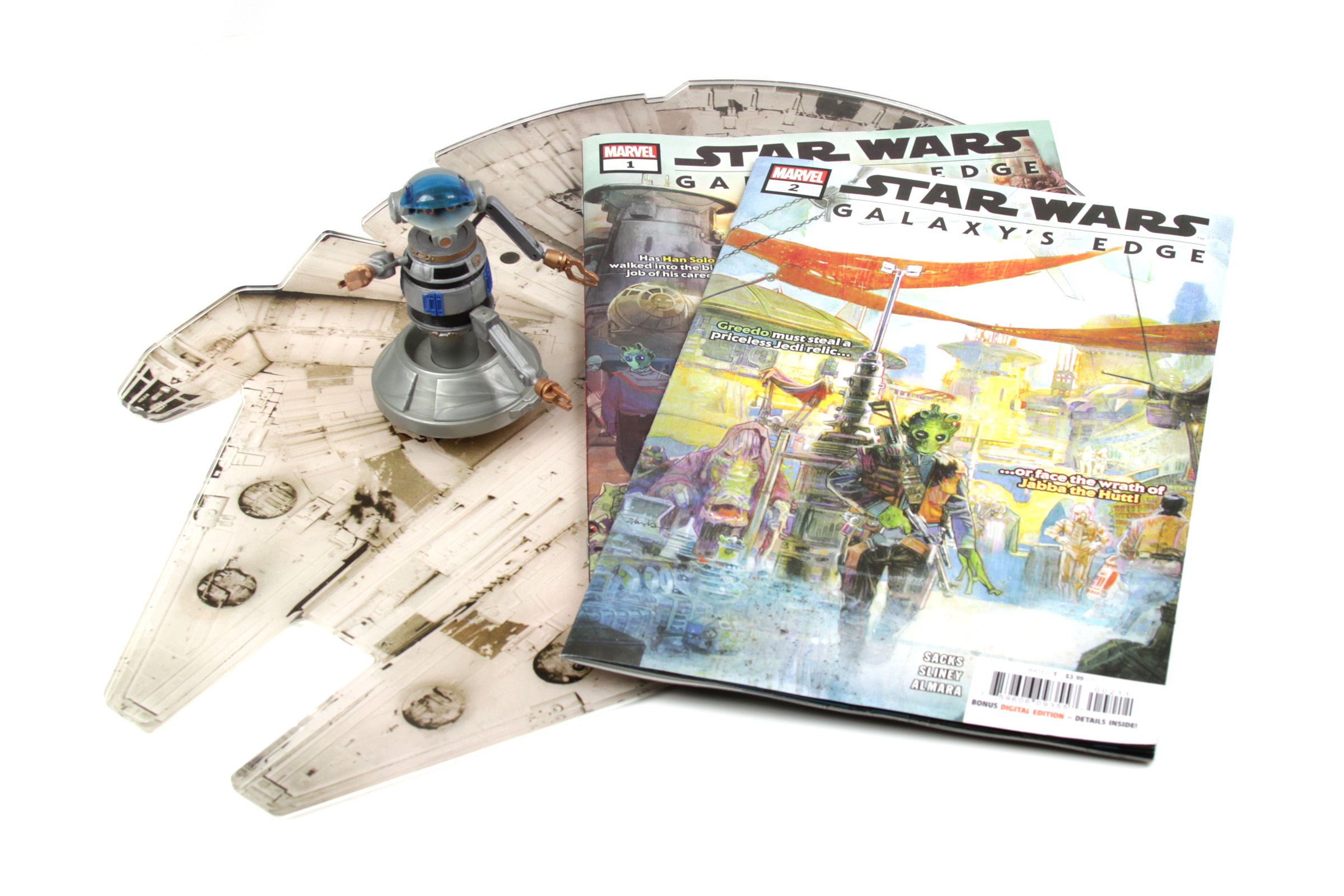 The new Star Wars Galaxy's Edge expansion at Disneyland is now open, and as we can't be there, we have been following all the excitement with some of our favourite Disney vloggers on YouTube.
From the livestreams, to the food vlogs, we have been watching Galaxy's Edge videos all day. I can't wait until we get to visit Disneyland and experience it all ourselves, but in reality that is still a while away, so I'm glad there are youtubers out there letting the rest of us watch along.
Here are some of our favourite YouTube videos from the opening of Star Wars Galaxy's Edge at Disneyland –
Video – https://www.youtube.com/watch?v=ddQwd58Wr-s
Video – https://www.youtube.com/watch?v=8CfQ0Rful3s
Video – https://www.youtube.com/watch?v=AXHBgBrEbEw
Video – https://www.youtube.com/watch?v=yBoRk_jbRUg
Video – https://www.youtube.com/watch?v=KopYbPpiufk