Happy Mother's Day 2019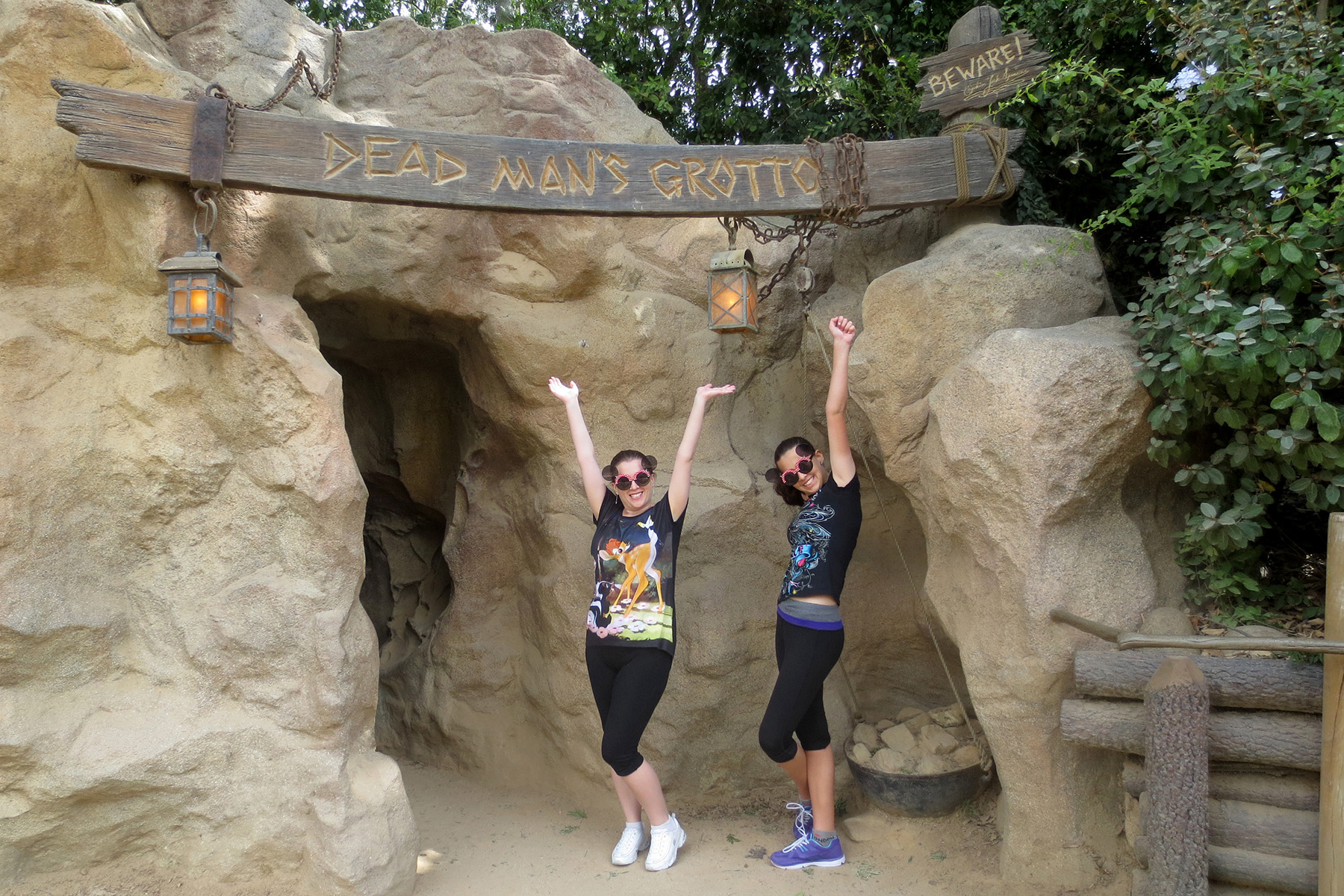 Today is Mother's Day – and I am so lucky to be the proud mum of the most amazing daughter in the world. She shares my love of all things Disney and Star Wars, and we have had so many fun adventures together.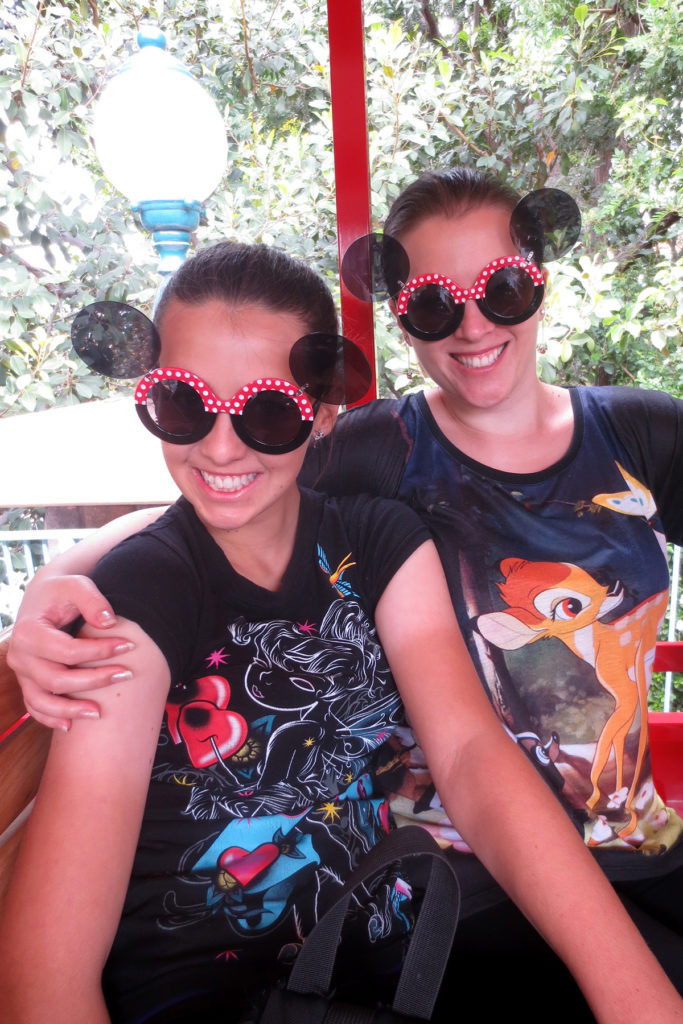 One of my all-time favourite family holidays was our 2015 trip to Disneyland. We spent three whole days celebrating our love of Disney together – complete with matching Minnie Mouse sunglasses!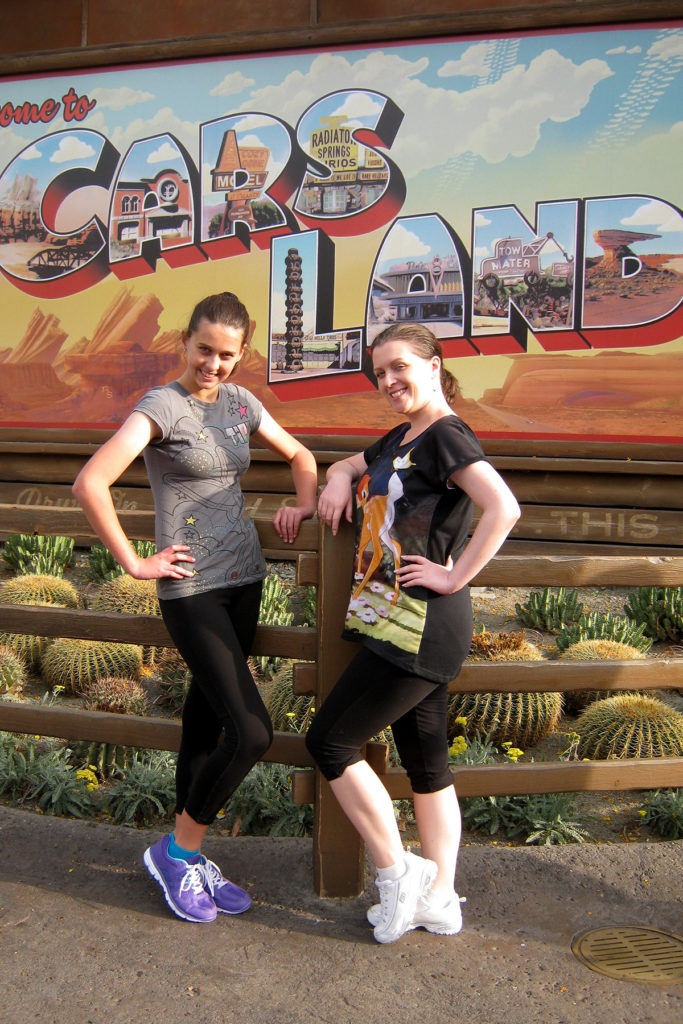 I can't wait until we can visit a Disney park together again – we're already planning our coordinating outfits and choosing which rides and snacks to try! I am so blessed to have such a wonderful daughter.