Happy Star Wars Day 2020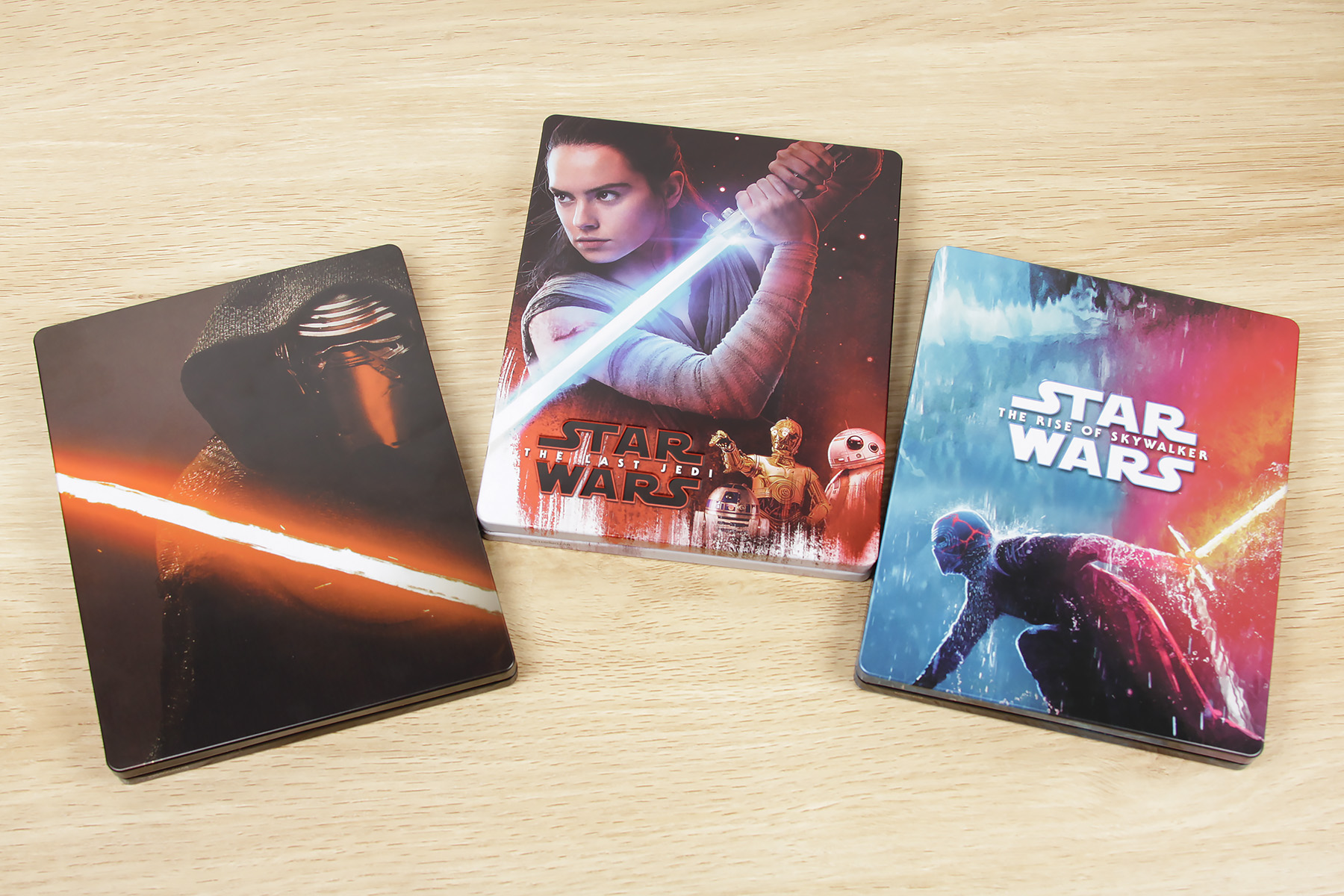 It's May the Fourth here in NZ – Happy Star Wars Day! While every day is Star Wars Day for us, it's fun to join in the celebration with other fans. While our country is currently in lockdown, there is still plenty to do and enjoy online, and we usually use the occasion as an excuse to watch at least some Star Wars content on TV. Plus, we'll probably log in a run a few Star Wars: The Old Republic heroic activities.
Hope everyone out there has a great Star Wars Day, and remember, the Force will be with you, always.