Highlights from Armageddon Expo Auckland June 2023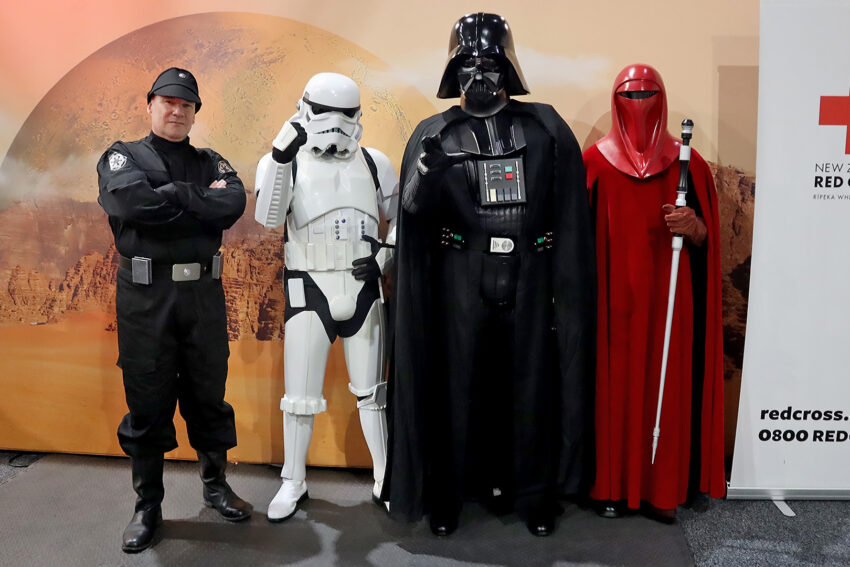 Armageddon Expo was held in Auckland this past weekend, and of course we attended all three days – and had a fantastic time! Armageddon Expo is the pop culture convention in New Zealand, held across the country – but the Auckland event is our favourite, as it's by far the biggest event, and being in our home city certainly helps too!
We are still going through all of our photos and videos, but we did put together a highlight video each day over the weekend, featuring the Star Wars fun and finds we saw each day.
Watch our daily highlight videos on our YouTube channel or check them out below –
Day One Highlights –
Day Two Highlights –
Day Three Highlights –