LEGO – Getting Back Into Building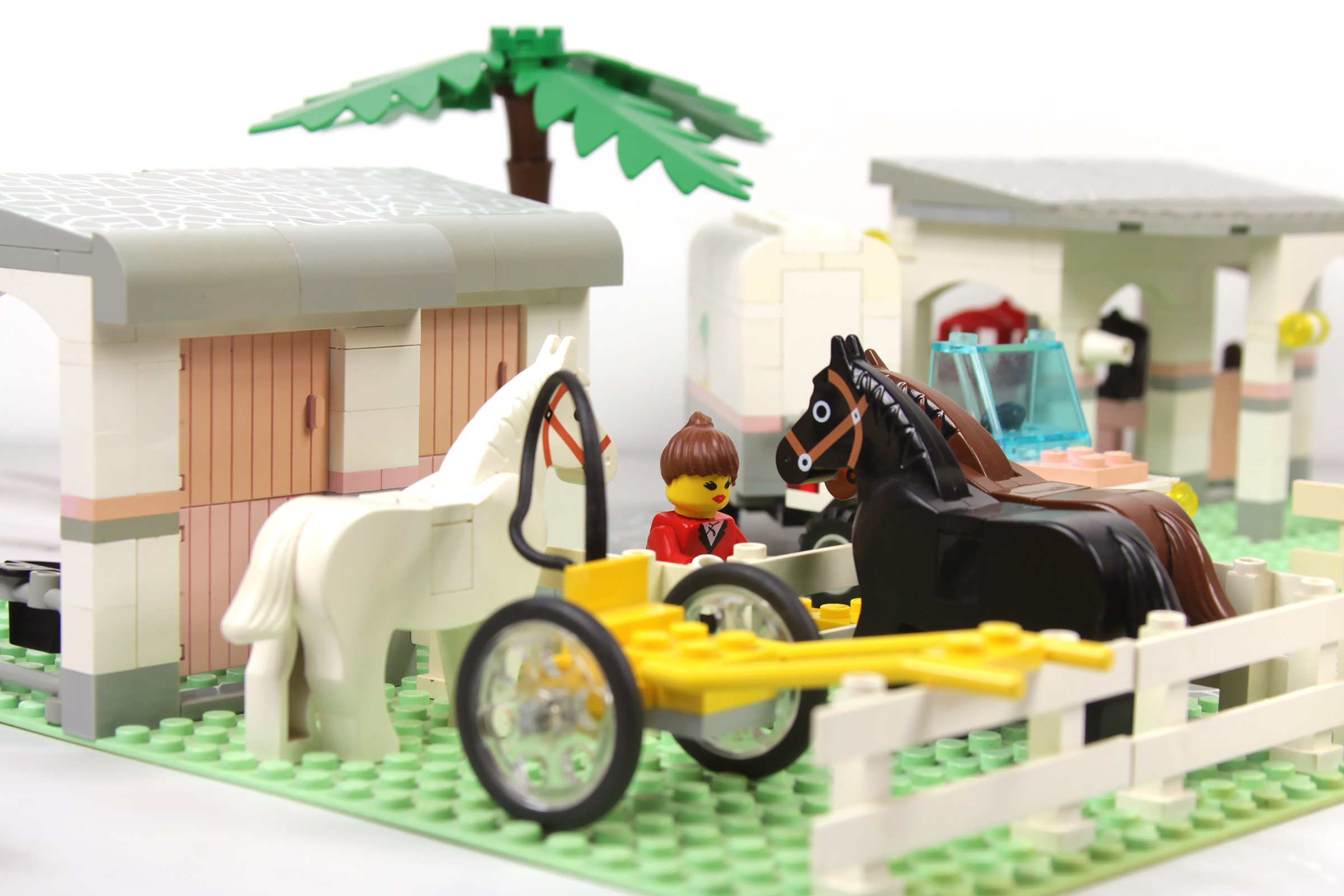 Lego was a central toy in my childhood. From the basic bricks to the themed sets like Pirates or Lego City, I spent untold hours creating and playing with Lego. I still have all my childhood Lego, though it's well used and I don't have the box or instructions for many of the sets. Then it got all mixed up again after our daughter played with it in her childhood, getting new sets to add in to the mix. Nowadays, we have several generations of Lego all mixed together in big storage tubs.
In the Star Wars prequel era (2002-2005), I started hunting down as many Lego Star Wars sets as I could, and got quite a good collection. It grew alongside my Star Wars 3.75″ action figure collection, until I finally had to make a choice – I didn't have the space or the budget to continue collecting both. I made the decision to sell my Lego Star Wars sets, and continue collecting the action figures.
Now, years later, the Lego bug has bitten again – there have been a few new sets released that finally tipped the scales and got me to buy Star Wars Lego again. But first, a look back at one of my original Lego sets.
Organising years of collected LEGO – before and after: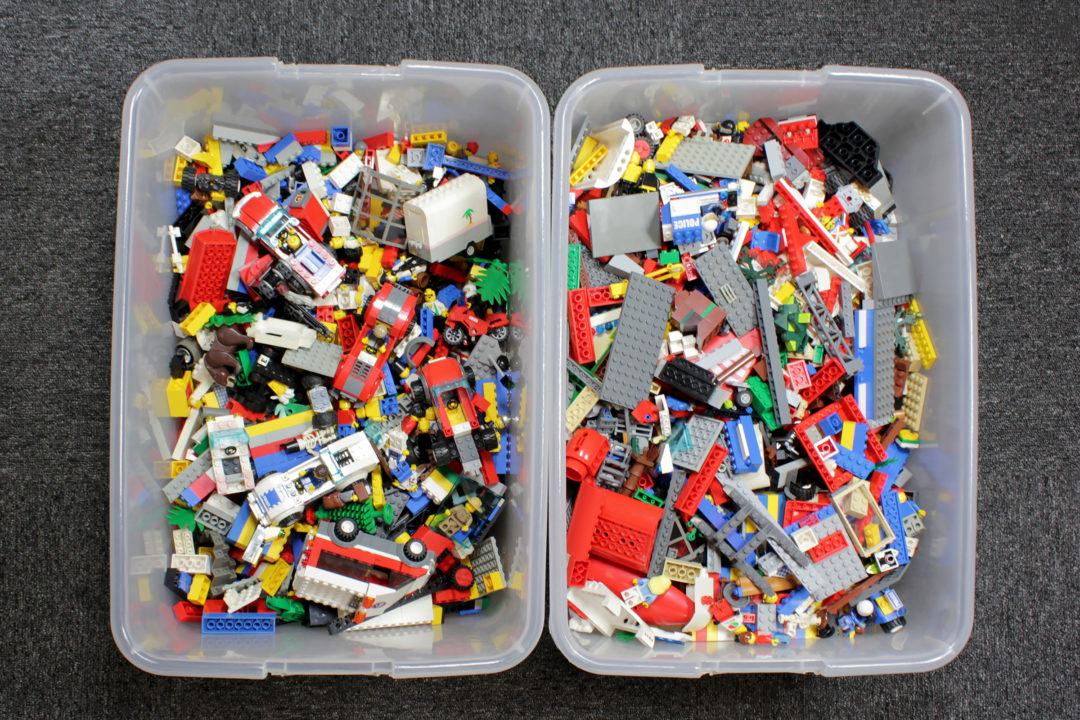 LEGO Paradisa Rolling Acres Ranch (6419)
This is one of the oldest Lego sets in my collection. I was a horse-mad girl in my youth, so I loved anything to do with horses. This Lego set included three horse figures, so of course it was on my wish list. I *think* I got this as a Christmas gift, or perhaps it was a birthday gift – either way, I know it was a gift from my parents when I was quite young (this set was released in 1992).
After all those years, I am thankful that I still have it, including the box – though sadly I lost the construction booklet somewhere along the way, but thanks to the internet I was able to access an online copy to rebuild the set. It was really fun to build a Lego set from childhood, with all the original pieces (well, I think it's missing one or two). I am so glad that I still have it, all these years later.