May The 4th – SWTOR Droid Pet 2021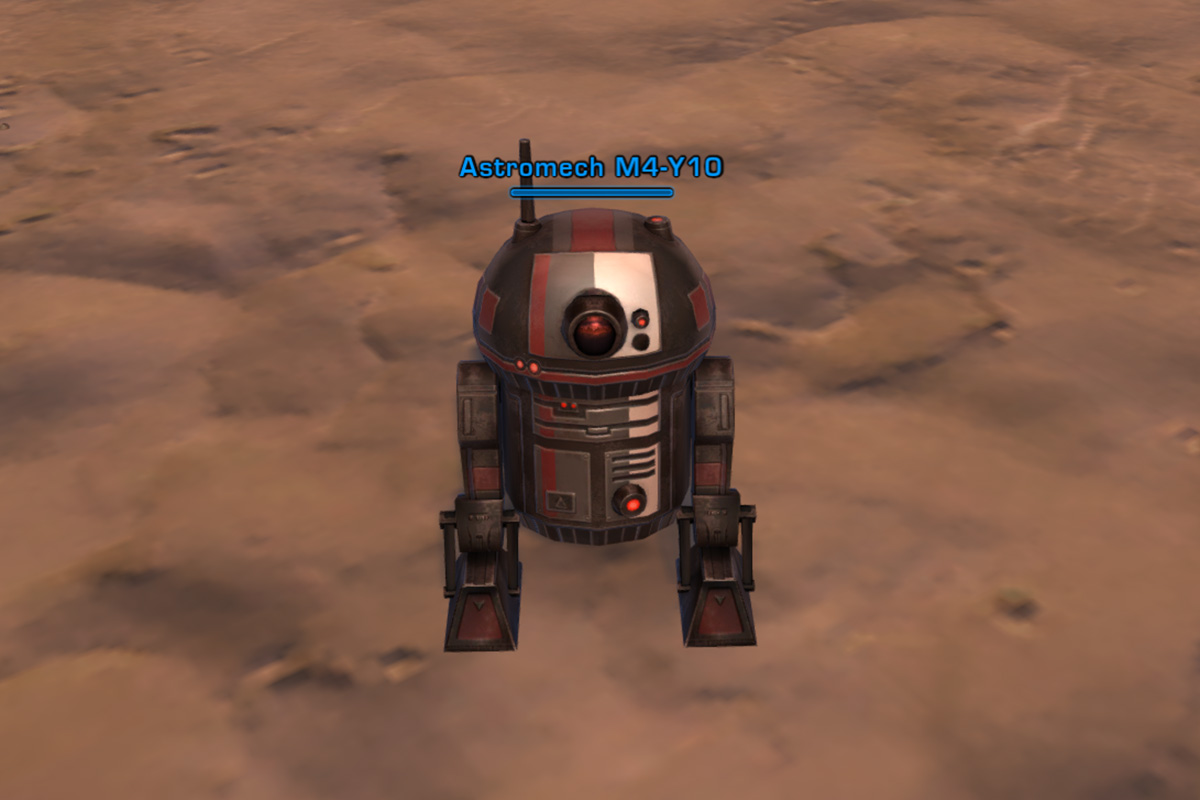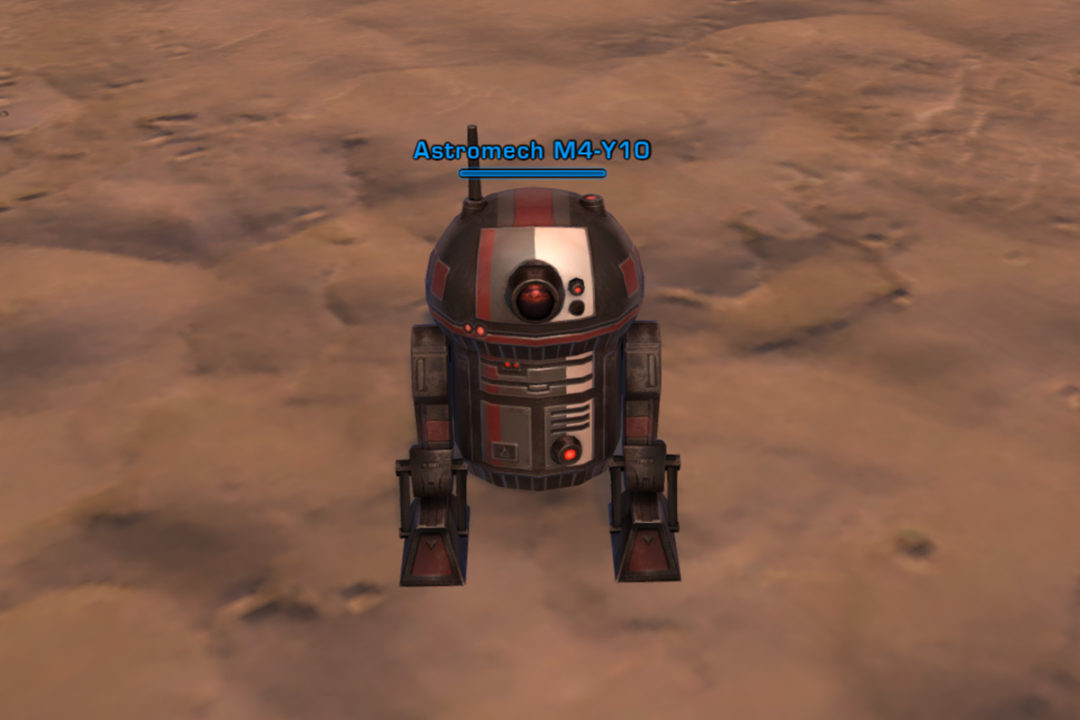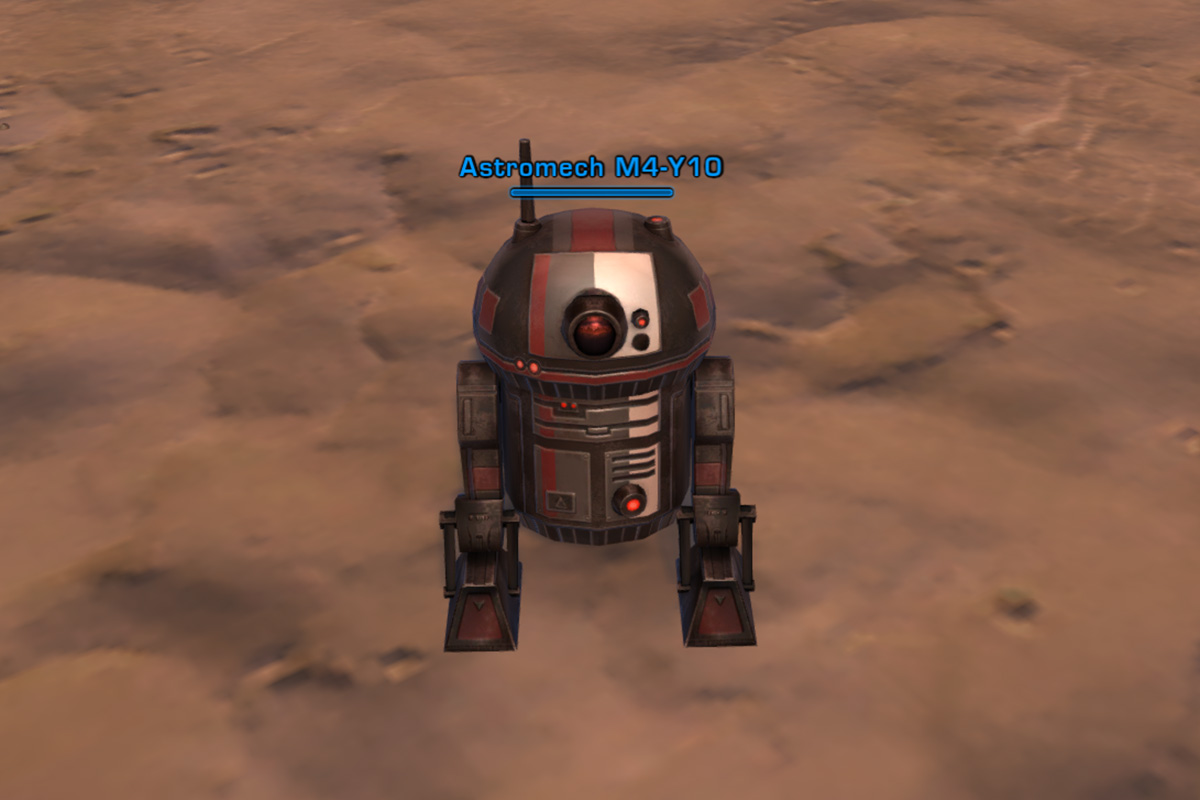 Happy Star Wars Day! Each year, Star Wars The Old Republic rewards players that log in on May 4th – with a free little astromech pet! This year, the droid is M4-Y10, which stands for 'May 4th Year 10' – as this year SWTOR celebrates 10 years!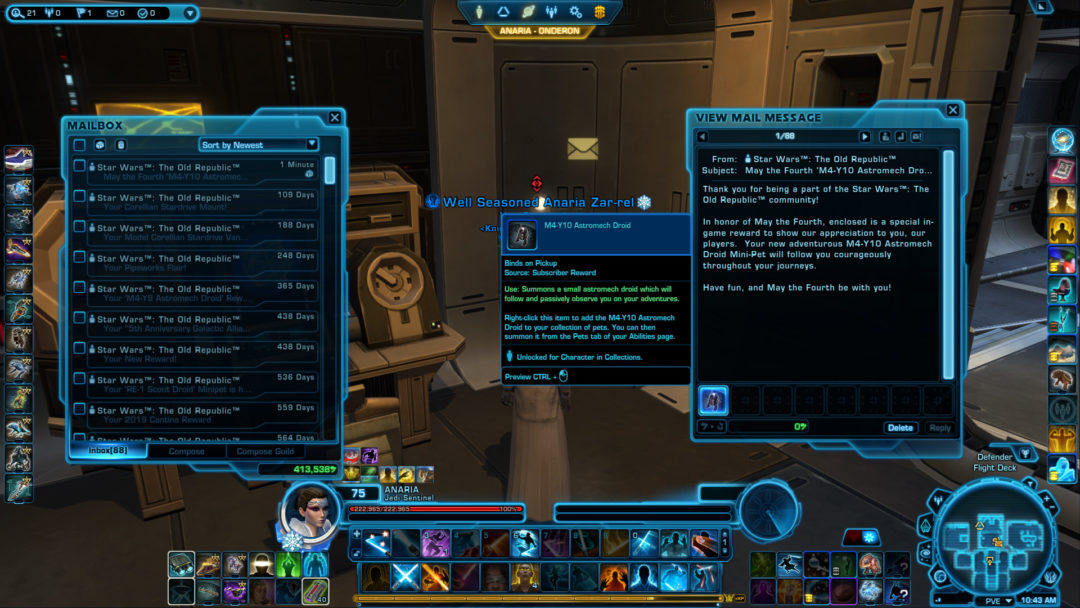 When I logged in this morning, the free pet was awarded to all my characters via in-game mail. The astromech pet is similar to previous versions, but this year's droid features a colour scheme inspired by the black and red armor of the 'Bad Batch' clonetroopers, to tie-in with the new animated series that debuted on Disney+ today as well.
I love collecting the pets in SWTOR, so this little droid was a fine addition to my collection. As a veteran player, I have all the previous May 4th droids, and I really like the design of M4-Y10. A great little gift for playing SWTOR – which of course we always play on Star Wars Day.
May the Force be with you!