Organising Our Vintage Marvel Star Wars Comics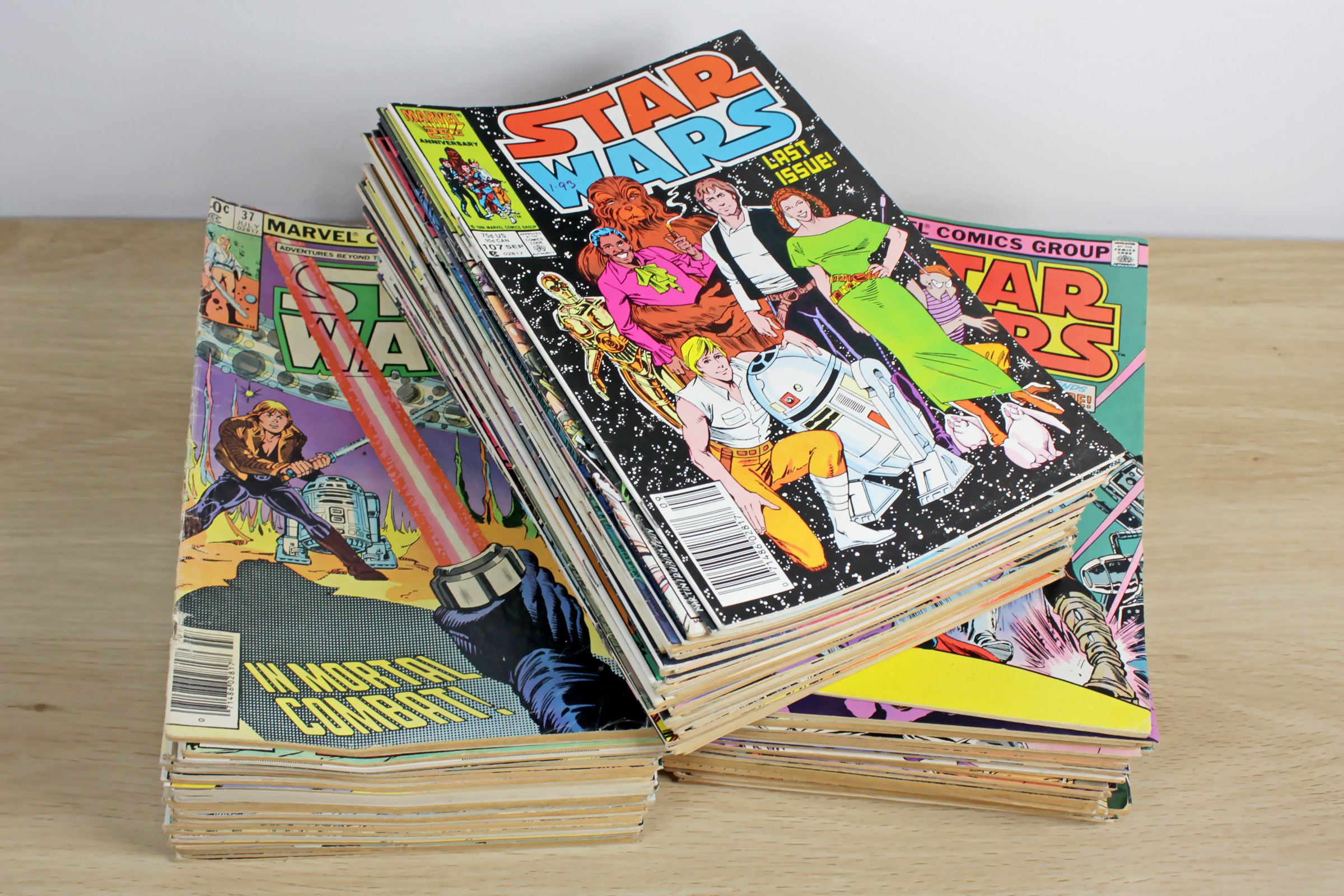 I've been looking forward to this weekend project for a while… sorting, bagging, and boarding a full run of vintage Marvel Star Wars comics (107 issues, April 1977–June 1986). Some, but far from all, were bagged, but next to none were on boards, and the bags used were from quite an array of mismatched sources.
We've been using BCW comic and card storage products for a while, and it's nice to be able to have everything match perfectly (affiliate link: BCW at Mighty Ape). The vintage Star Wars comics work well in "Modern"-sized storage systems, so we used 6-7/8″ x 10-1/2″ bags and 6-5/8″ x 10-1/2″ acid-free boards.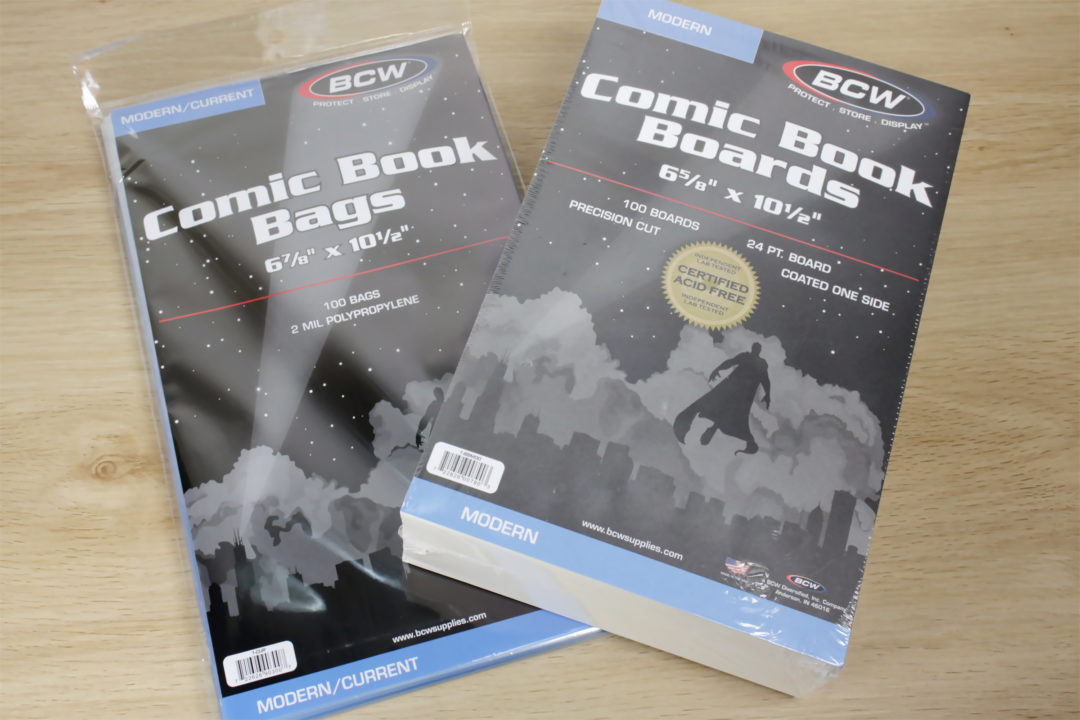 As well as the knowledge that our comics are safely organised and archived, part of the reason I was looking forward to tackling this task was that it was just a great excuse to check out all the cool covers and internal artwork along the way. Issue 18 was a pre-TESB issue that interestingly bore the title "The Empire Strikes". It was the first issue I collected before working to backfill earlier issues. Some specific issues have been very well read, but because they are my originals, I don't feel any need to upgrade them. I particularly liked the Walter Simonson era of the vintage Marvel Star Wars comics (issue numbers 50s–60s). They felt very Star Wars (at the time, and in the context of material available).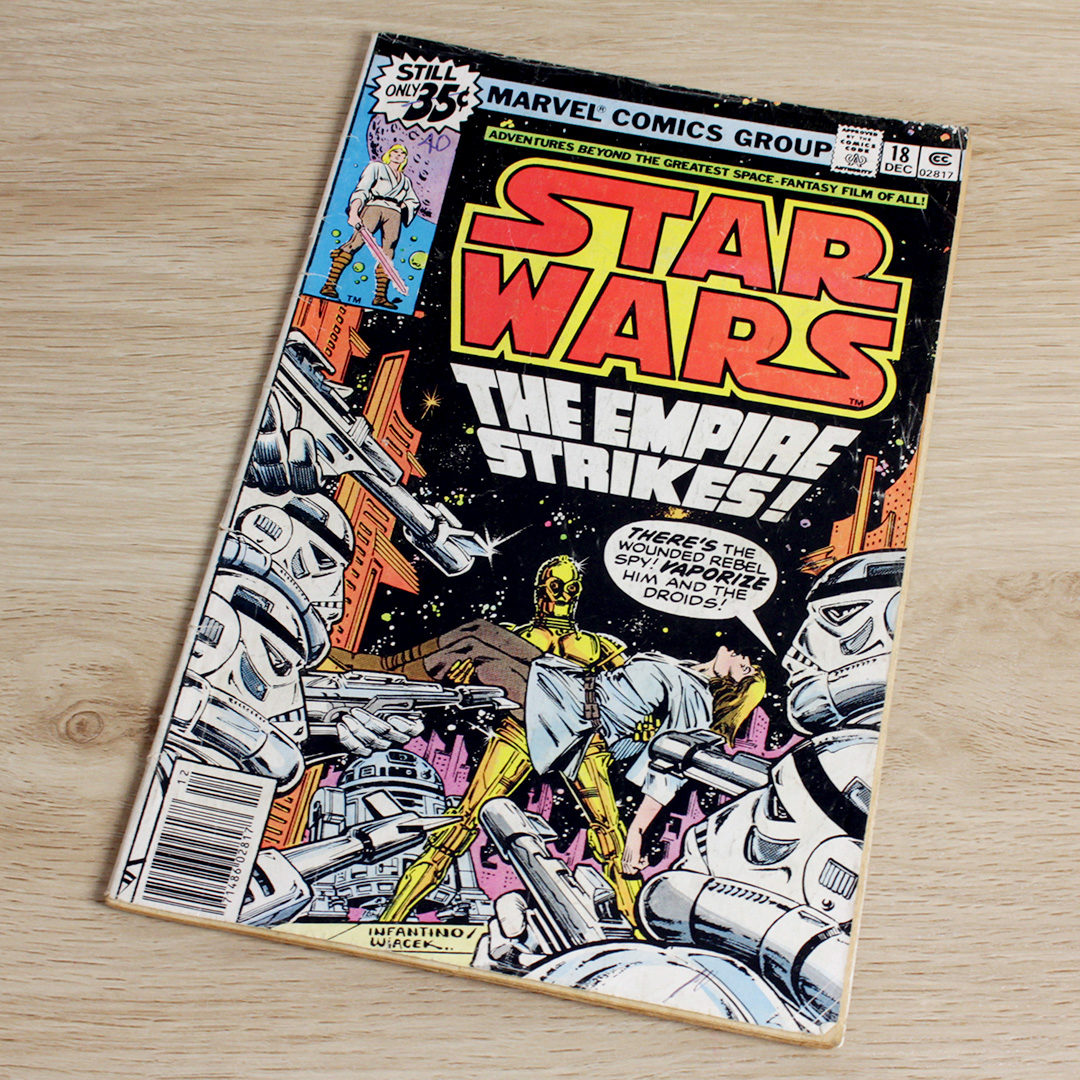 …and done. 107 continuously-numbered standard issues, 3 softbound annuals, 4 Return of the Jedi adaptation issues, and 3 vintage 3D Blackthorne Publishing issues thrown in for good measure.