Rebolt and Corellian Hound Figure 2-pack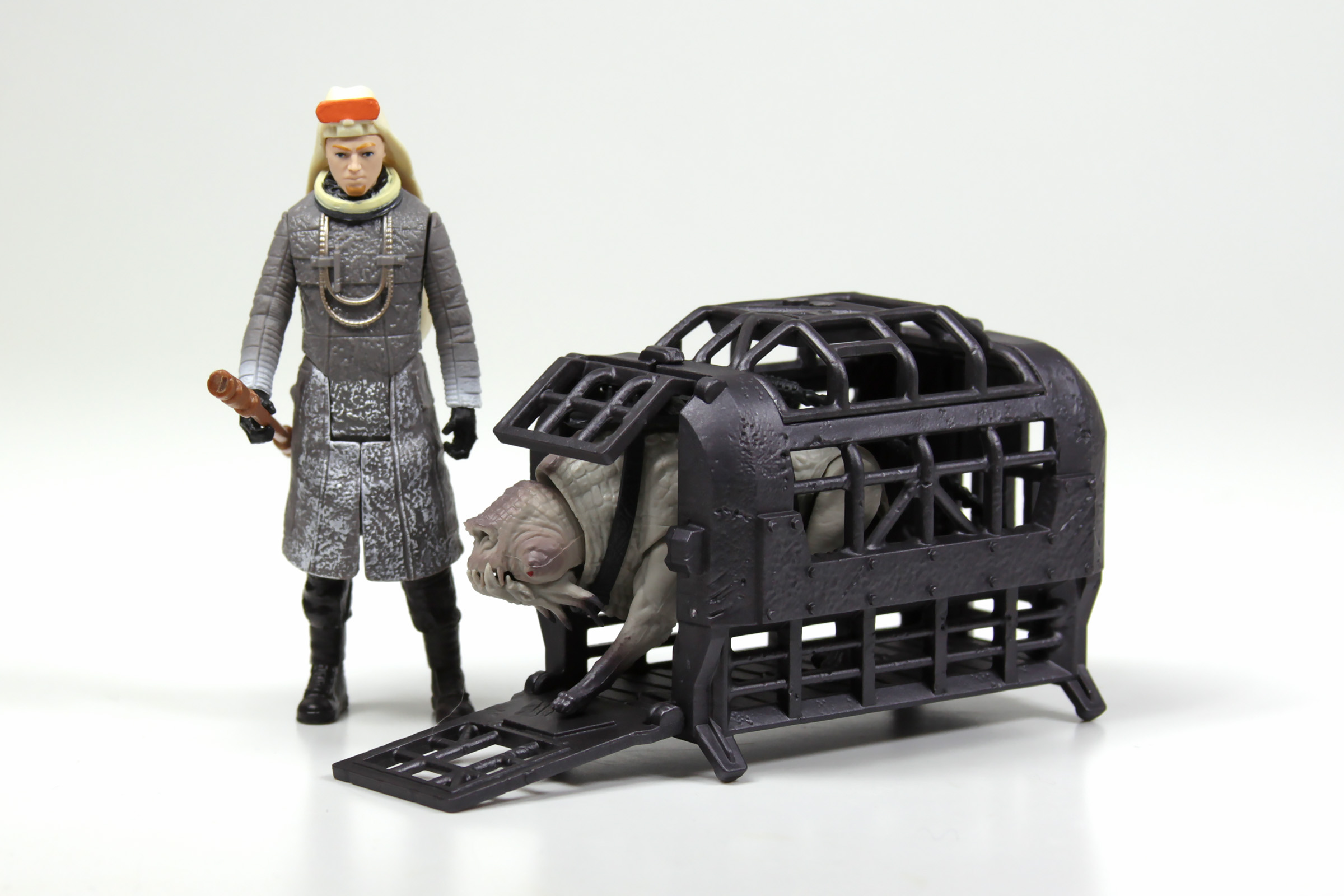 In our ongoing effort to complete our Solo: A Star Wars Story action figure line-up, we've been having a bit of a look through eBay to see if any deals can be had. Some of the figures and multi-packs from this line have hit discount retailers in the US, meaning they can be quite cheap to come by even if they weren't available in NZ. This Rebolt and Corellian Hound figure 2-pack is a key example.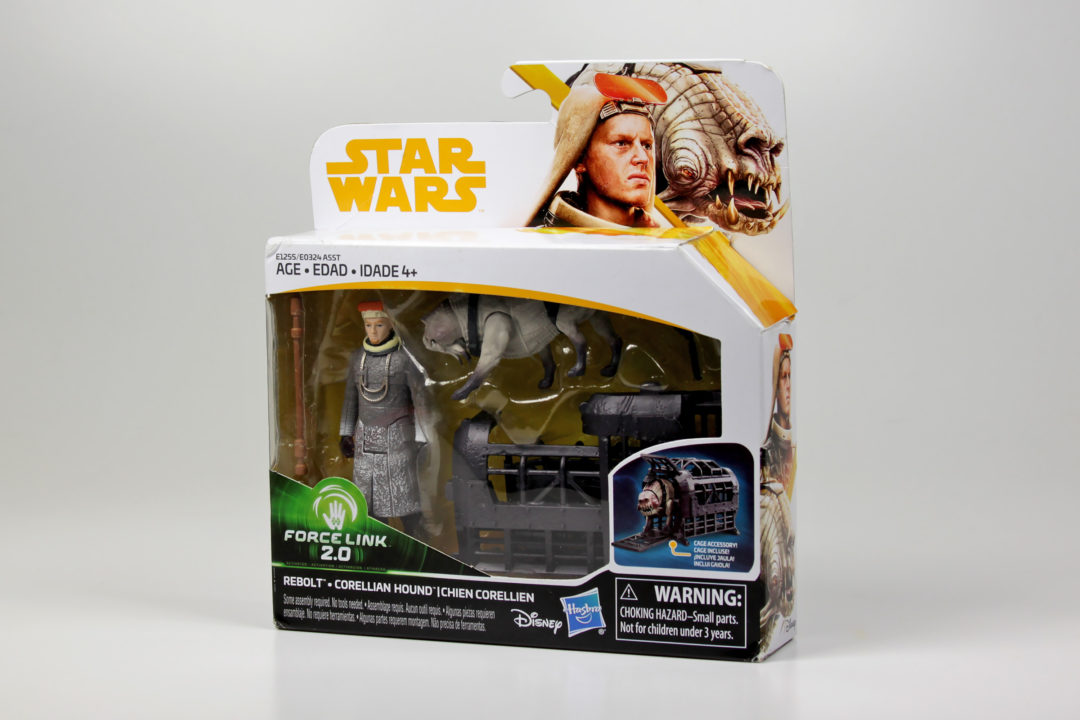 Although the Corellian gangster Rebolt was a bit of a blink-and-you'll-miss-him character, the Corellian Hounds were a fun movie creature, and I'm glad we got a decent action figure version. This 2-pack comes with an assembly-required transport cage for the hound, and the beast itself has nice detailing and an articulated jaw. Happy to have this background character and the space-canine that chased Han and Qi'ra in our collection!