Screen Used Star Wars Outlander Club Bar Set Piece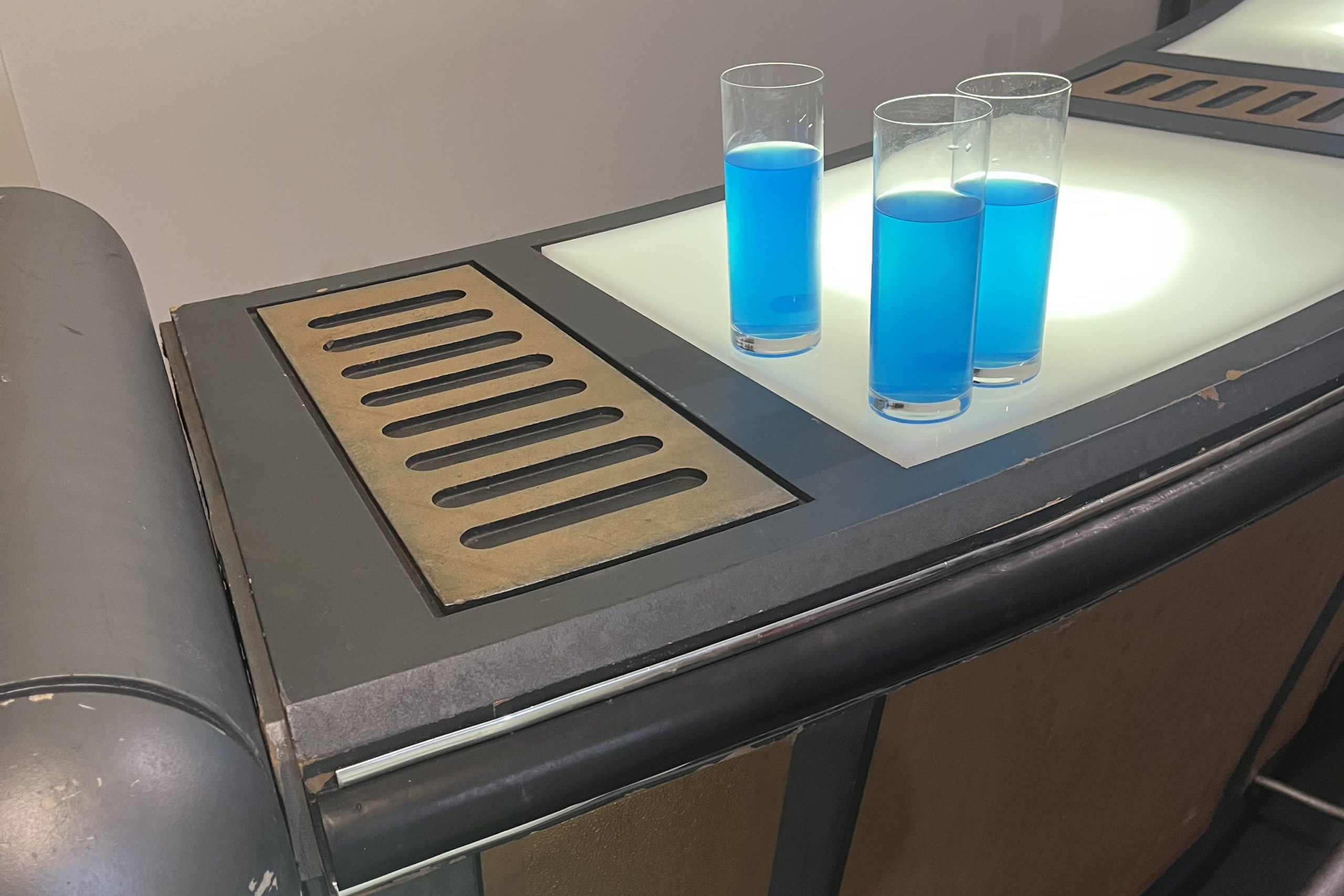 Welcome to the Outlander Club!
To celebrate the 20th anniversary of the release of Star Wars: Attack of the Clones a few days ago, we finished up a recover-and-restore project on this Outlander Club bar set piece and moved it from the workshop into our display room. It is from the scene in Episode 2 where Obi-Wan Kenobi turns down the offer of death sticks from Elan Sleazebaggano, and defeats Zam Wesell's ambush attempt.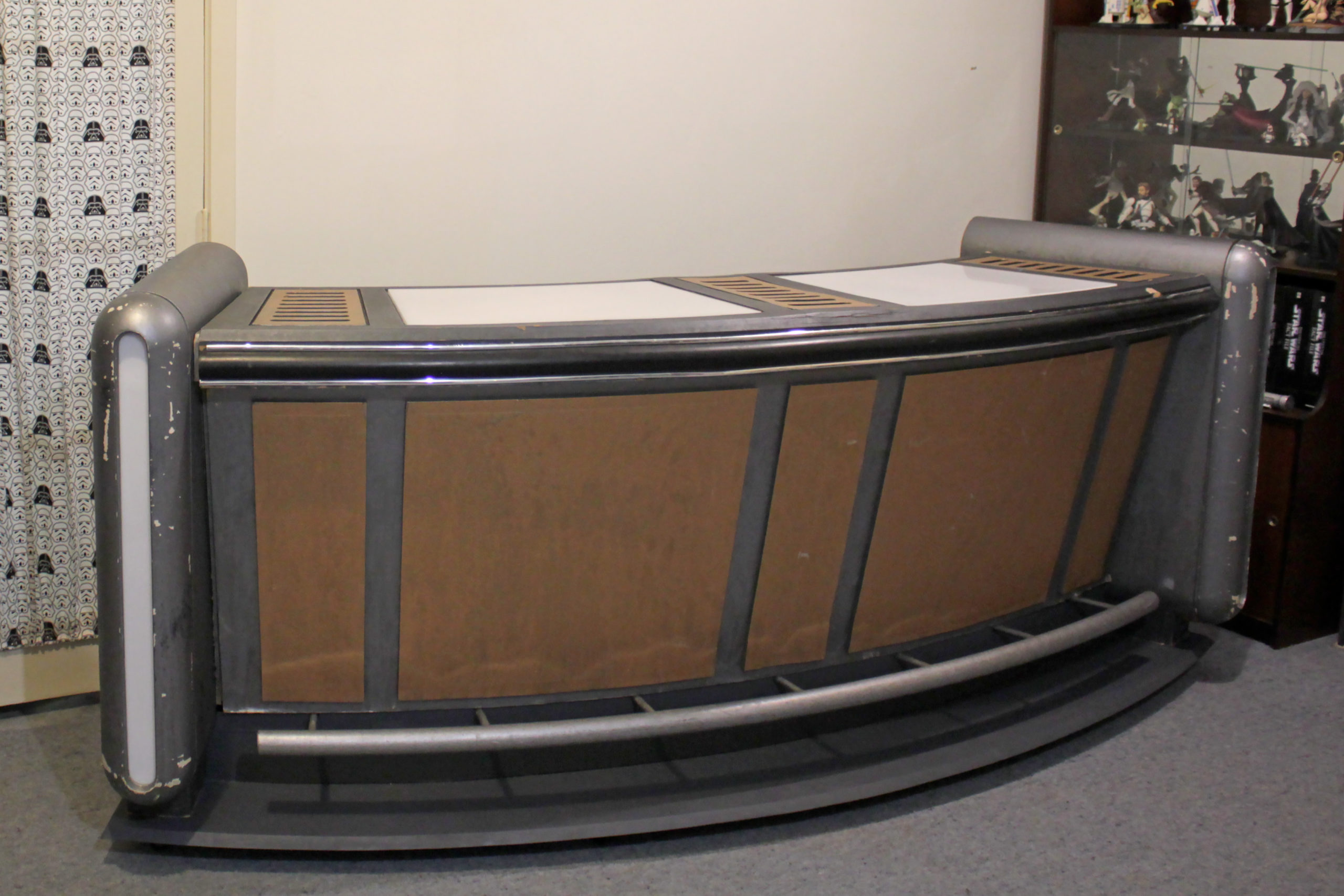 This was a large set component that was rescued from the junk pile when the Outlander Club set was broken down after filming in Sydney for Episode 2. We cleaned it up, re-attached some components that had become detached, and build a new support base to keep it off the ground and to bring it up to the correct display height (everything above the metal foot bar is original, except for the internal lighting, which has also been replaced… and will probably get upgraded to something better in the near future).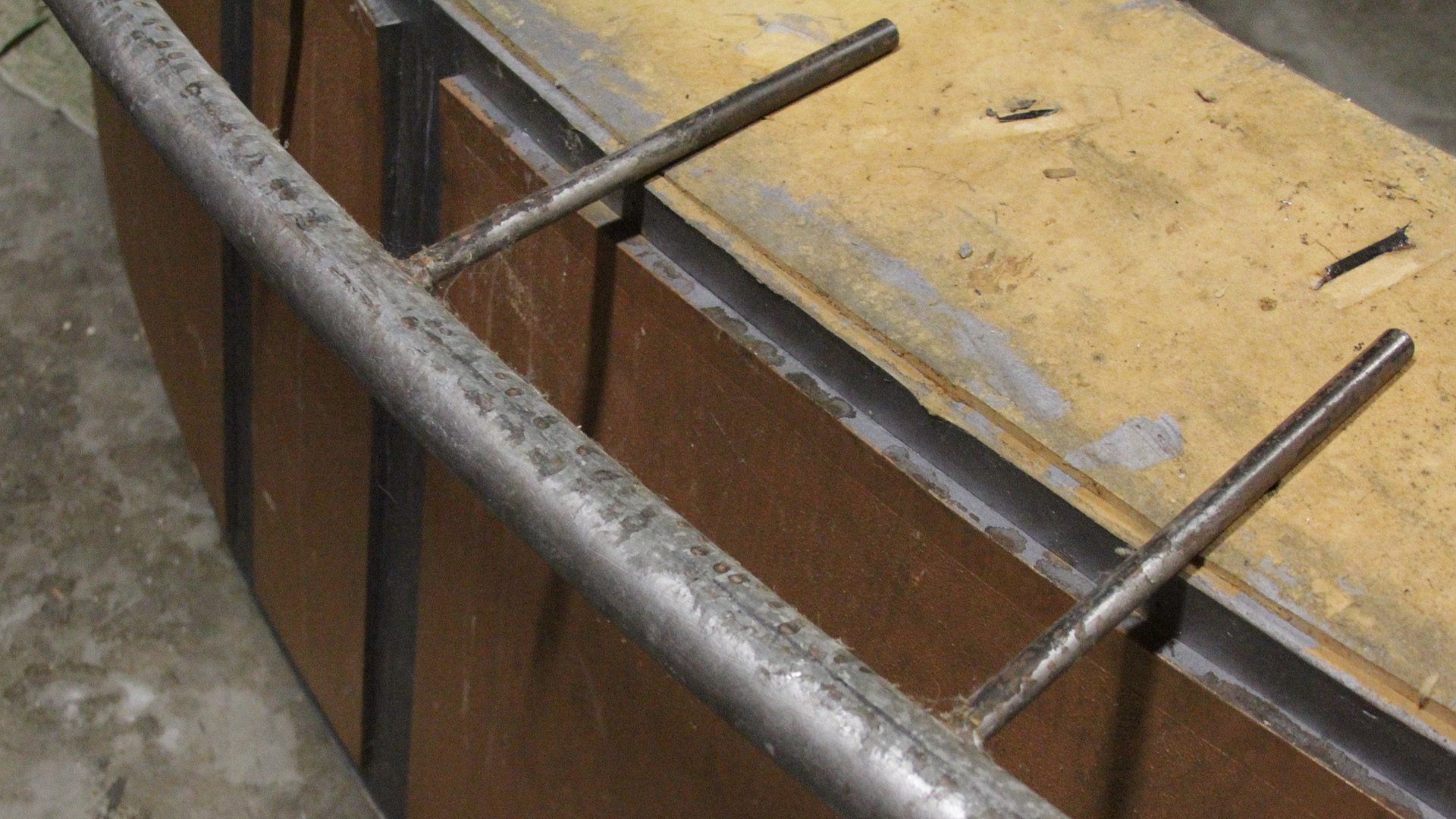 We have got plans to fill the wall space behind the bar, including some other, related, screen-used Star Wars set pieces, but that'll take a bit more work. Stay tuned for updates down the line!
The Outlander Club set is reported to have taken a couple of months to build – it was then used for filming for less than a full day, then demolished (mostly) in order for another set to be built in the studio the next day.
This is a rare example of a fully built set on the production, which often relied on partial sets or just expanses of bluescreen for its locations. Every direction one looked within the nightclub set on Stage 3 at Fox Studios Sydney would provide otherworldly scenery. When filled with extras, smoke, and noise, it completed the illusion. But the nightclub only stood half a day, on July 17, 2000. After the club sequence was shot, the crew immediately started tearing it down to build another set needed in production.

Star Wars: Fascinating Facts – Pablo Hidalgo
It was quite the adventure to secure this unique piece for our collection – one that included a two-day road trip across the country. The set piece was located in another city, with a deadline to secure it (the owner was moving house). We hurriedly made a plan that included two important components – a hire van for the journey, and finding a place to stay overnight on the two-day drive there and back.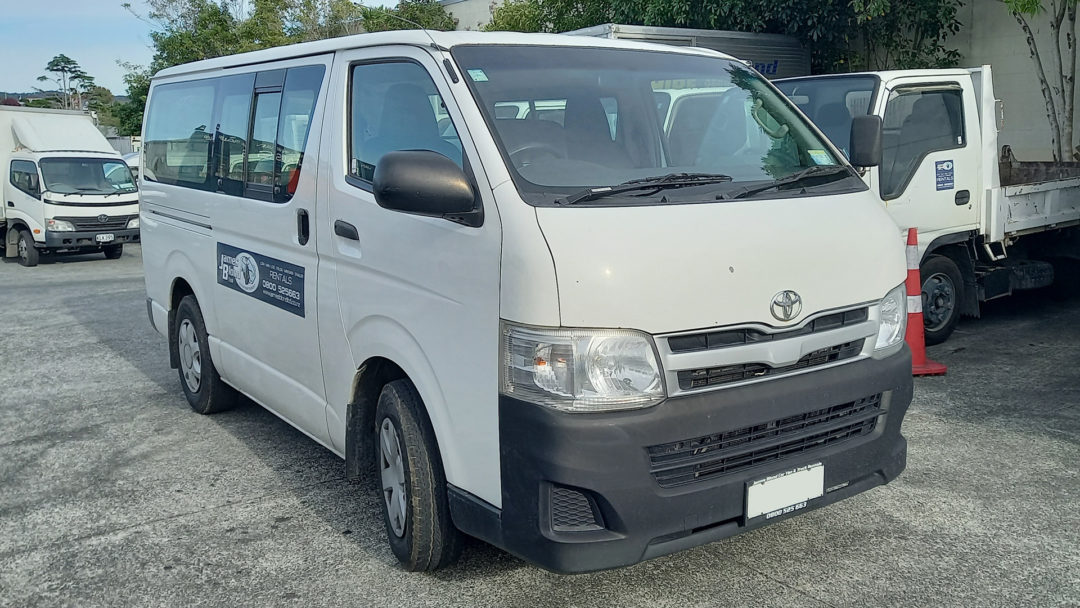 We picked up our hire van first thing on that Saturday morning, and hit the road out of town. A van isn't the most comfortable vehicle for such a long road trip, but we knew it was going to be worth it. We took our cameras along for the journey, so we could look back at our adventure with fond memories.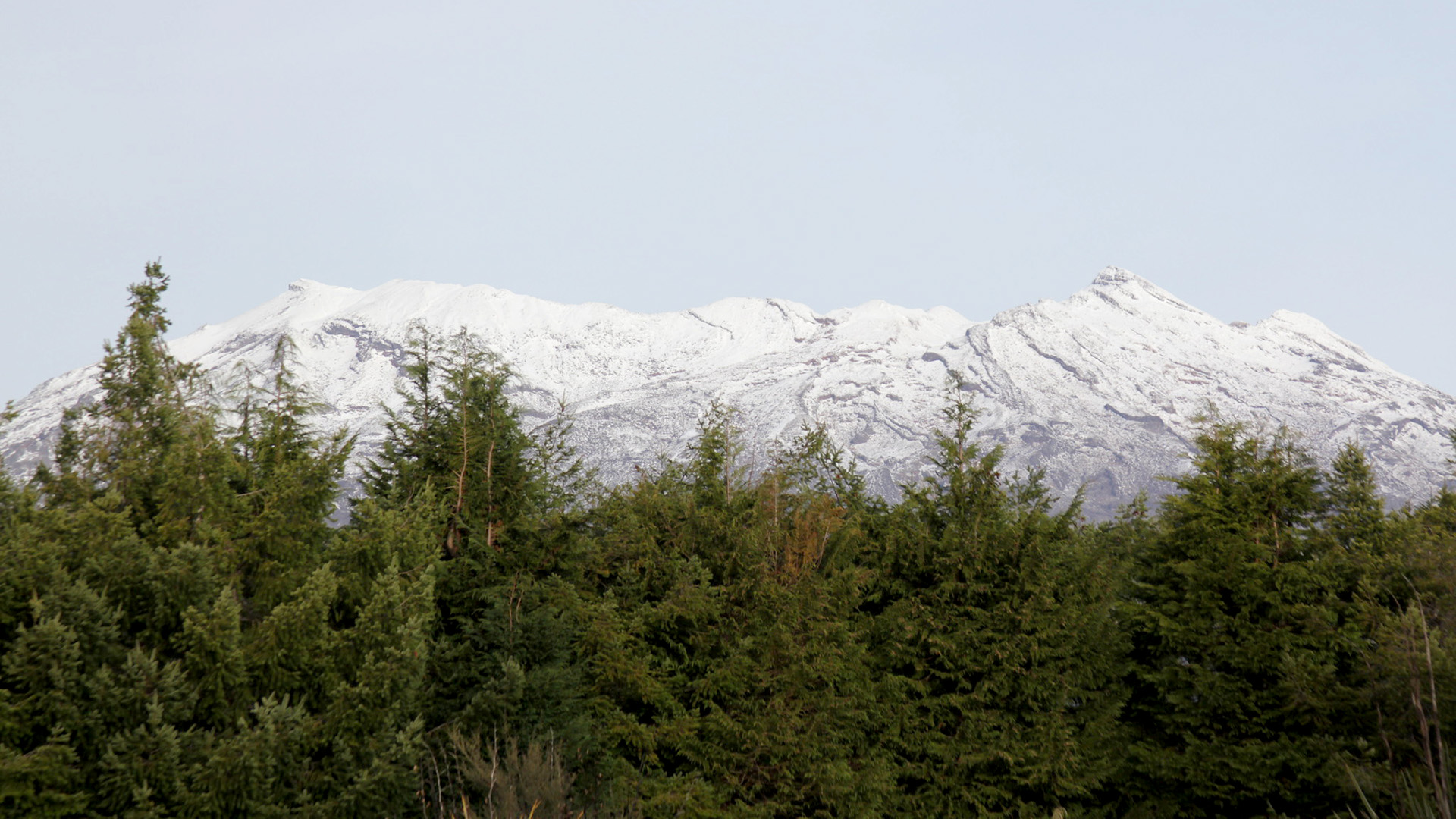 Living in New Zealand, driving literally past Mount Doom (Mount Ngauruhoe), it felt like we were embarking on a epic quest – instead this time we were setting off to rescue an item, not destroy it! We made it as far as the Tongariro National Park for our first leg of the journey, and stayed at Discovery Lodge – a place we have visited before several times on holiday.
Getting up before sunrise the next day, we set off south for our destination. We arrived a few hours later, and finally got our first in-person look at the bar set piece. It was just so exciting! It was big, real, and finally in our hands. Now we just had to get it home.
We had packed blankets, bed covers, sleeping bags, towels, cardboard, rope, and anything else we thought might be useful to help secure the set pieces for the journey home. We used every single thing we had brought to pack it all in securely. Then, we were off!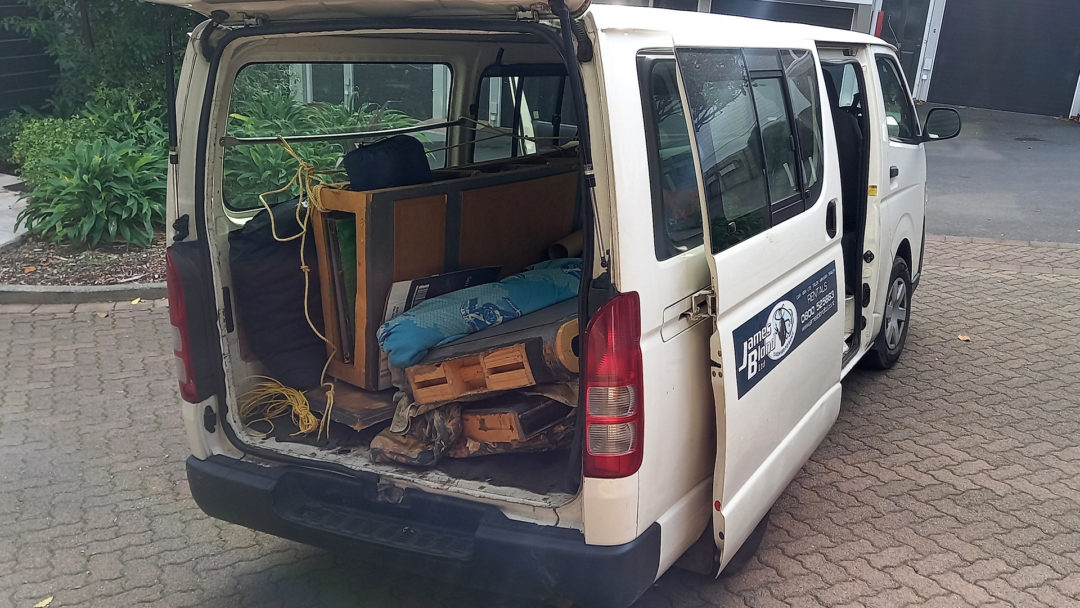 It was a very long drive home, making only quick stops for food and fuel, so it was late in the evening by the time we pulled into our driveway back home. But that long (uncomfortable) drive was worth it – the bar set was now in its new home, all safe and secure.
We then set about taking our time to carefully clean the components, do some minor repairs and stabilisation, and build a wheeled base for display. And now, finally, it is complete and on display! We celebrated with a toast of blue drinks, just like Obi-Wan Kenobi!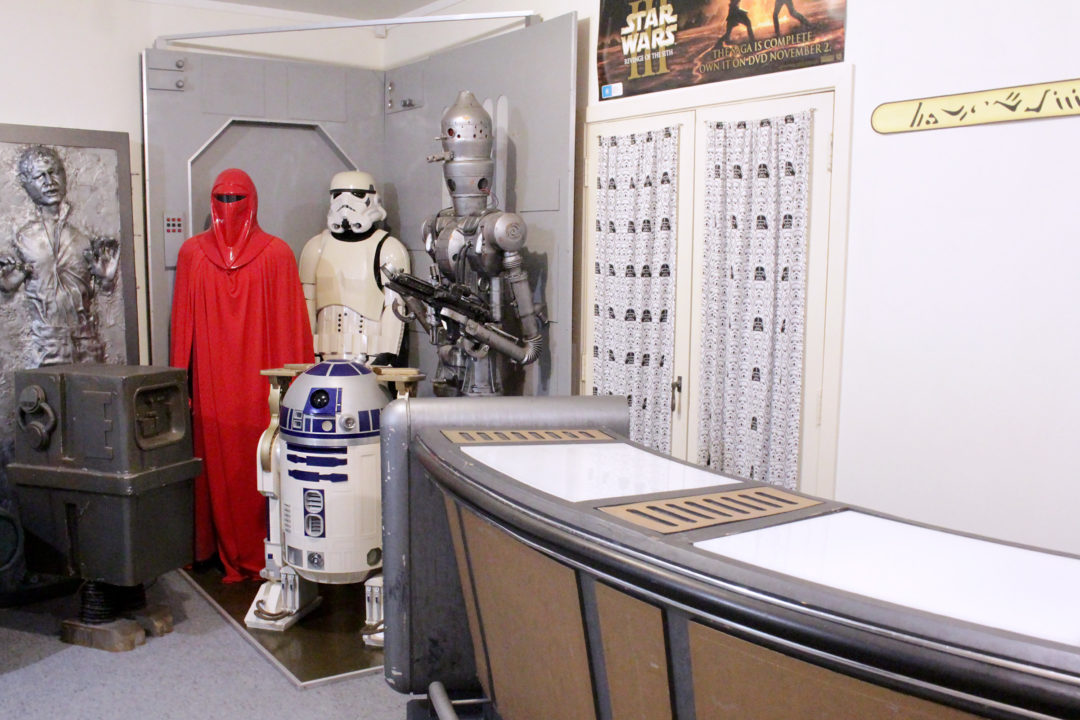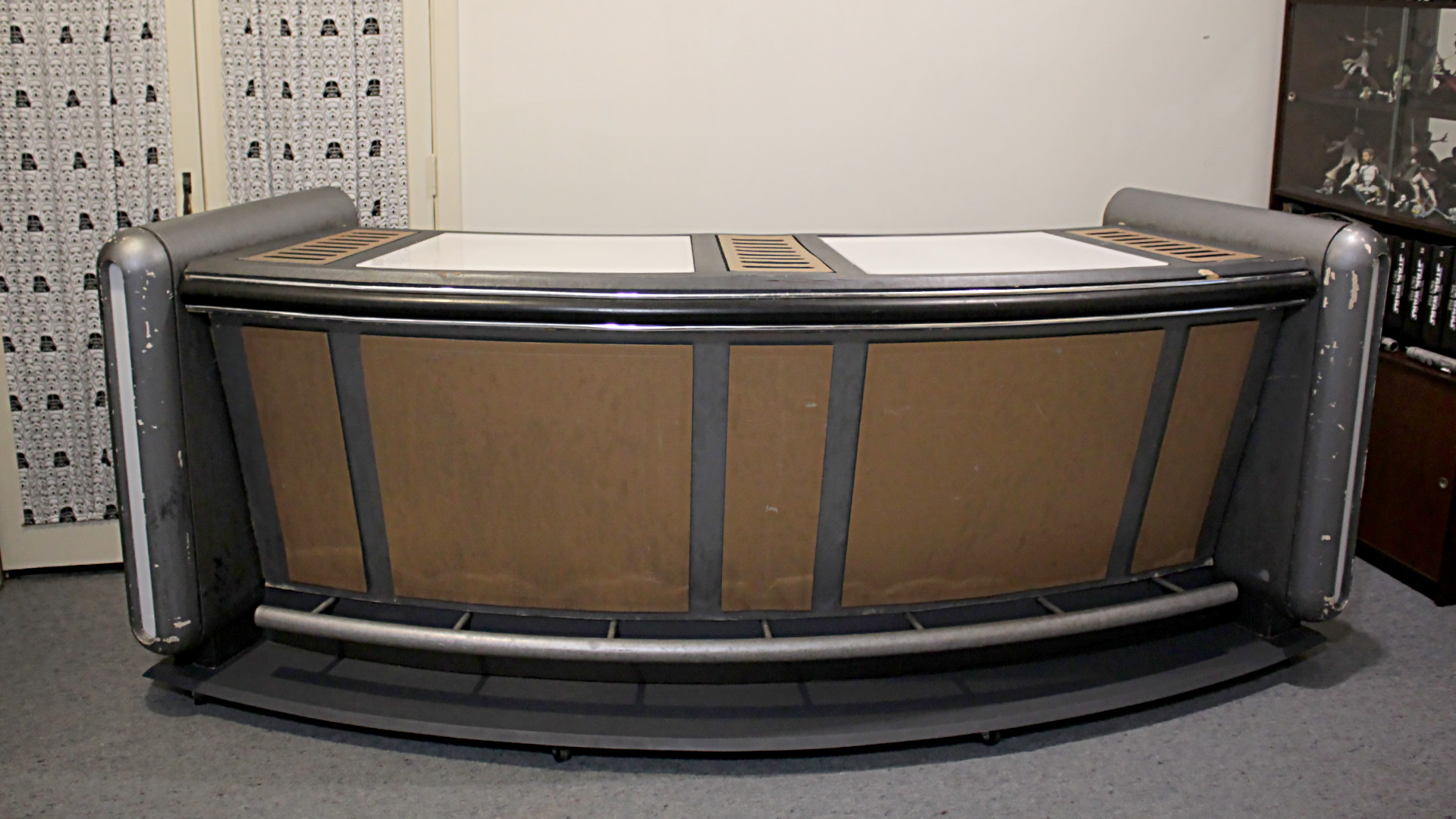 A top-down view of the Outlander Club set during filming of Attack Of The Clones –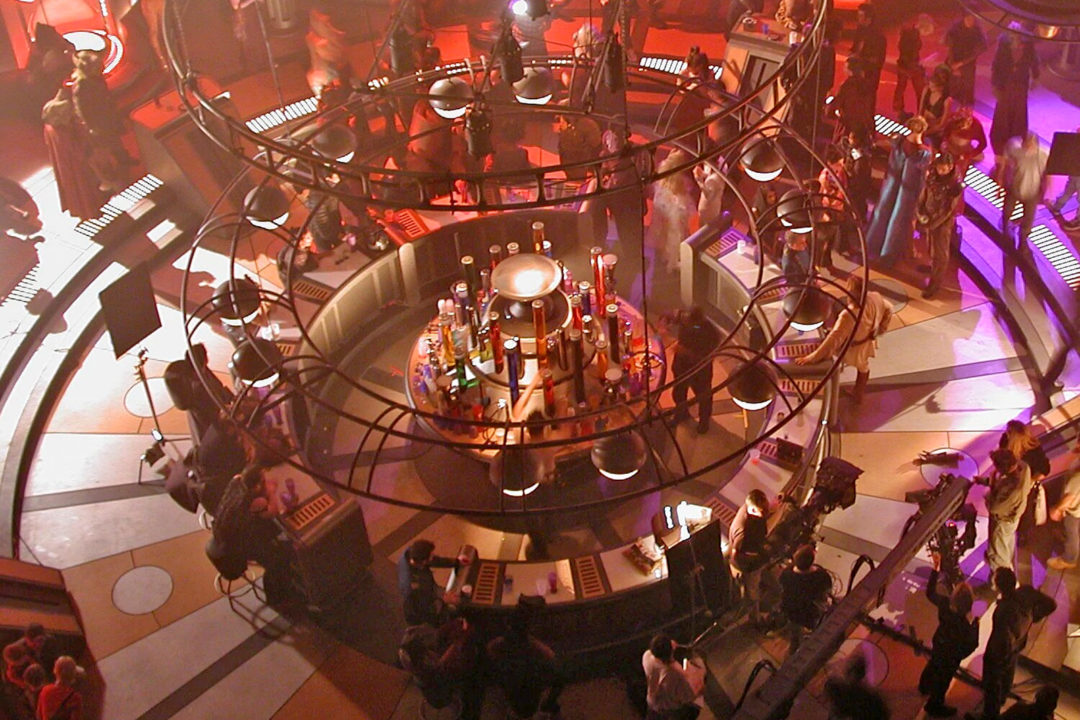 The bar as seen behind Obi-Wan Kenobi in Attack Of The Clones –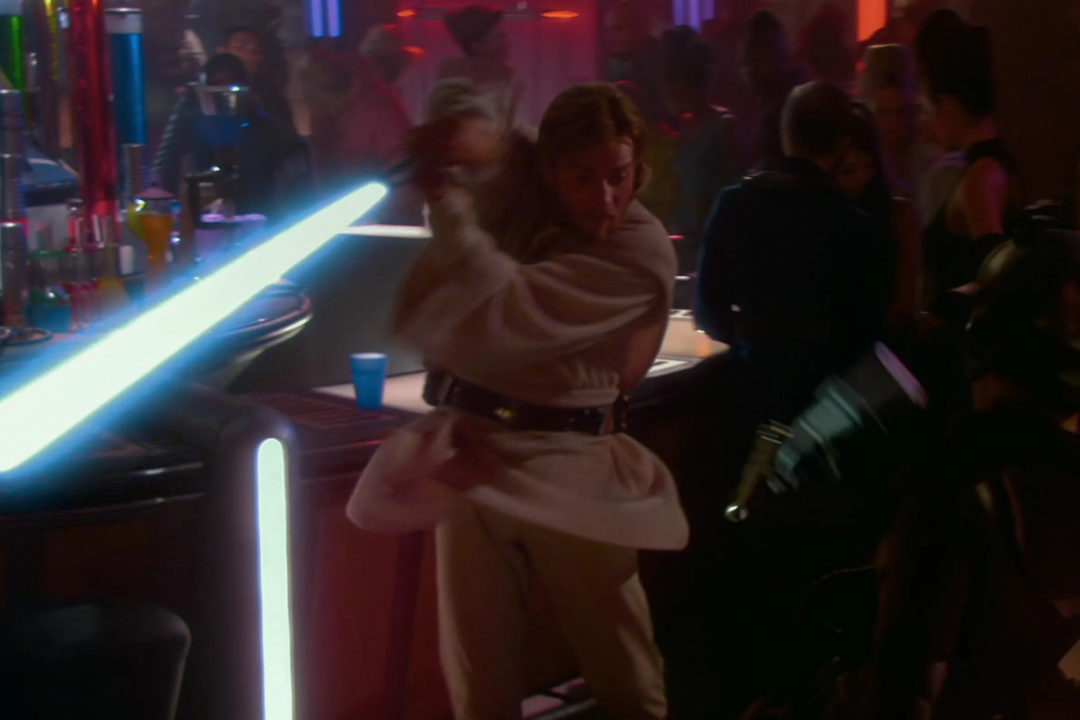 A great reference shot under natural lighting, from the Star Wars Mythmaking: Behind the Scenes of Attack of the Clones book.