Shopping Haul from Armageddon Expo Auckland June 2023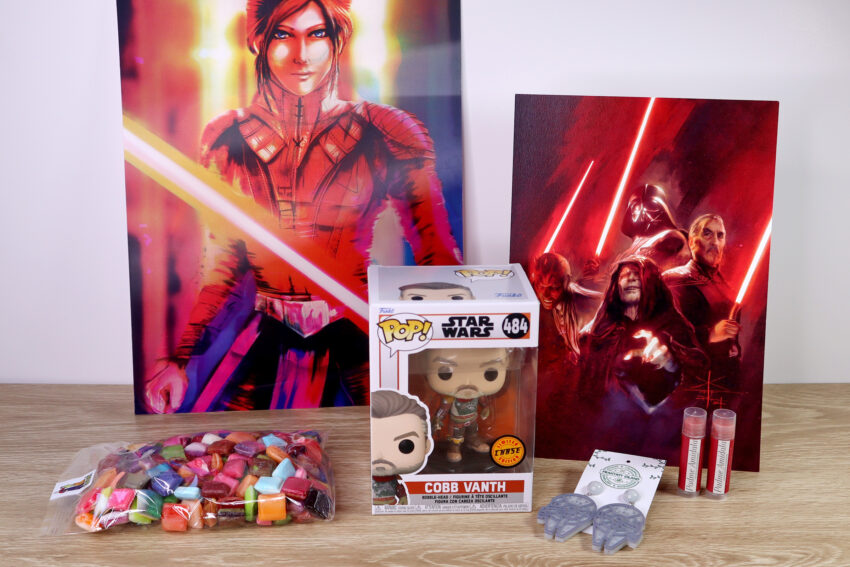 We had so much fun this past weekend at the Armageddon Expo in Auckland, June 2023 – and bought some fine additions for our collection. Our haul included a Sith Lords print, a Funko Pop! Vinyl chase figure, accessories and more – we can't wait for the next event!
Check our our shopping haul video –
One of the first things we picked up at Armageddon Expo was this amazing Sith Lords art print by Xteve Abanto. He has done cover artwork for Marvel, which you can see from the style of this awesome print. Can't wait to get this one framed and on display!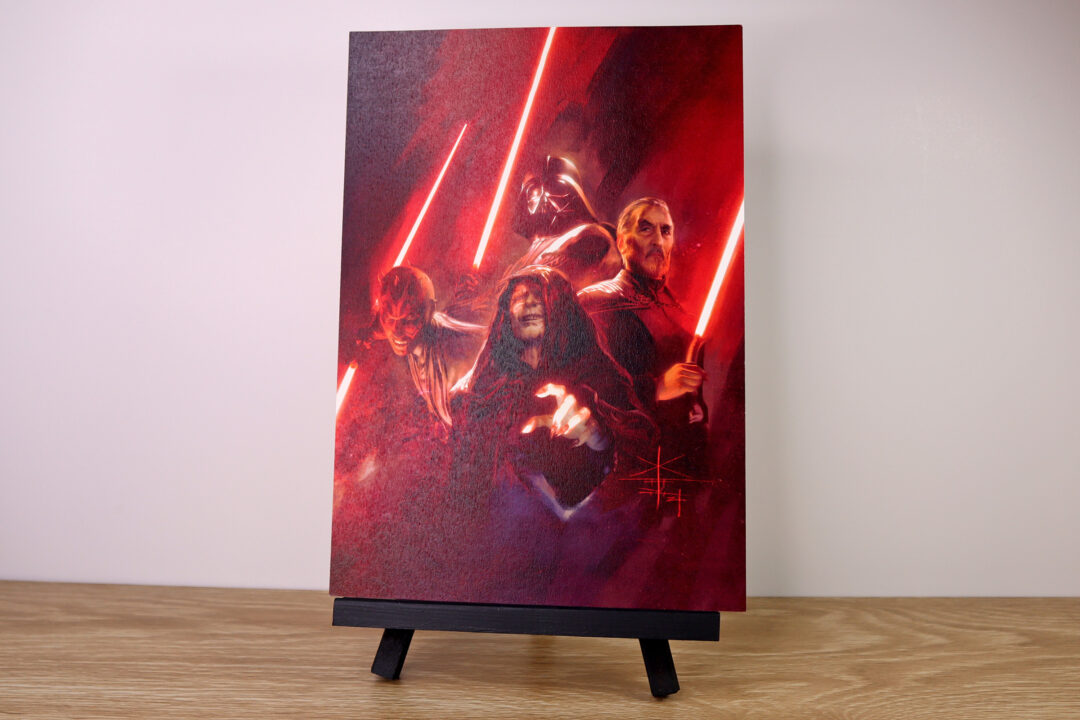 Funko Pop! Vinyl figures are an Armageddon Expo staple, with many different stands stocking a wide range. Browsing at the Card Merchant stand, we spotted the Cobb Vanth chase variant! We already have the standard version (with the helmet) so we are so happy to add this chase version to our collection.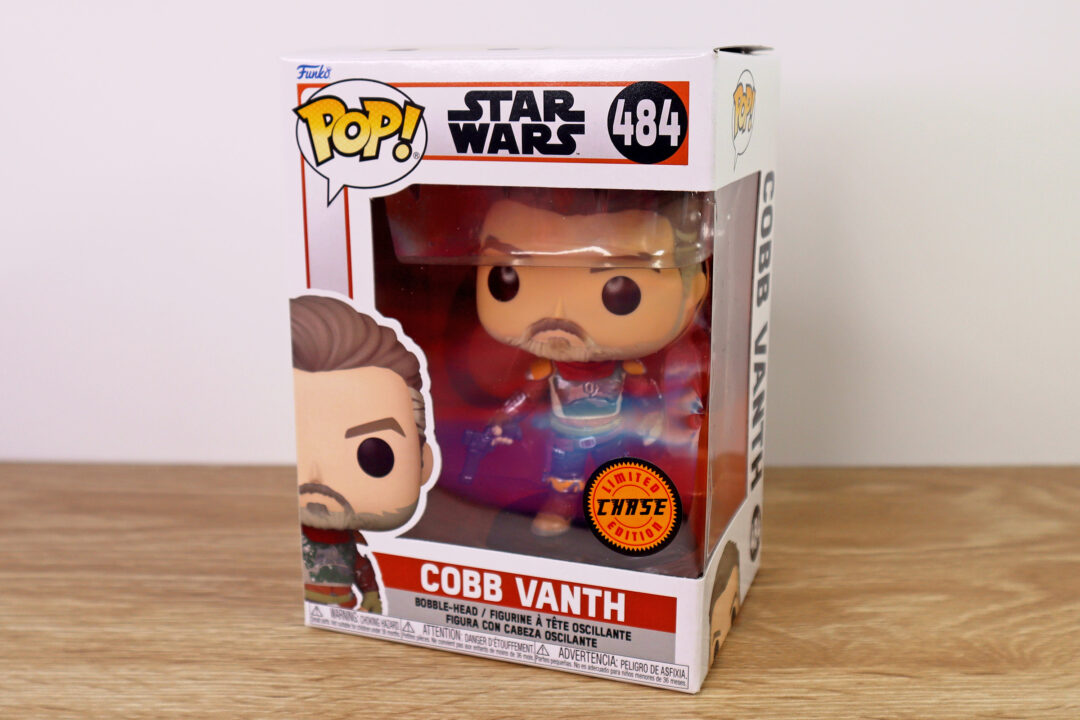 I wasn't expecting to find anything Old Republic-themed, until I spotted this KOTOR lenticular print at the Lily's Collection booth! Inspired by Knights Of The Old Republic, this lenticular print shifts between three characters – Darth Revan, Darth Malak, and Bastila Shan. As a huge KOTOR fan, I had to have it.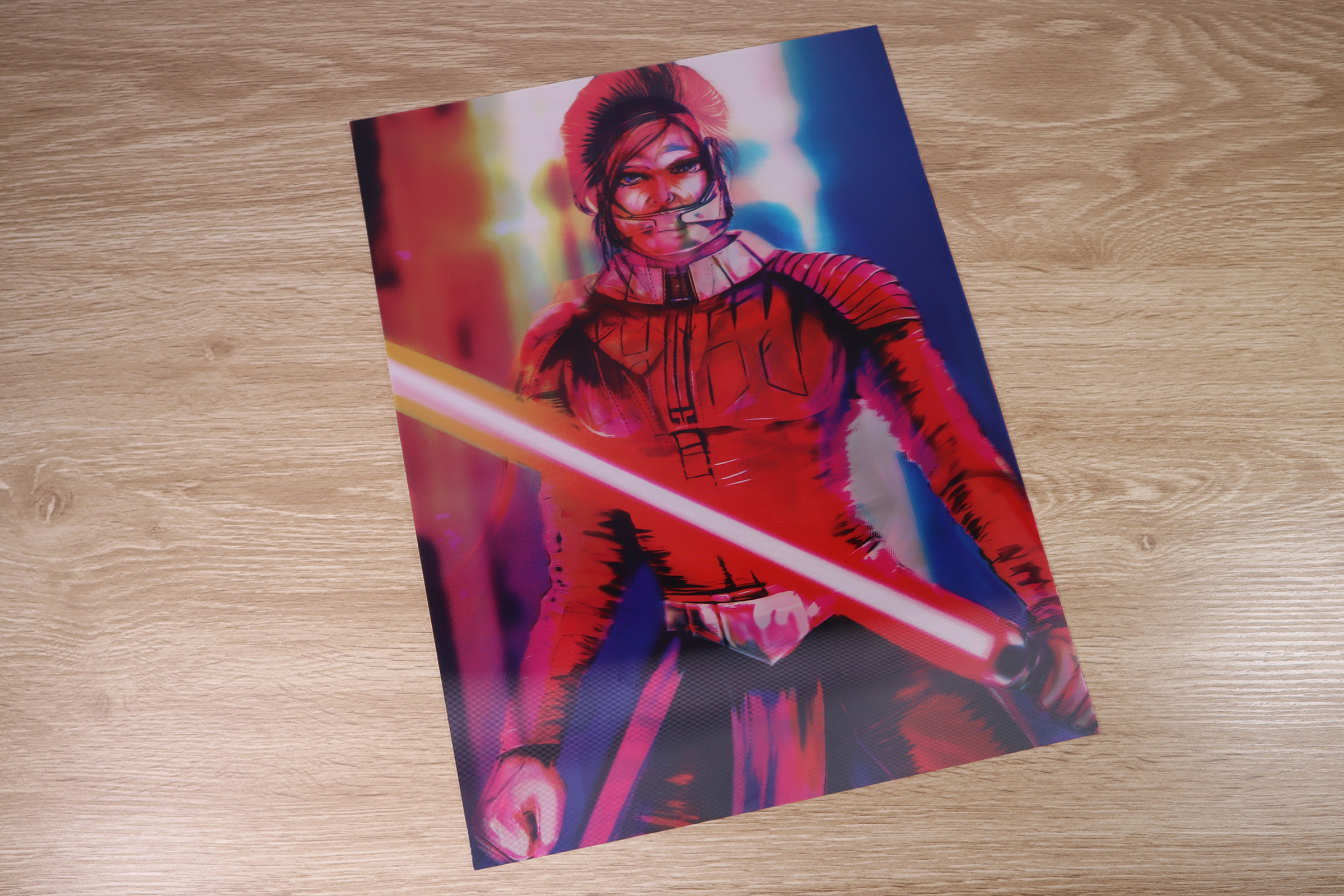 At the Cobalt Heights booth, I spotted a few cool Star Wars jewelry pieces, but as soon as I spotted these Millennium Falcon earrings, I knew I had to add them to my collection. Made by Frantasy Island, the dangle stud earrings are glittery and just my style. As the inspiration behind my Star Wars fashion blog The Kessel Runway, I try to collect as many Millennium Falcon accessories as I can – and these are just so cute!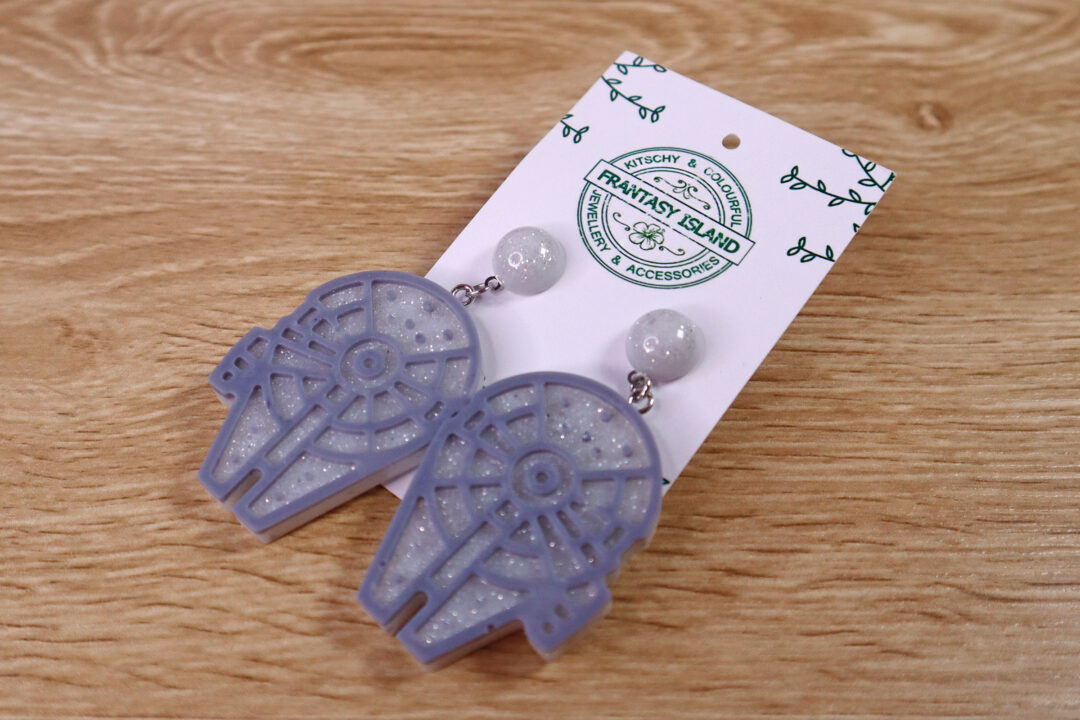 Of course I had to stop by the Oasis Scents booth – they had finally restocked the Padme' Amidala lip balm! I was so sad to miss out when they released this online, and had been eagerly awaiting it to be restocked. I grabbed two, just so I don't run out for a while!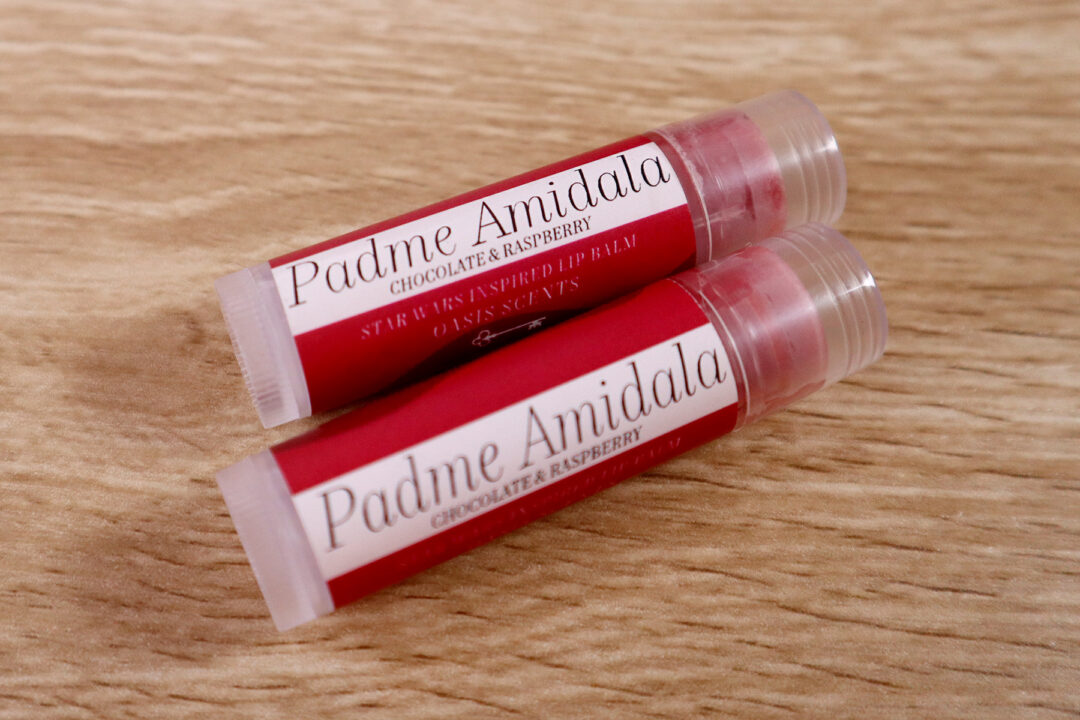 Our adventures at Armageddon Expo wouldn't be complete without a visit to the Sweet Rock Candy Artists booth for a sweet treat. We always pick up some candy to enjoy at the event, and save some for afterwards – this 'crazy mix' assortment is what we have left from our visit to their stand, the rest has already been enjoyed!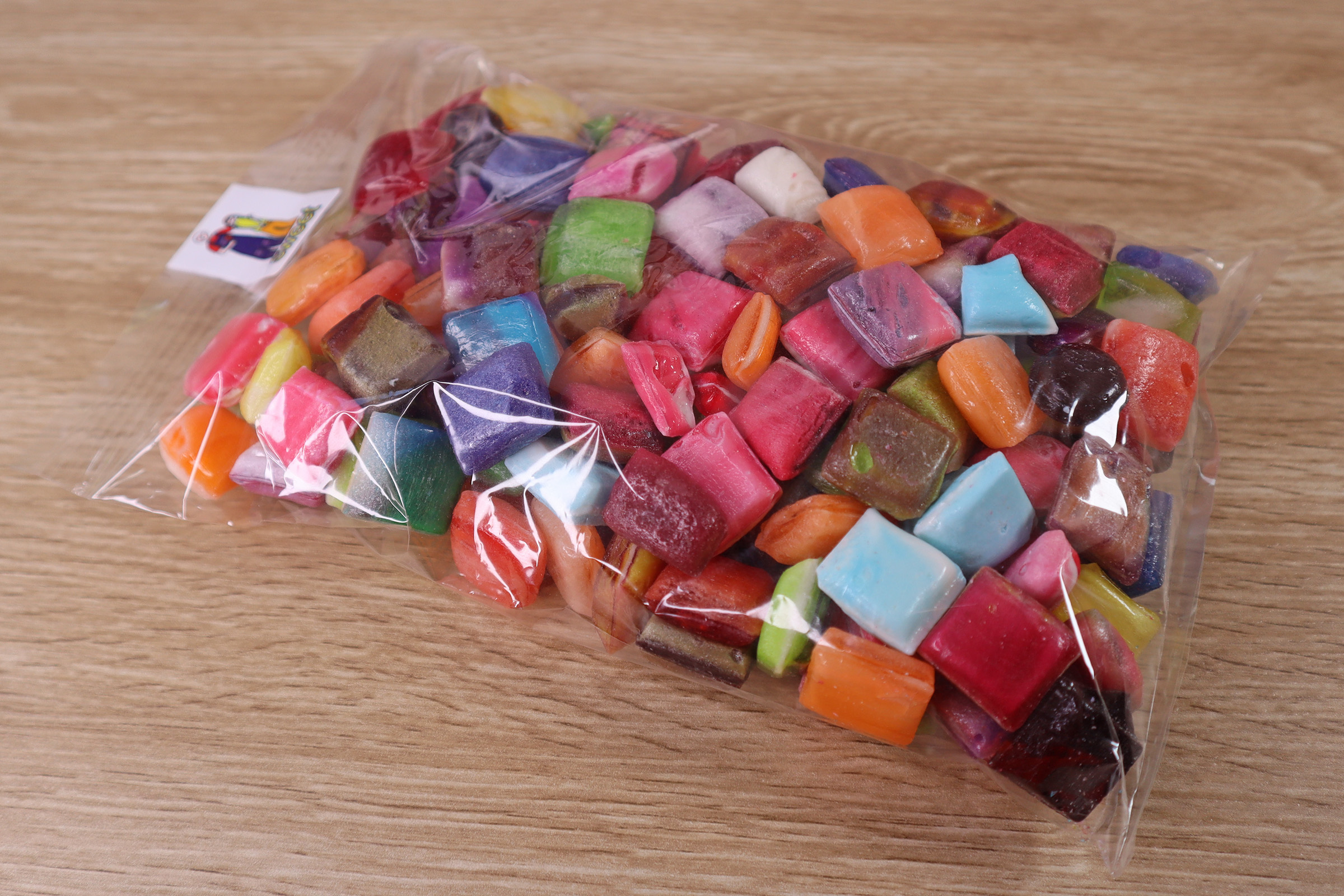 A fun Star Wars haul from an awesome Wintergeddon. It was so much fun to attend an Armageddon Expo in our home town, and we always love to find some cool Star Wars collectibles to add to our collection. We can't wait for the next event!
May the Force be with you!