Shopping Haul from Armageddon Expo Wellington April 2023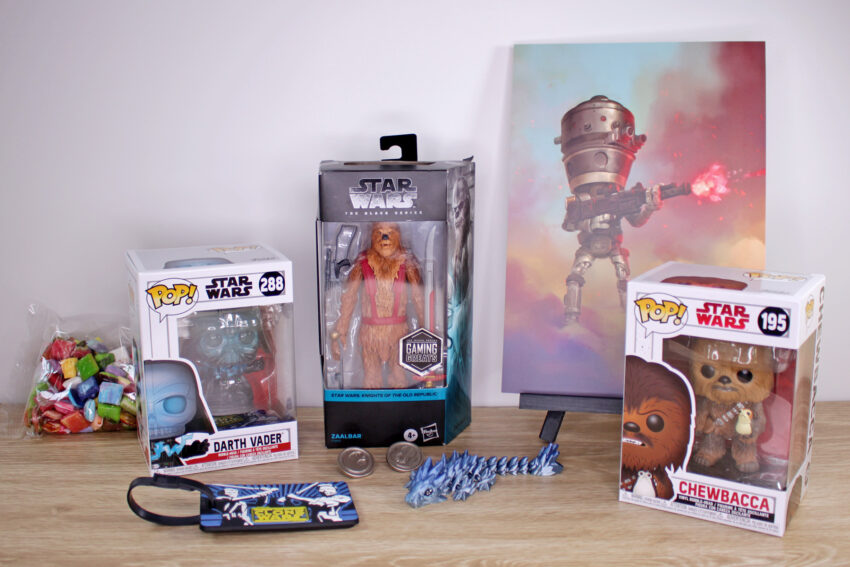 We always have a great time at each Armageddon Expo event, and come home with a fun array of Star Wars finds to add to our collection. We flew down to Armageddon Wellington this past weekend, and while we couldn't fit too much shopping into our carry-on luggage, we still managed to find some fun and unique items to bring home.
Check our our shopping haul video –
First up, this adorable Star Wars print from the Artist Alley. This IG-11 artwork is by Eeden Artworks – we always love finding new Star Wars art, especially when it features one of our favourite characters!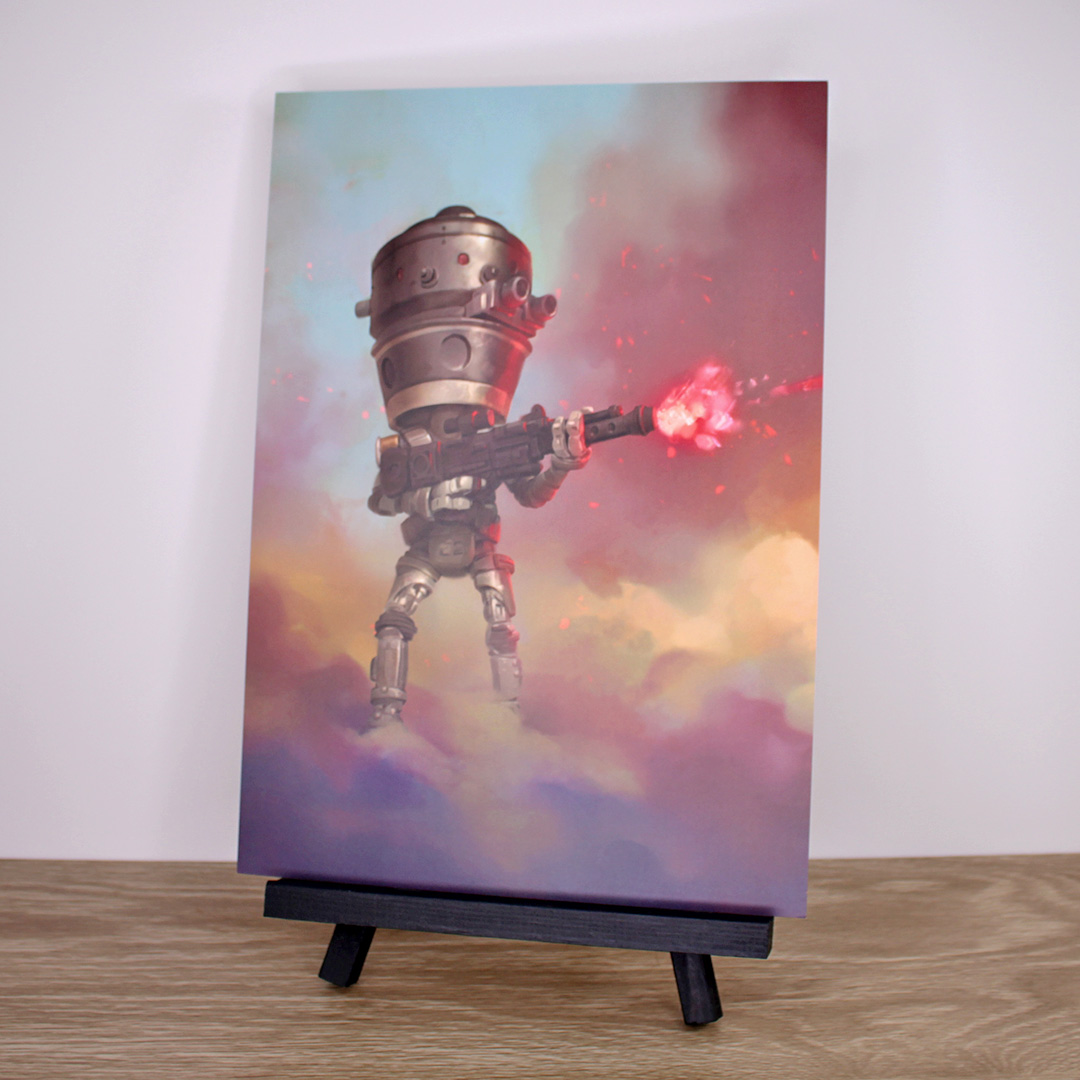 Of course we had to follow our Armageddon tradition and pick up a few more Funko Pop! Vinyl figures for our collection. We found these two at the PopStop booth – Darth Vader from Return Of The Jedi, and Chewacca with Porg from The Last Jedi.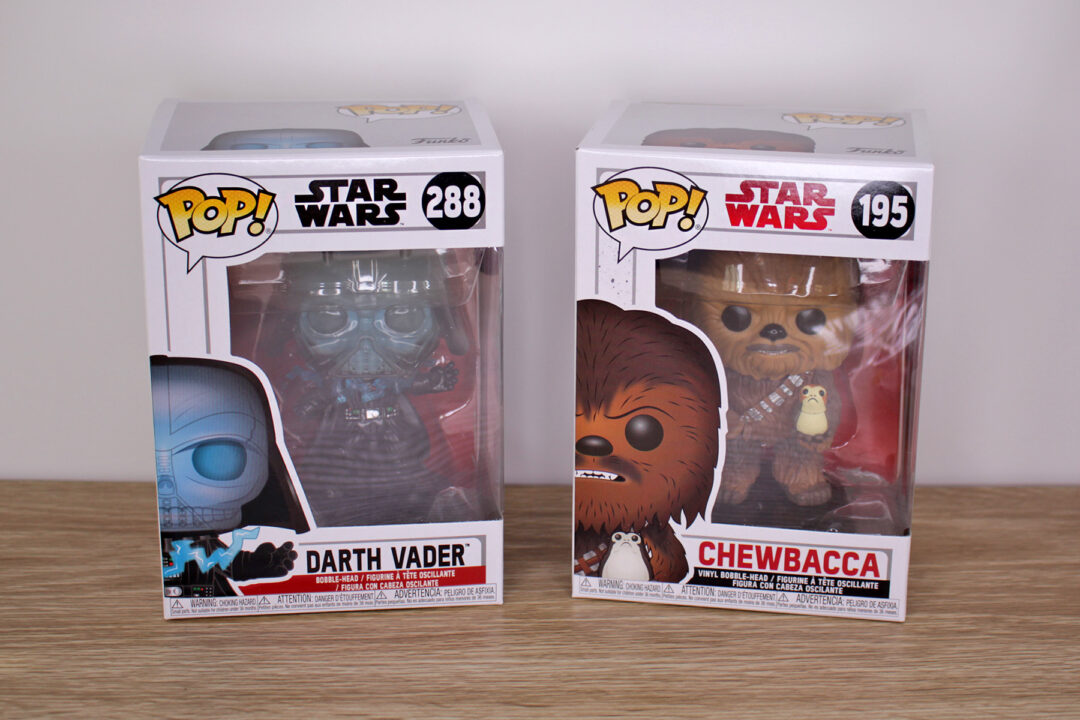 We love checking out all the fantastic Star Wars items at Cameron Percy Antiques – at this convention, we spotted The Black Series Gaming Greats Zaalbar figure from Knights Of The Old Republic, so that was a must-have.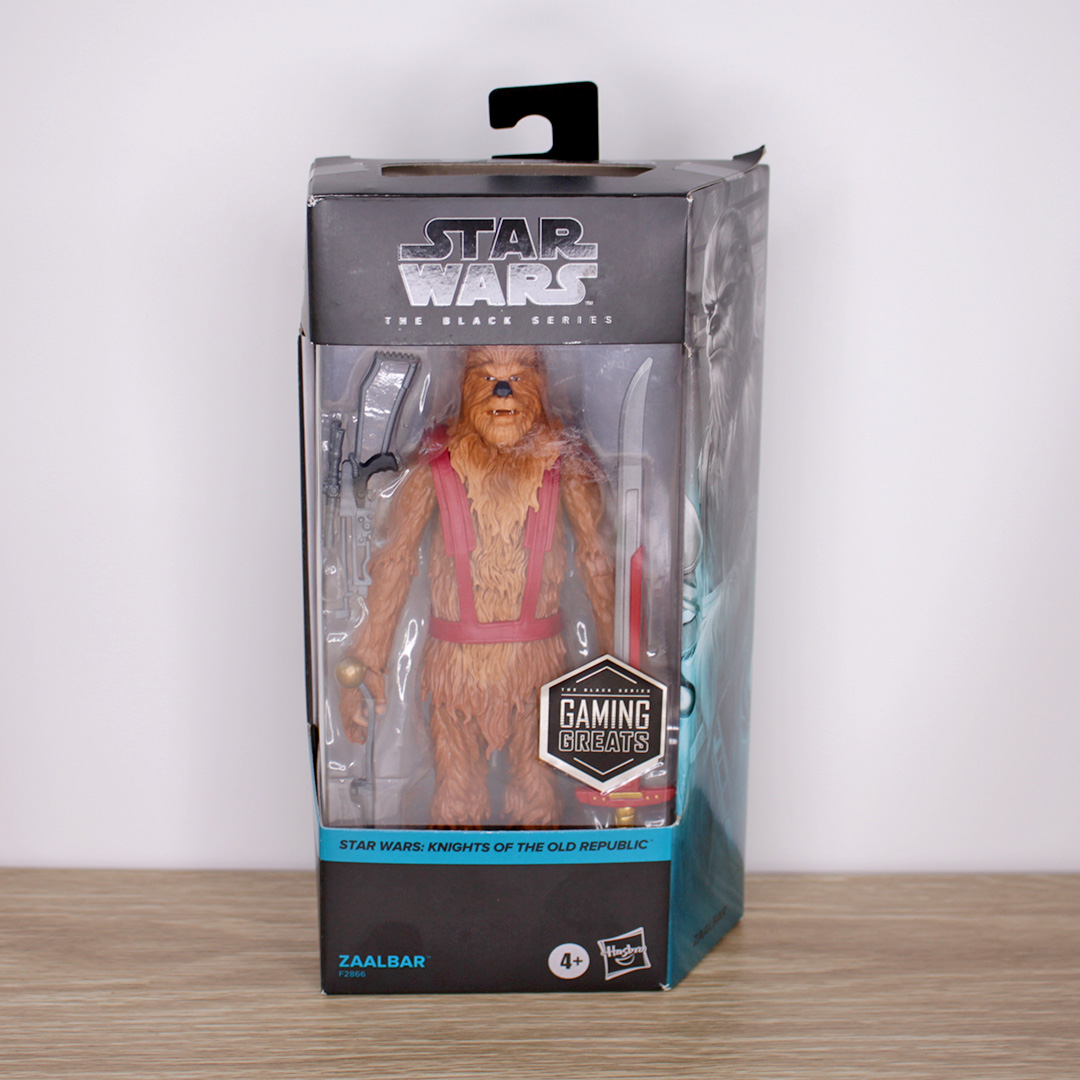 During our travels home from Celebration Europe earlier this month, my Star Wars luggage tag got ripped off my suitcase somewhere along the journey, so I wanted to replace it. I spotted this Clone Wars Anakin and Obi-Wan luggage tag also at Cameron Percy Antiques, and it was a fun little find to replace my lost tag.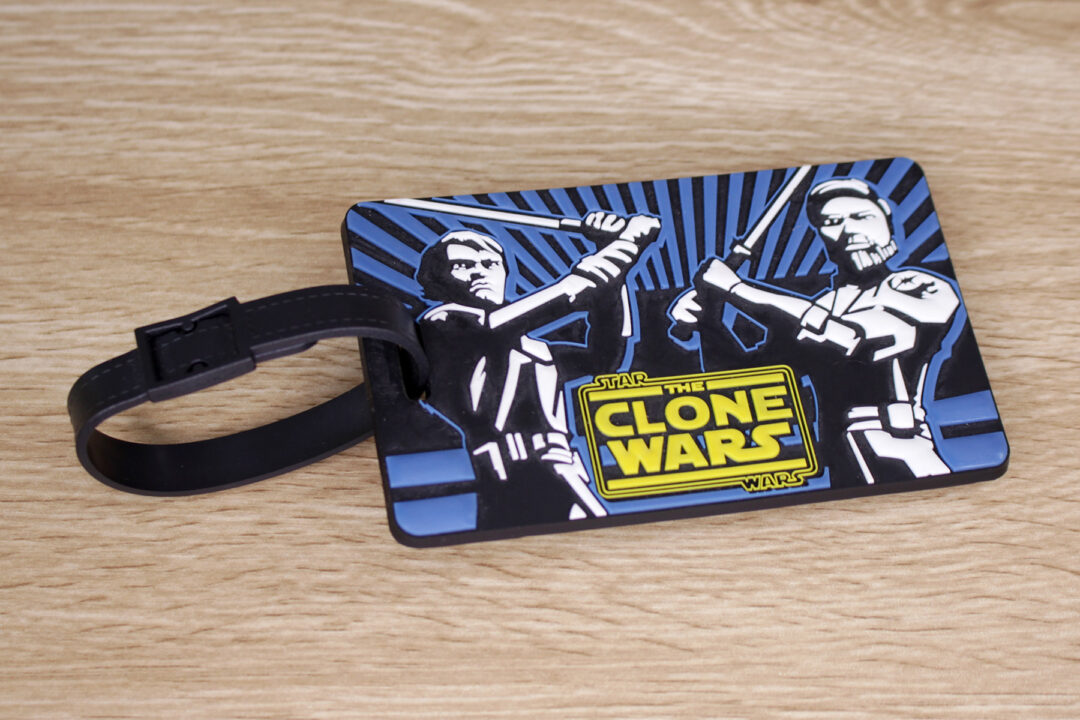 Keeping up with another of our Armageddon Expo traditions, we stopped by the Sweet Rock Candy Artists booth to pick up some sweet treats for our days at the convention. This was the only bag that made it home – the rest of it was enjoyed at the event!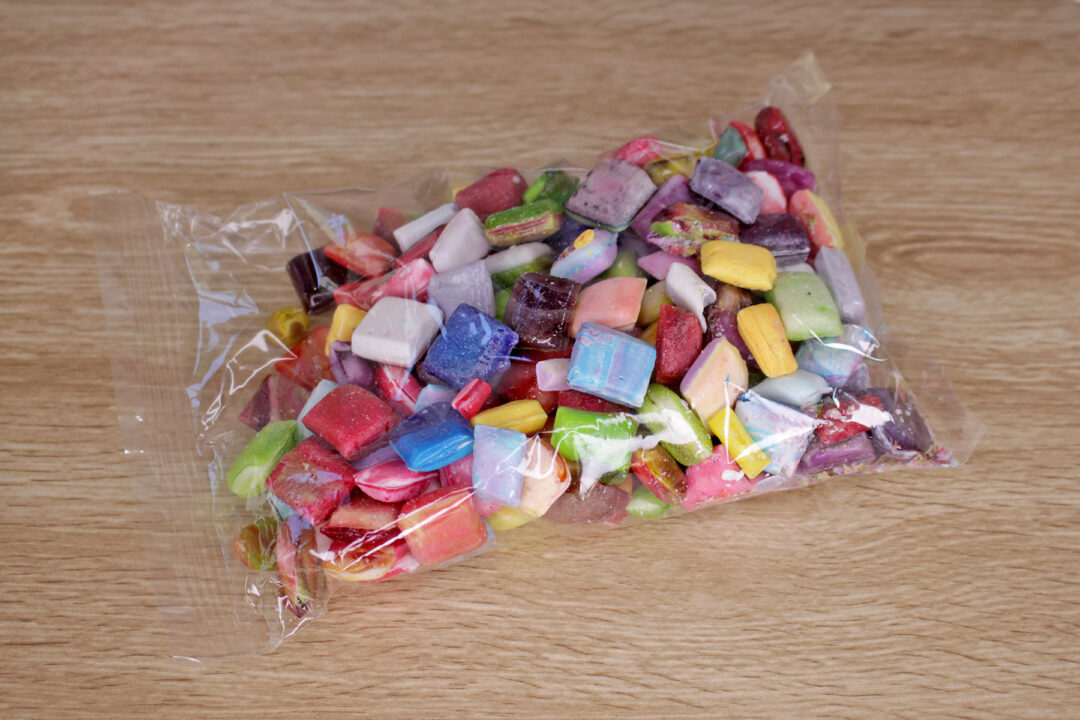 Kyber Forge always has a cool array of lightsabers available at their booth, but they also have smaller items like pins. These two Star Wars logo pins caught my eye – the Rebel Alliance symbol and the Jedi Order symbol, perfect for my Star Wars pin collection.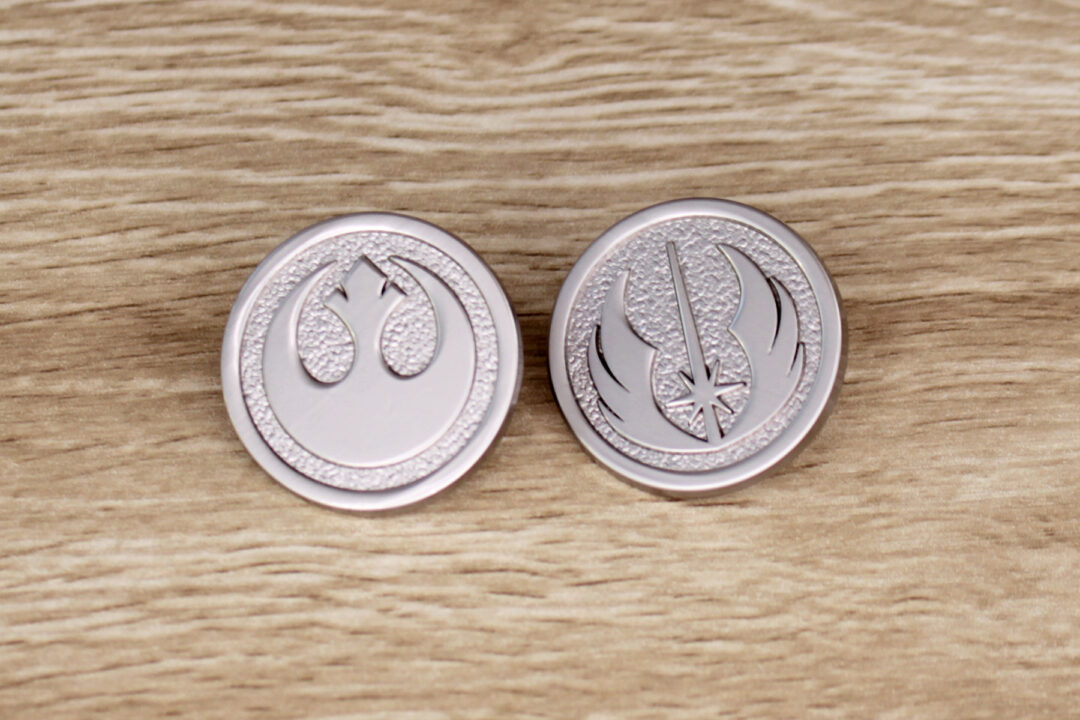 Lastly, I finally adopted an adorable little dragon from Turtle Creations. Their booth has a huge range of cute 3D printed dragons in varying styles, colours, and sizes. I knew it was inevitable that I would get one, it was just a matter of which one to choose? Well, it turns out this was the Armageddon where one little silvery blue dragon caught my eye, and after holding it for a few minutes, I knew I had found the one. Now I just need to name it!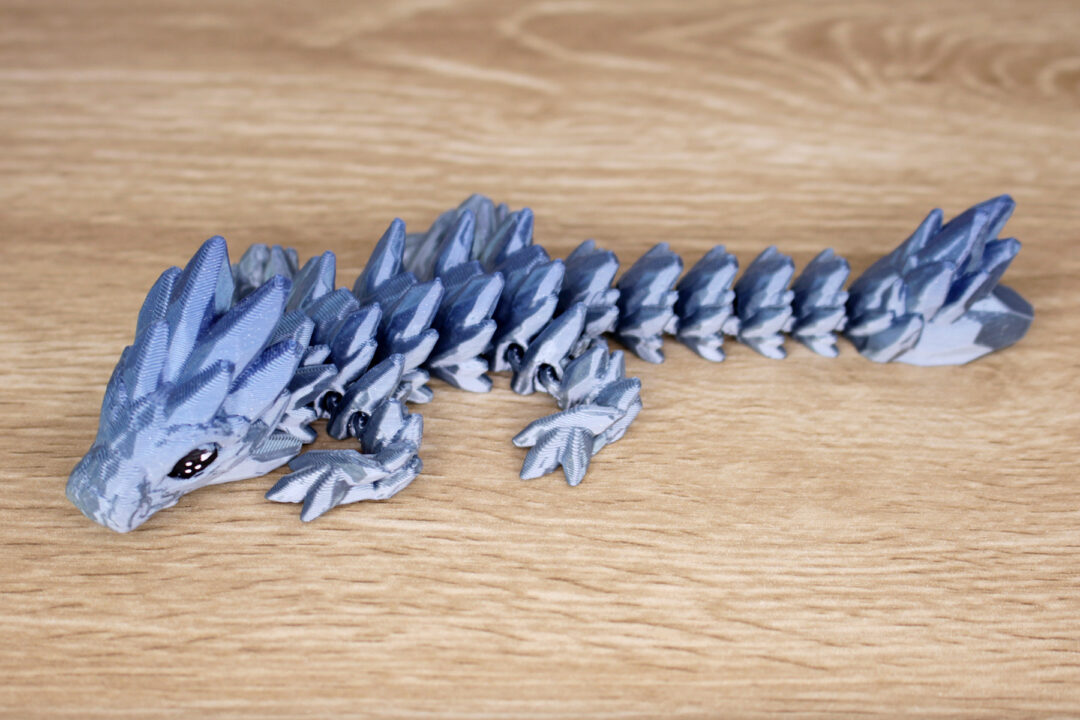 So there you have it, our fun little shopping haul from Armageddon Expo Wellington April 2023. I was really delighted at the great range of booths this year, with some fun finds – as well as classic favourites like Pop! Vinyl figures and candy! I had so much fun at this convention, and I can't wait for the next event.
May the Force be with you!