Sideshow 1:1 The Child Statue Unboxing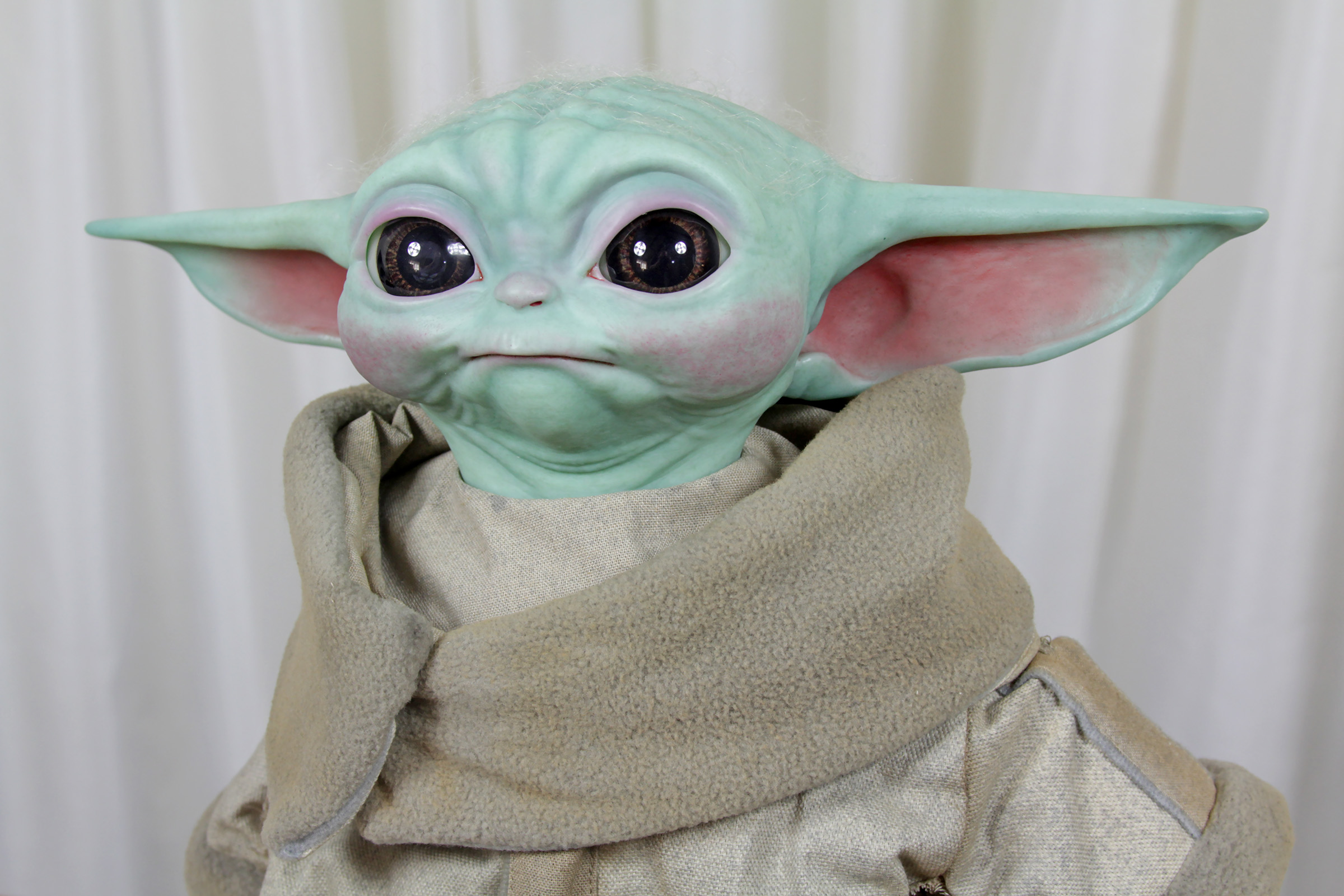 This life-size statue of The Child aka "Baby Yoda" from Star Wars: The Mandalorian was first announced and made available for pre-order from Sideshow Collectibles back in January of this year. The first wave of orders have started shipping out to eager customers around the globe. You can still place an order for this realistic 1:1 collectible either locally via Mighty Ape (affiliate link) or direct from Sideshow Collectibles, but the expected delivery date is sometime between January and end of March from both of those sources.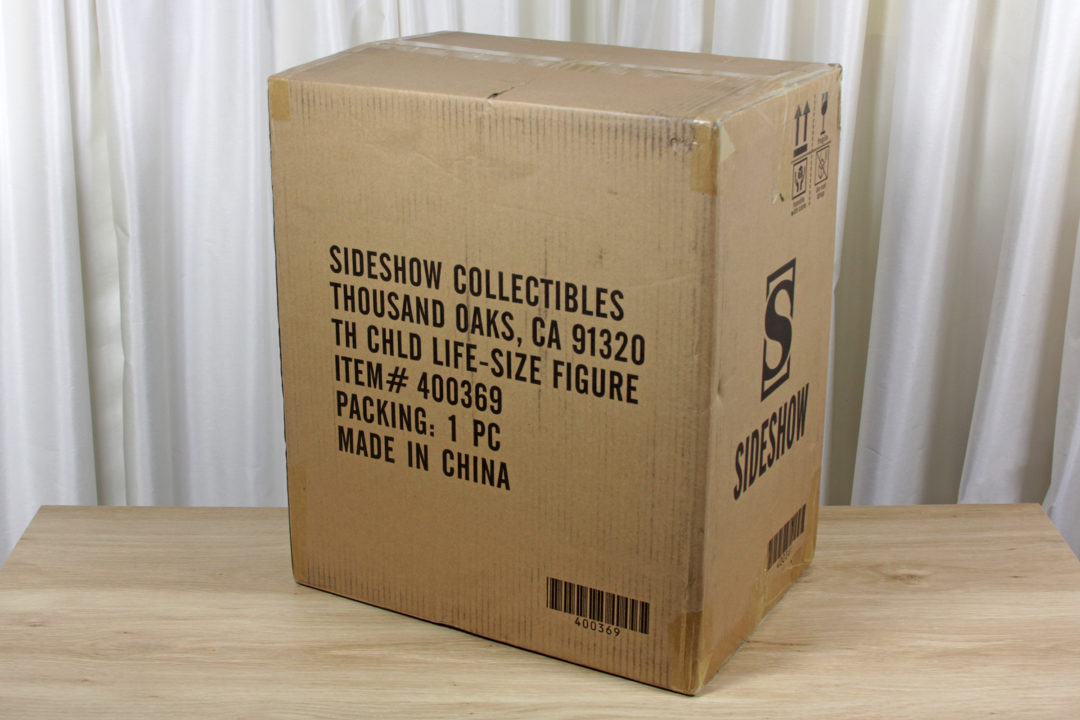 The Child is distributed by Sideshow, but is crafted by Legacy Effects, who made the original "Baby Yoda" puppet that was used on-screen in The Mandalorian series. It comes with a solid base, and a Razor Crest control knob that he can hold in one hand via magnets. This full-scale version of the character is not articulated, but an articulated one made by Hot Toys is also available (Mighty Ape; affiliate link).
We'll shortly be taking a ton of photos and videos in order to post a full review, but in the first instance wanted to get a video made that shows everyone how he comes in the box, so without further ado, here is our unboxing video straight from when the shipping carton was dropped off by the courier.