Star Wars Garden Pots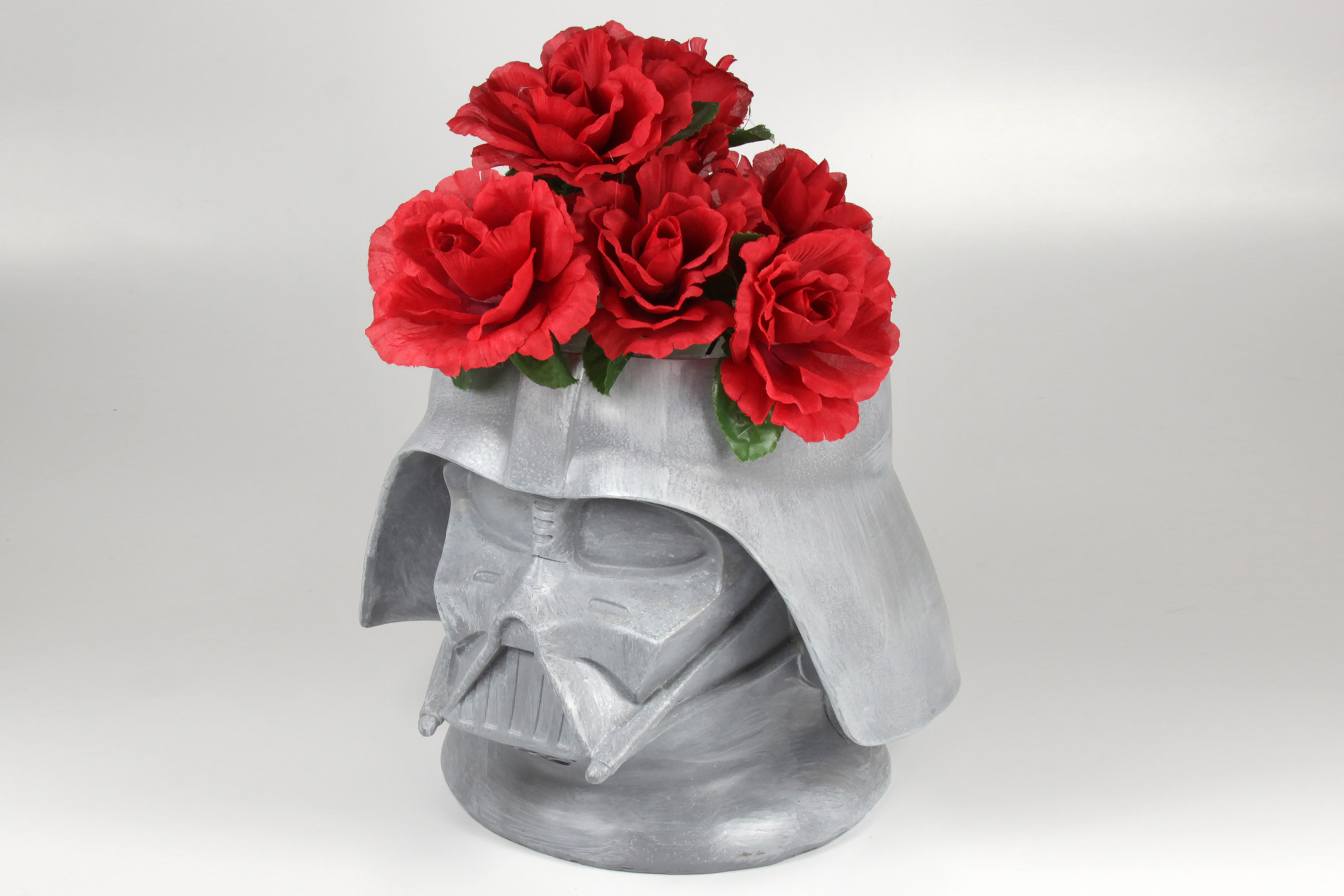 Although we had been teased about the existence of these Star Wars character head garden planters in Australia and the United Kingdom, it took a little while longer for them to be stocked around New Zealand at branches of Bunnings Warehouse. Although there were three options, we limited ourselves to buying the Vader and Stormtrooper planters. For their price, they are nicely sculpted and finished in a grey stone wash.
Read more about these garden pots and the related statues at SWNZ, Star Wars New Zealand.