Star Wars Rebels in Card Trader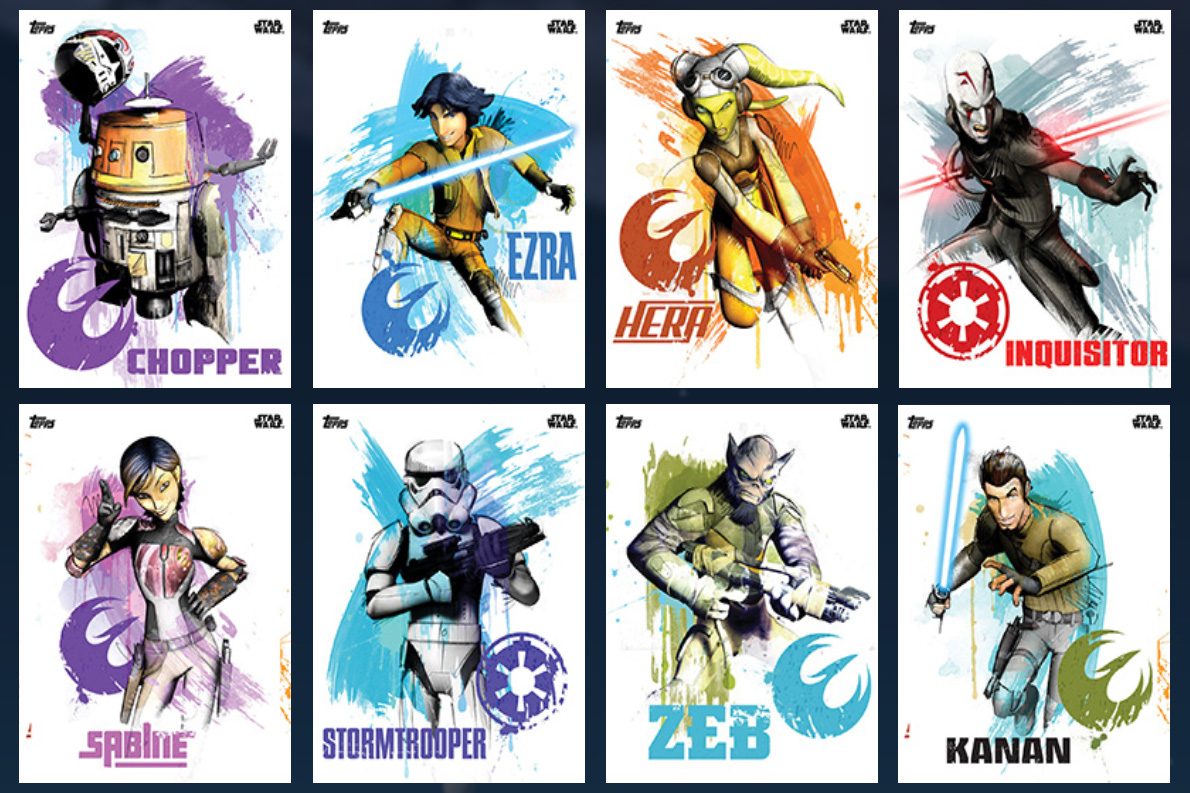 To celebrate the animated series Star Wars Rebels, fans have designated today, 5th March, as #RebelsRemembered Day, in honor of the day the last episode aired in 2018. To celebrate #RebelsRemembered I'm taking a look at the Star Wars Rebels content in a game I play daily – Star Wars Card Trader by Topps.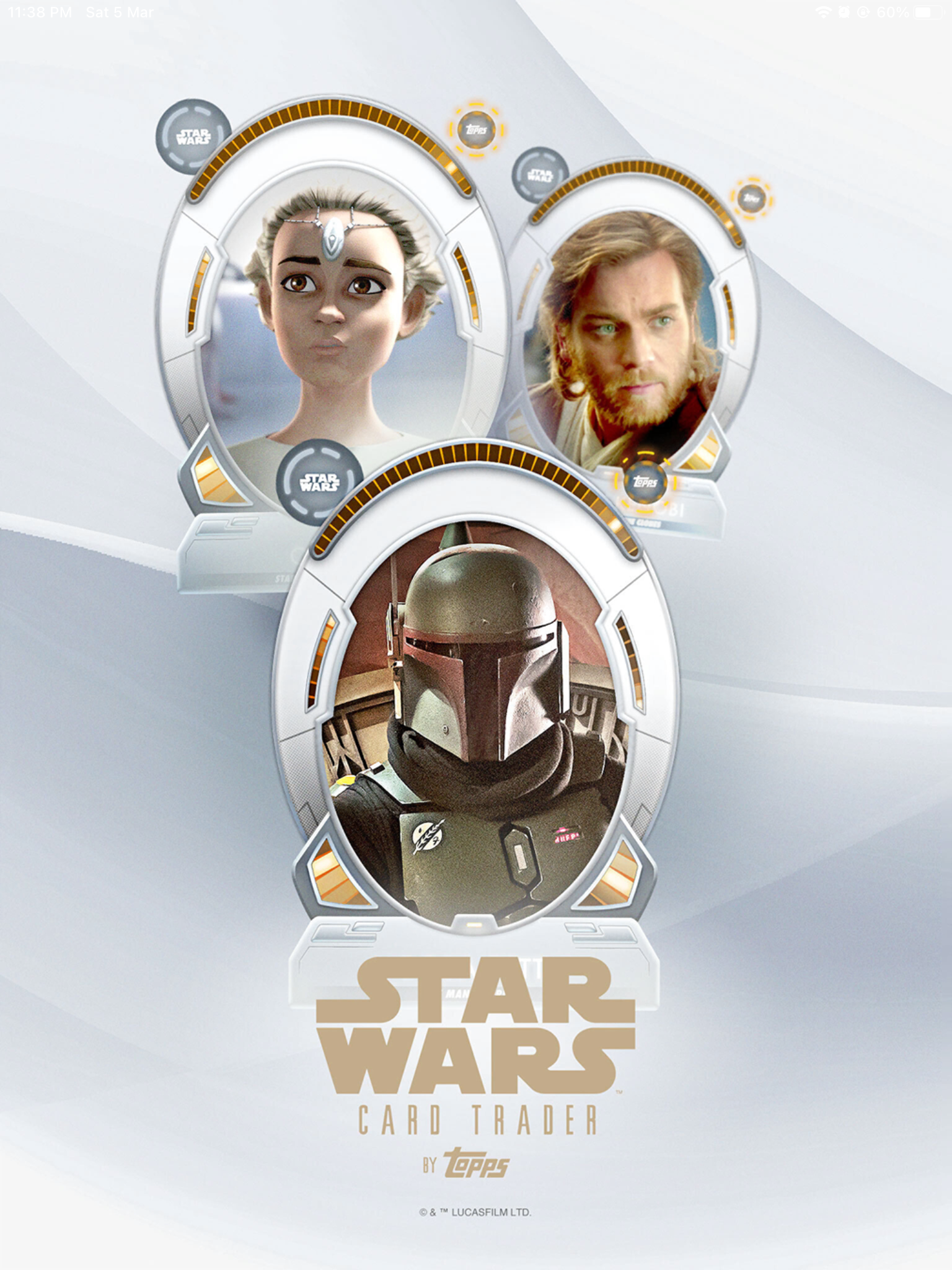 Star Wars Card Trader (SWCT) is an app game where you can collect Star Wars digital cards, with the aim of trying to complete sets by trading with other players. As as long time SWCT player (since the game launched in early 2015), I have collected a fair amount of Star Wars Rebels themed cards. It it would take too long to share all my Rebels cards, so I'll try to narrow it down to some of my favourites.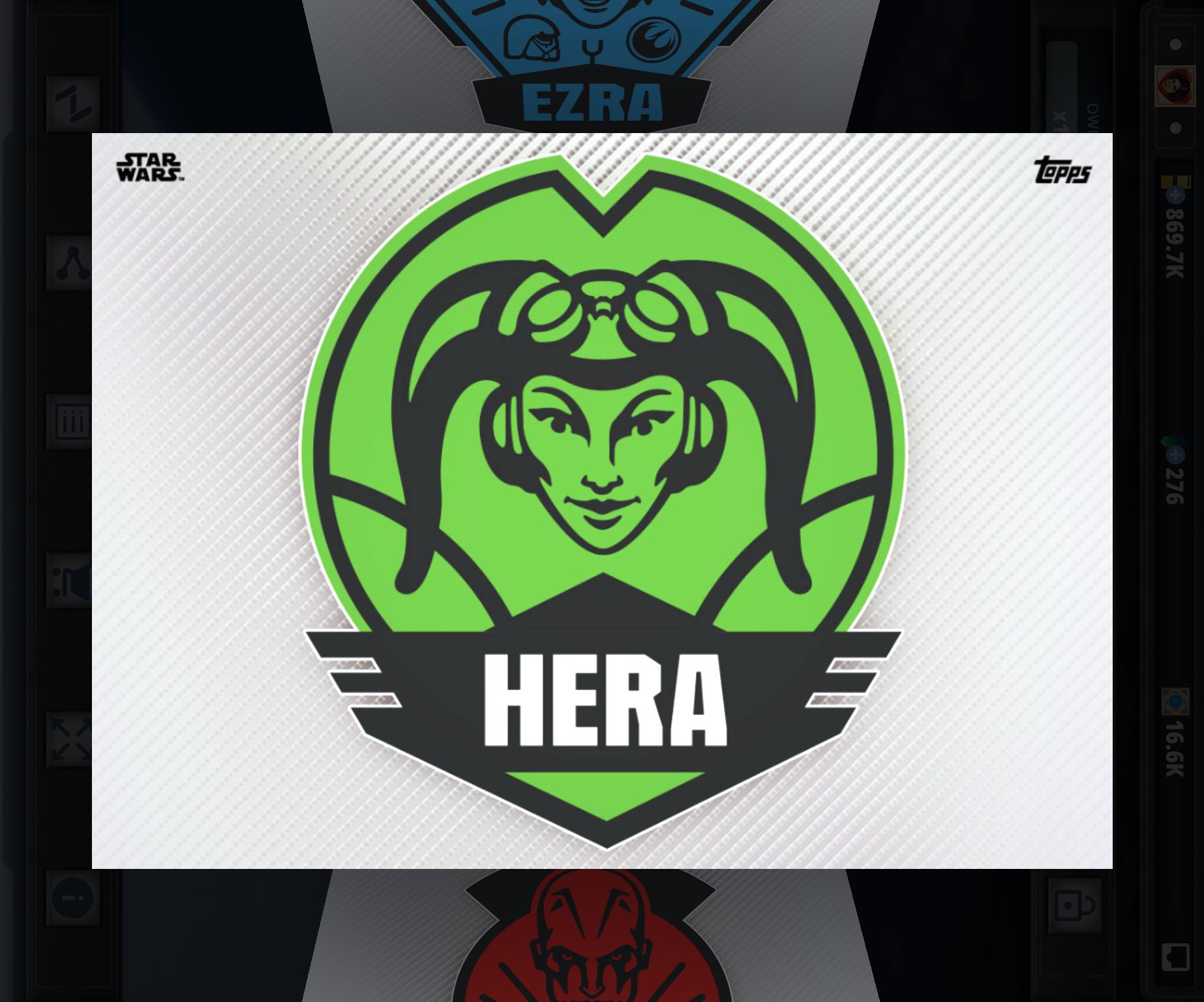 An older set, but my of my all-time favourites – I also have the black and white version set too, but the colour 'swoosh' backgrounds really make this version fun and bright.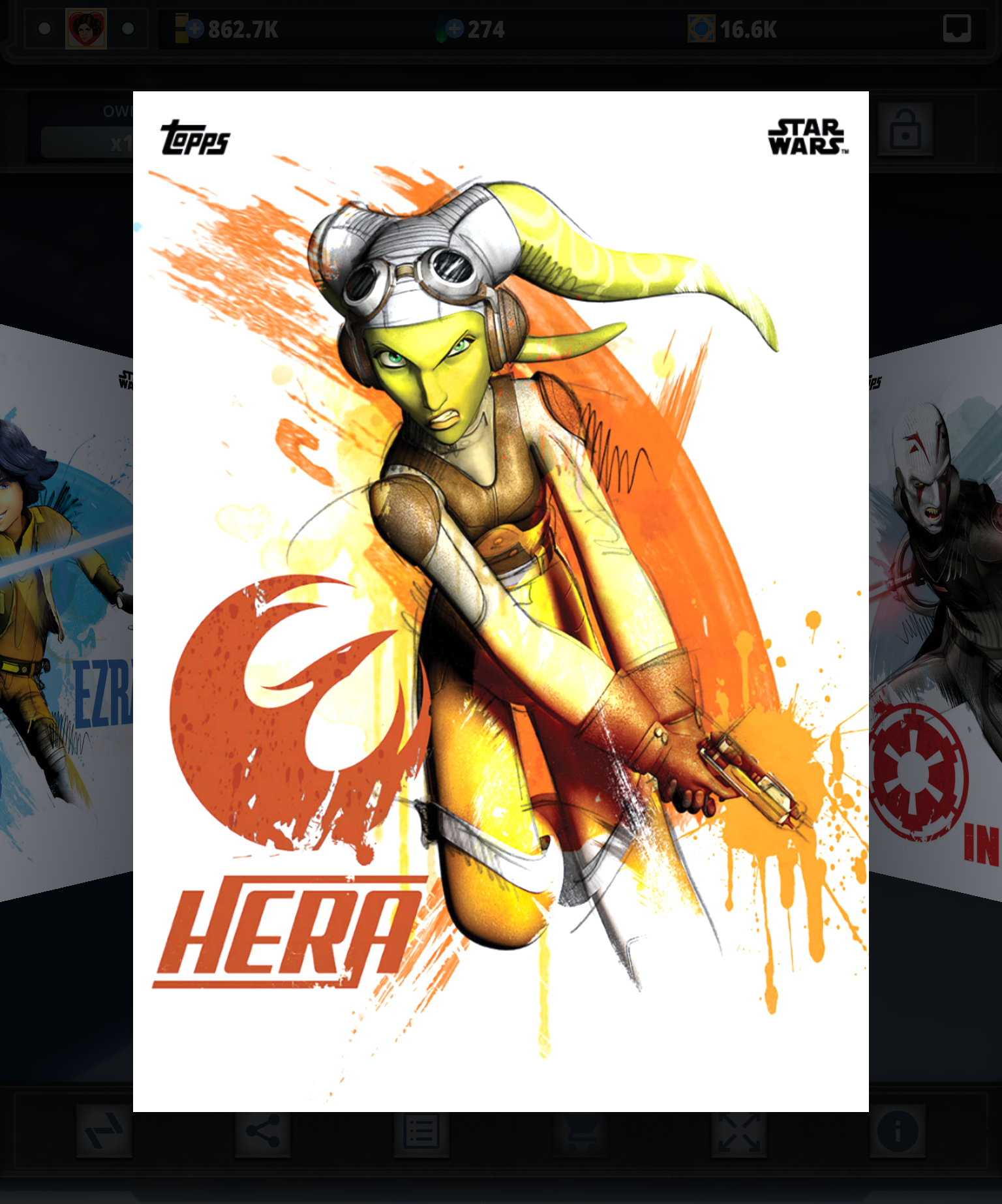 One particular set that always stands out in my collection is the Artist Series by Dave Filoni – they feature Ahsoka Tano and Darth Vader with a striking red and black colour scheme .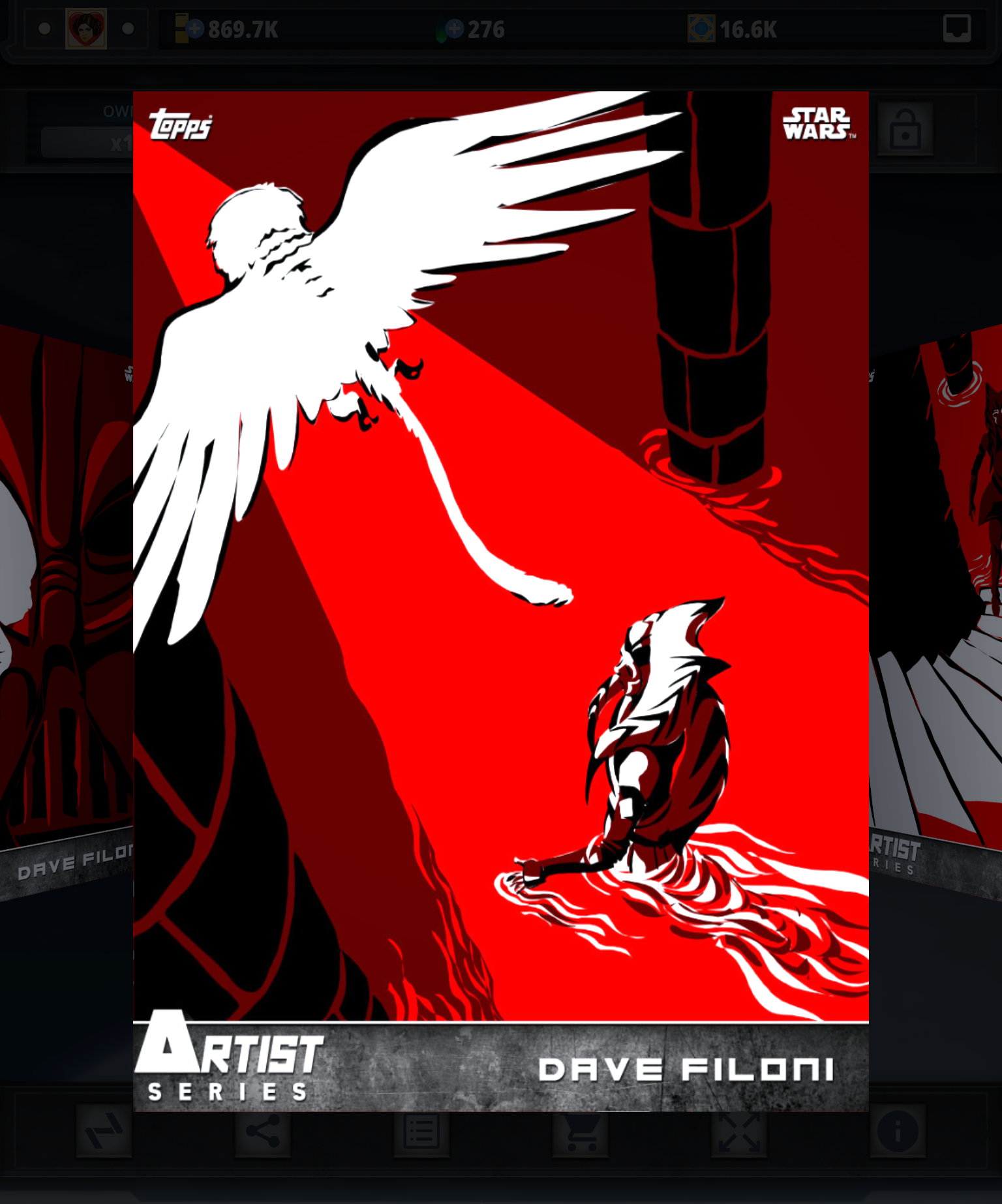 And now for some fun random picks from my collection –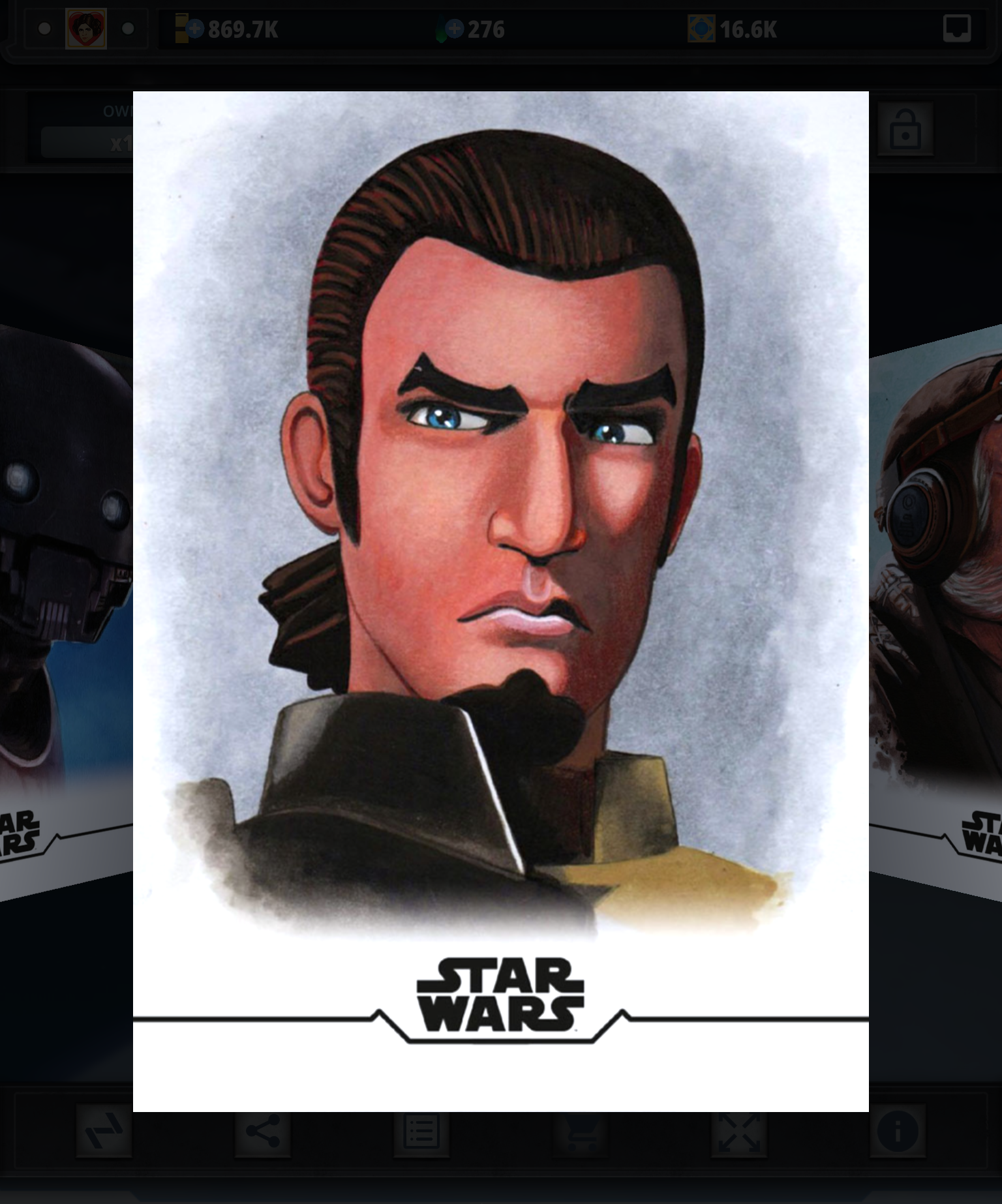 There so many great Rebels card sets that I either don't have time/space to feature here, or I didn't manage to collect myself. Alas, sometimes the pack odds just don't work for you. One recent set that I did managed to collect and complete was 'Inquisitorious', which predominantly featured the clashes of the Inquisitors against the Rebels. A fantastic but too big to include here as well. And one that I am actively working on completing is the new 'Fractured' set featuring Rebels characters – the cards have a neat 'fracture' animation to the borders!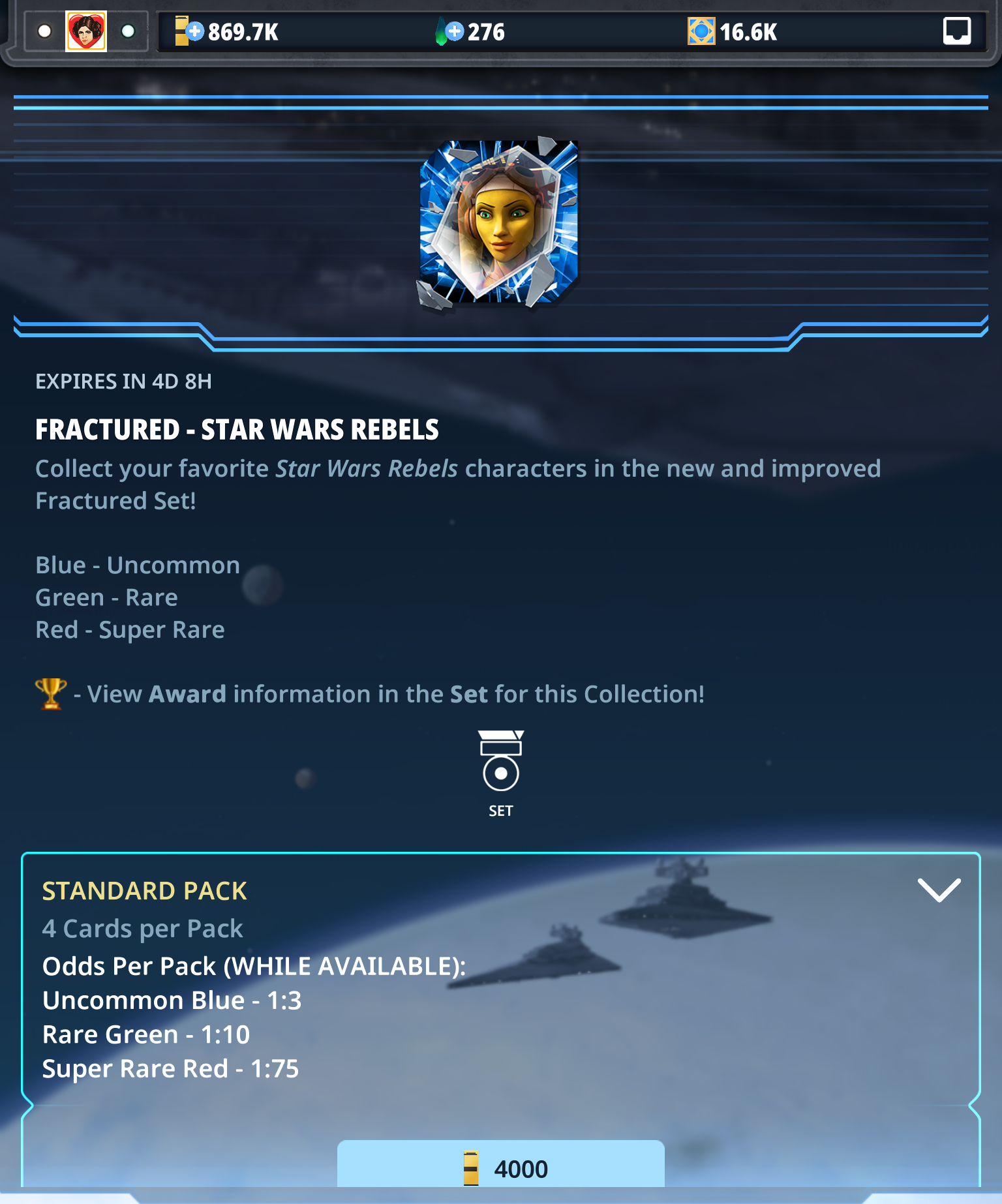 SWCT is a game I play daily – it's free to play and available for both iOS and Android, so definitely check it out if you're looking for some Star Wars action on your mobile device!
We'll be celebrating #RebelsRemembered all day with more Rebels from our Star Wars hobbies and collections – check out other posts here