SWTOR Adventures #2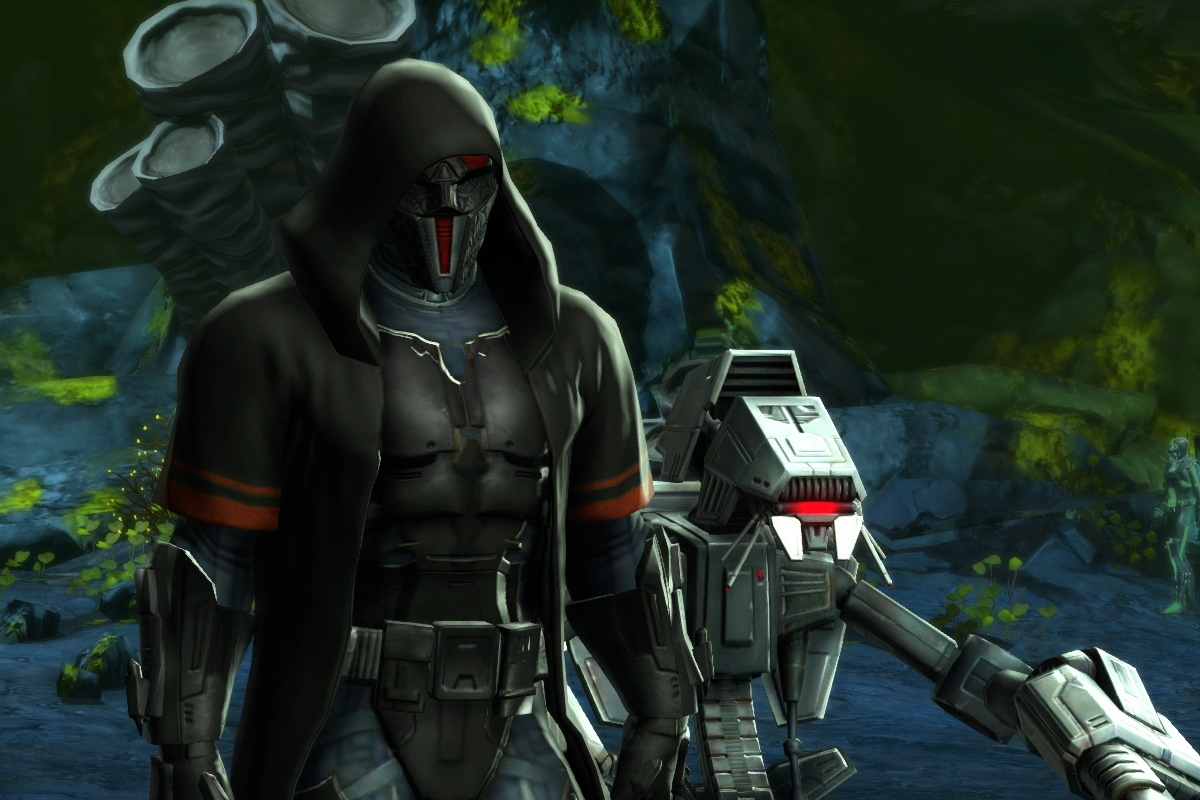 July 3rd to July 9th 2019
This week featured the Rakghoul event, which we always enjoy. This was also the last week before Matt leaves for a work trip overseas, so we fit in as much SWTOR game time as we could! We've also been working on knocking off a few more achievements.
Banshila reached the max level for the reputation 'Imperial Forces On Iokath', and earned the title 'Conqueror Of The Sphere'.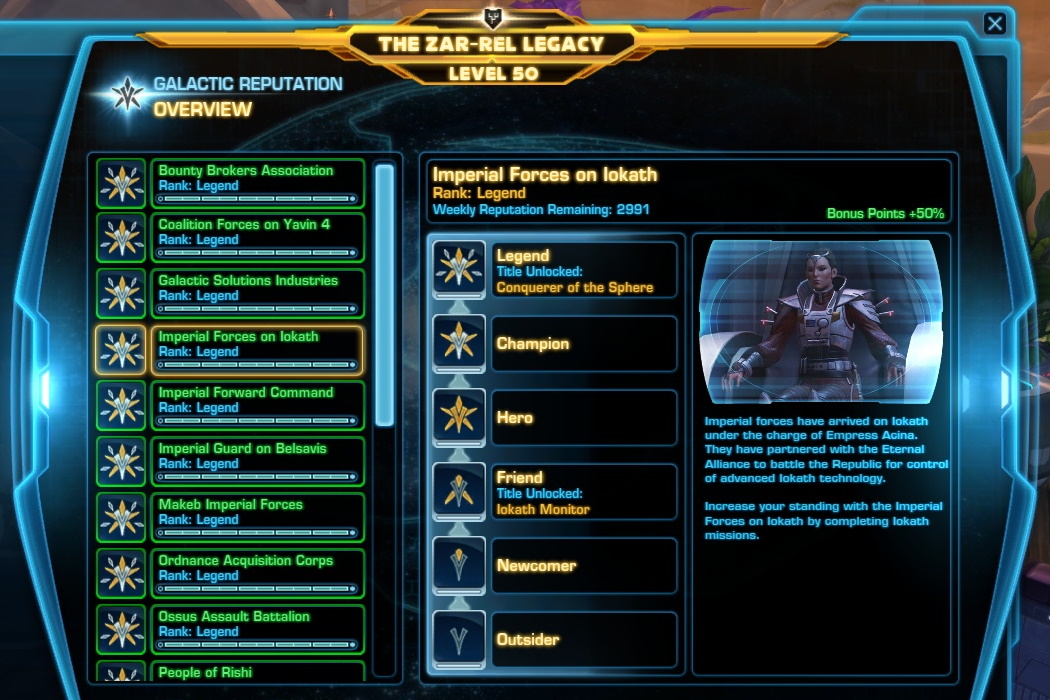 Anais reached Command Rank 300, completing the 'Commanding Agent' achievement.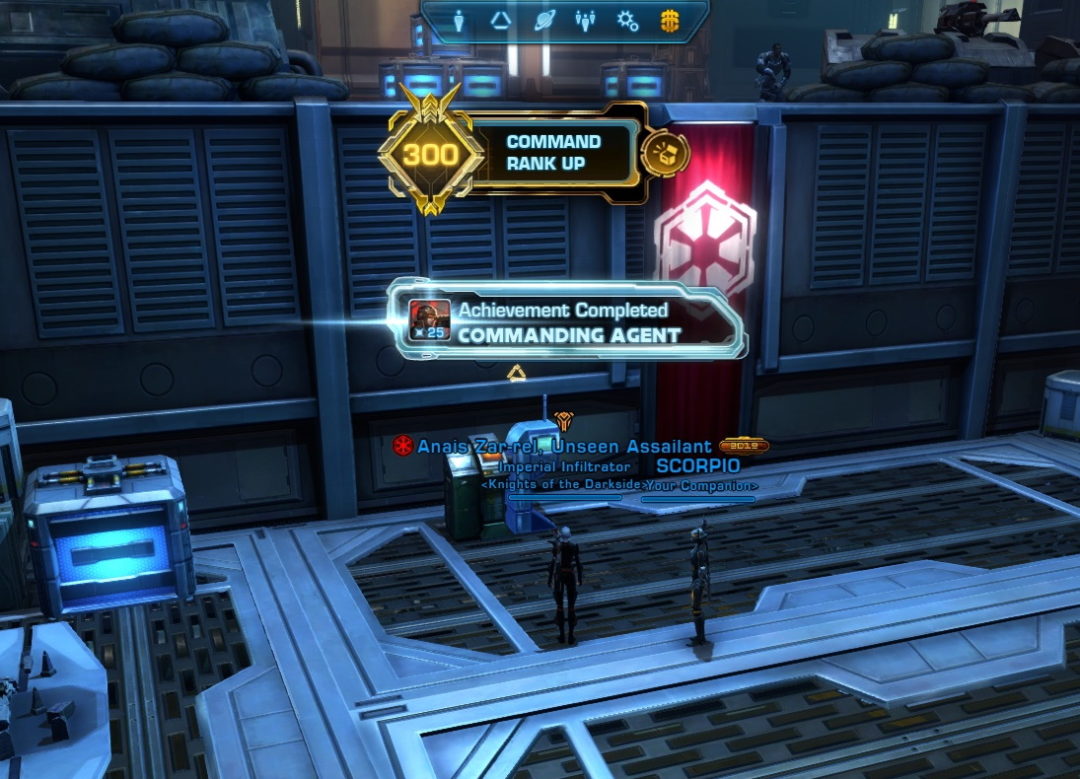 Xel'el and Toal also reached Command Rank 300, completing the achievements 'Commanding Knight' and 'Commanding Inquisitor'.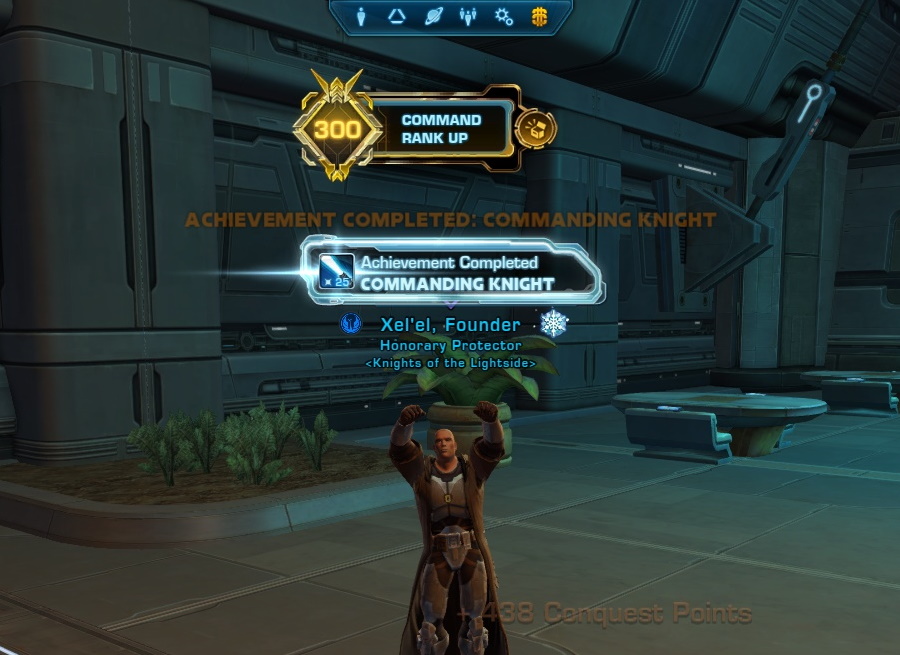 Kaderra finished the 'Devotion To The Trooper' combat achievements, which completed the achievement 'All For The Republic'!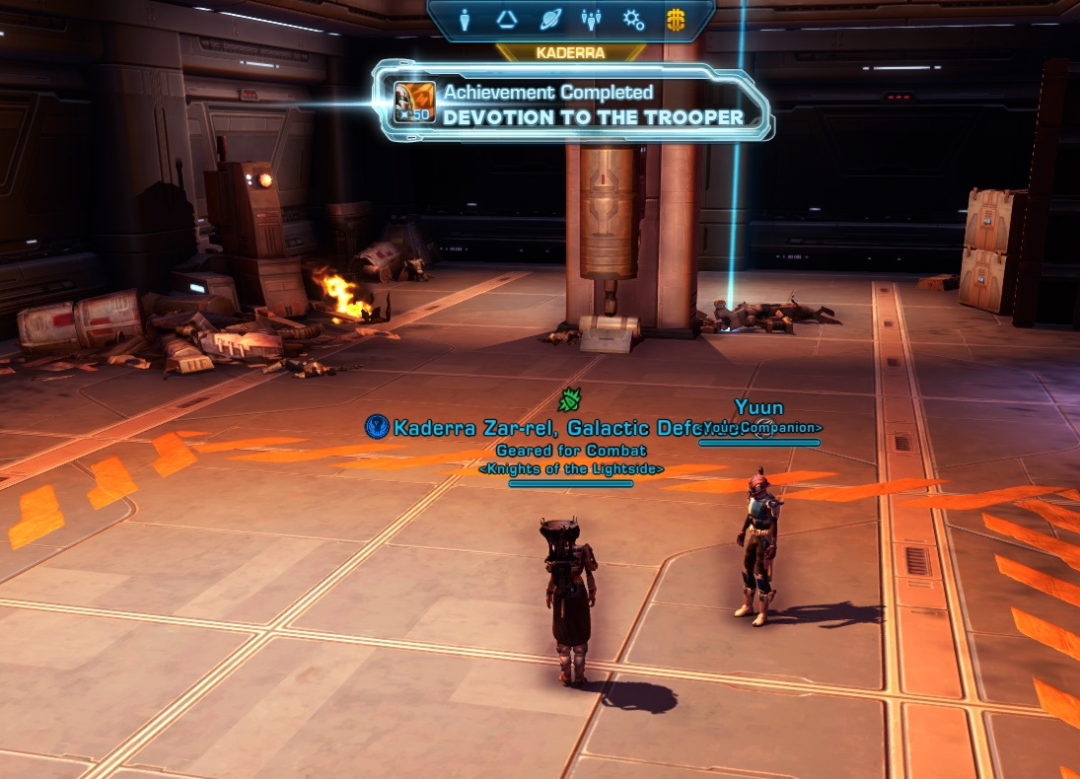 Our family Empire and Republic guilds both reached level 8.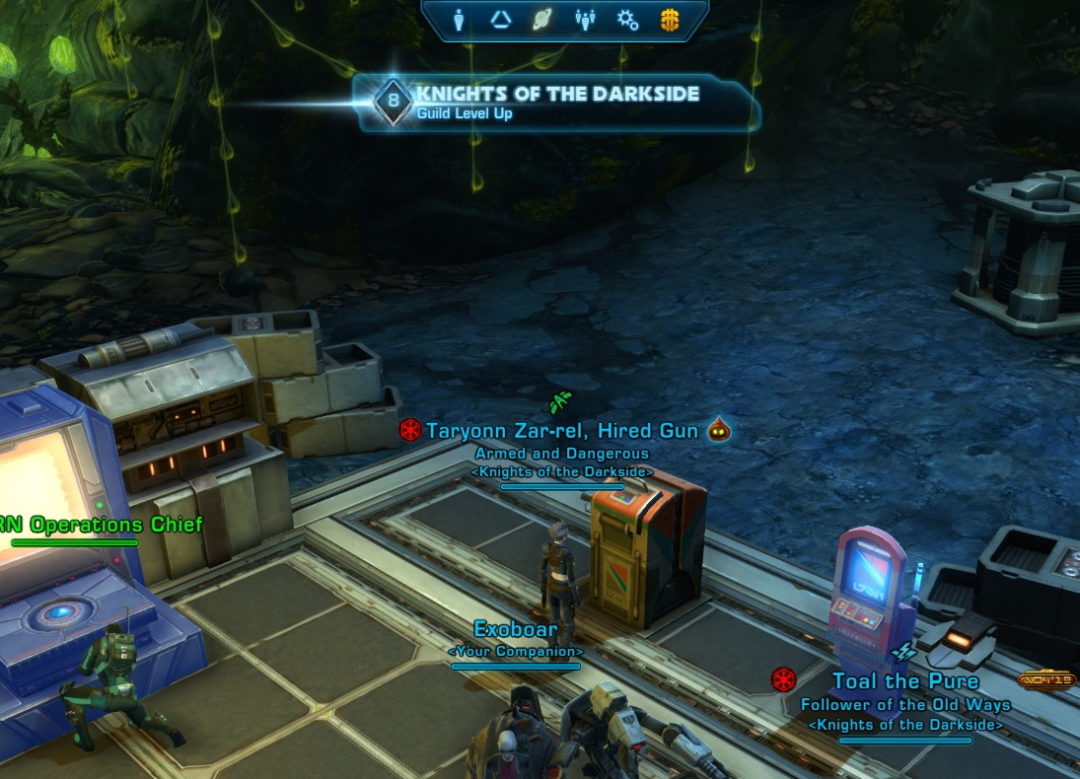 We teamed up and fought the Rakhoul Tunnel Lurker twice! First with Azinen and Irgunn, then with Kallaris and Zhylaw.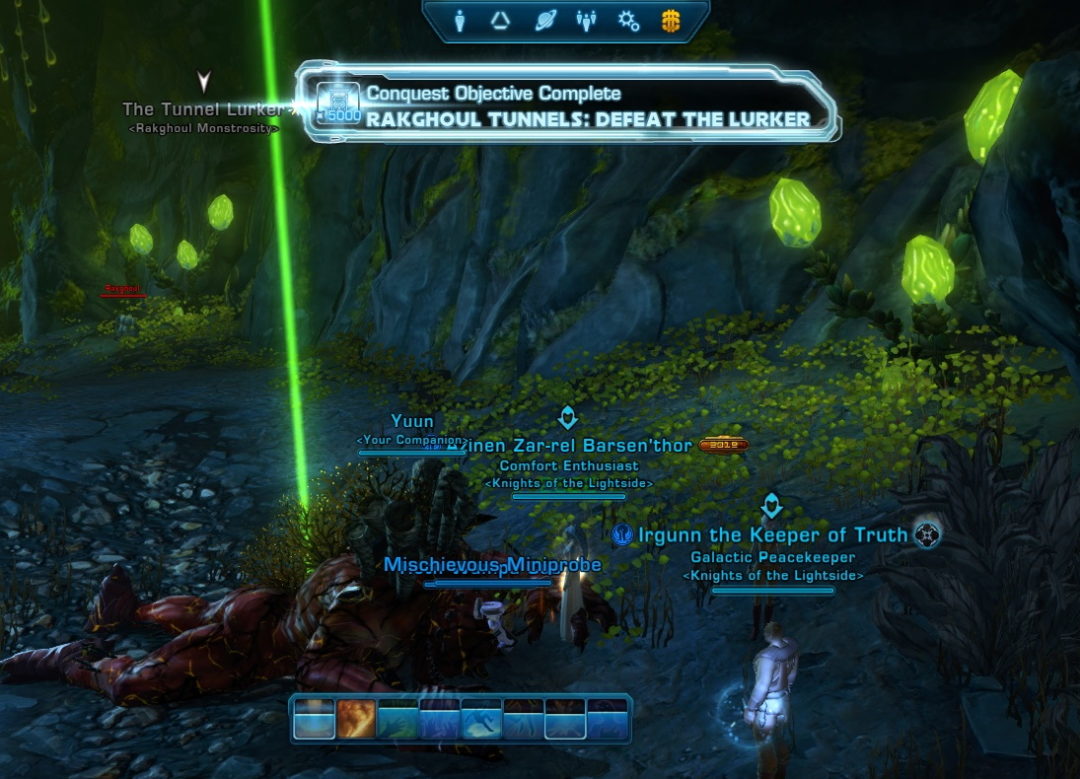 Kallaris earned the 'Catch A Ride' achievement in her Umbara stronghold.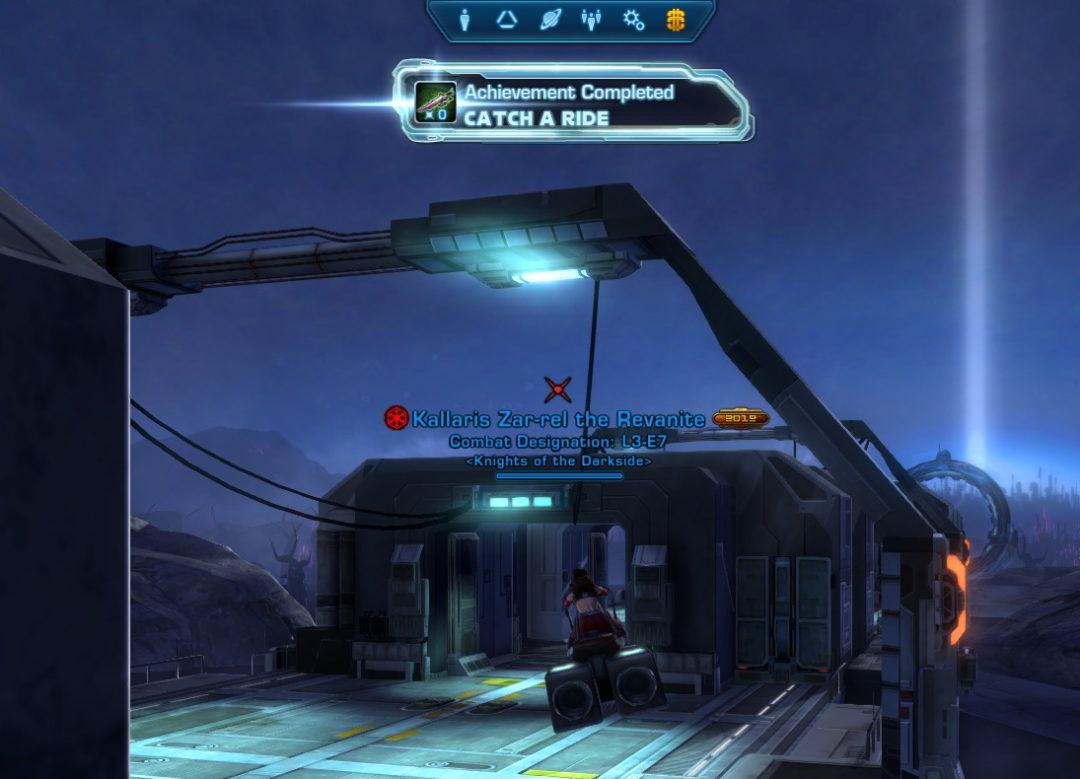 Toralyn bought the new flair 'Opulent Aristocrat'.