SWTOR Adventures #3 & 4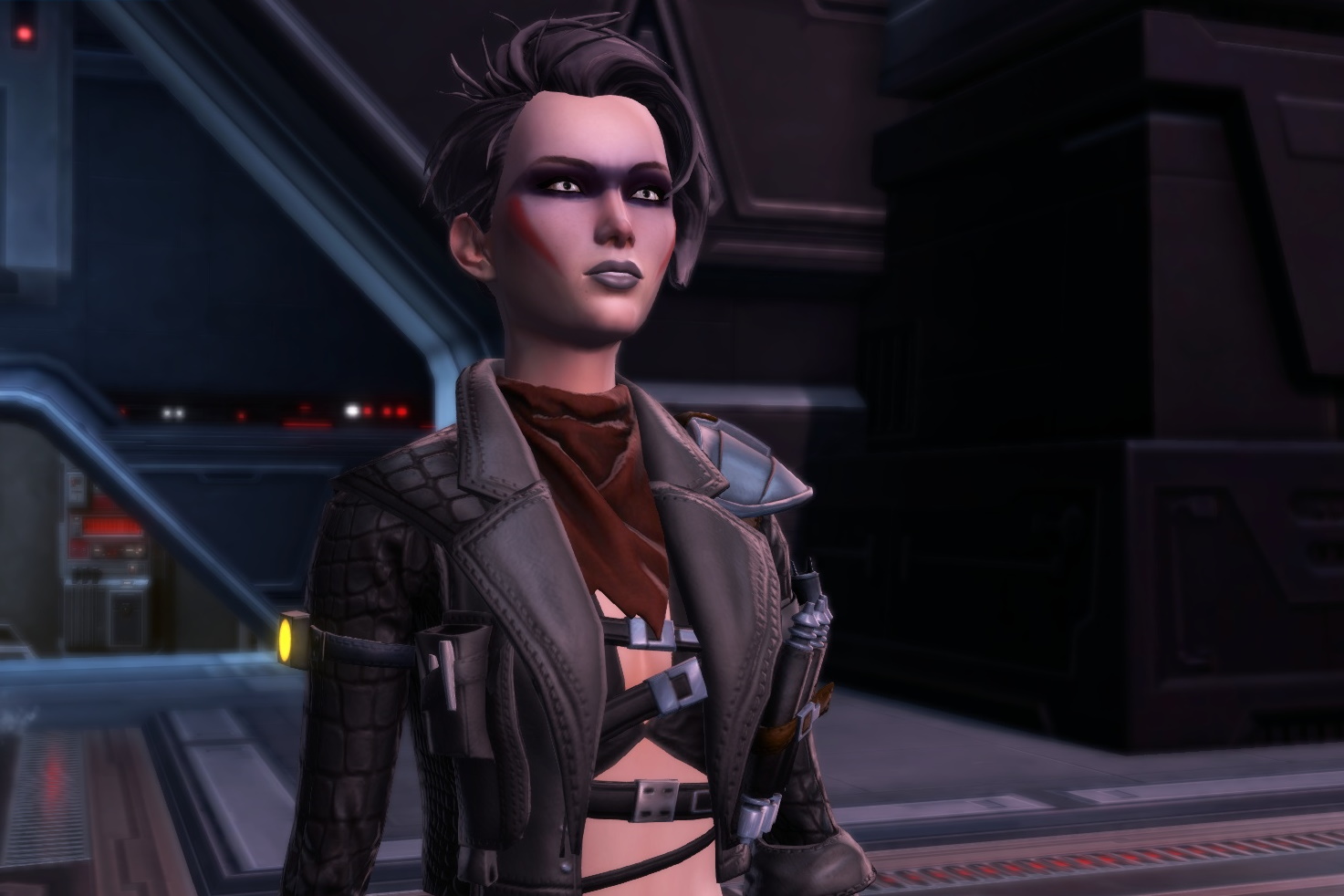 July 10th to July 23rd 2019
Rather a quiet two weeks for our SWTOR adventures, as Matt was away overseas for a work conference. I still played most days, like always, but it was mostly just grinding dailies for credits.
Banshila thrashed mobs with Lt. Pierce to complete the 'Search And Destroy' achievement.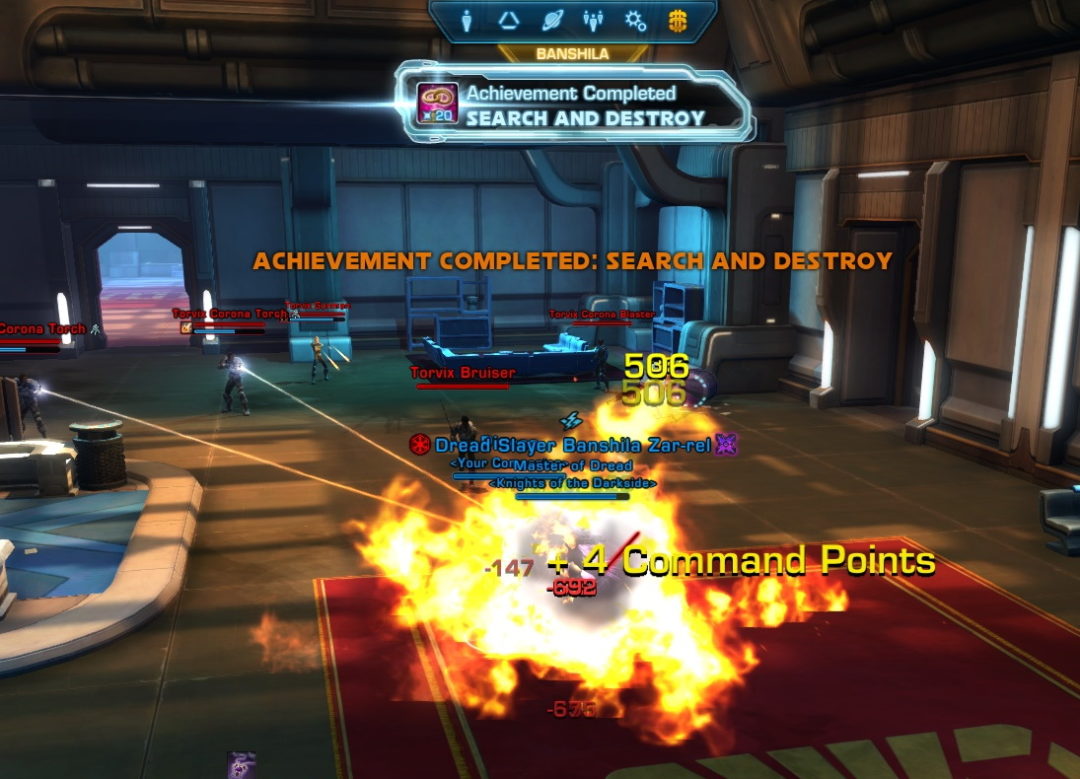 Collected a few more Bounty Contracts during the BBA event.