SWTOR Streaming and Boba Fett Chat – Episodes 5-7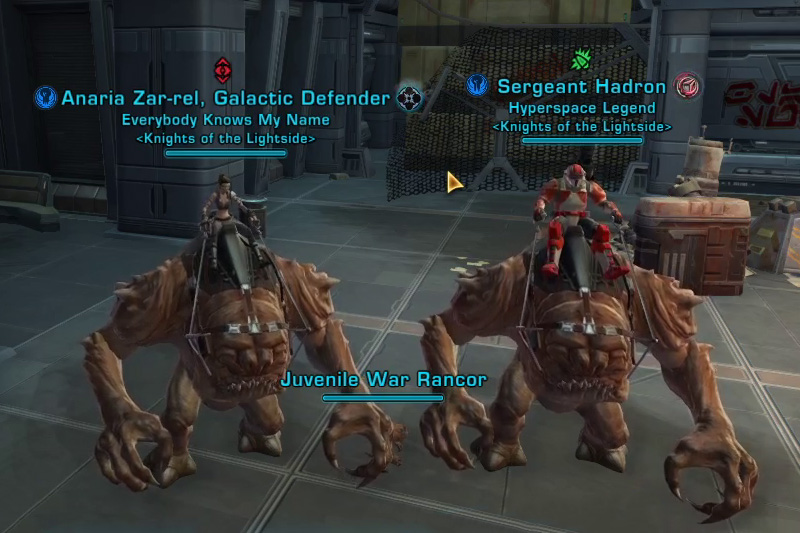 Following on from our previous Twitch streams associated with the weekly episodes of The Book of Boba Fett, we've continued with our tradition of jumping online to play Star Wars: The Old Republic and discuss episodes after each Disney+ Boba Fett instalment concludes. We're uploading the streamed video and conversation, where we break down our immediate post-episode thoughts for each week, to the Villa Varykino YouTube channel.
Episodes 5-7 are up now. We will return to this format on the Villa Varykino Twitch channel, running through planetary heroics as a background, when new episodes of Star Wars series screen on Disney+. In between seasons, we'll play Star Wars games including SWTOR, and chat about Star Wars in general. You don't need a Twitch account to lurk and read chat, but sign up if you want to participate in the live chat.