SWTOR Togruta in Alien Archive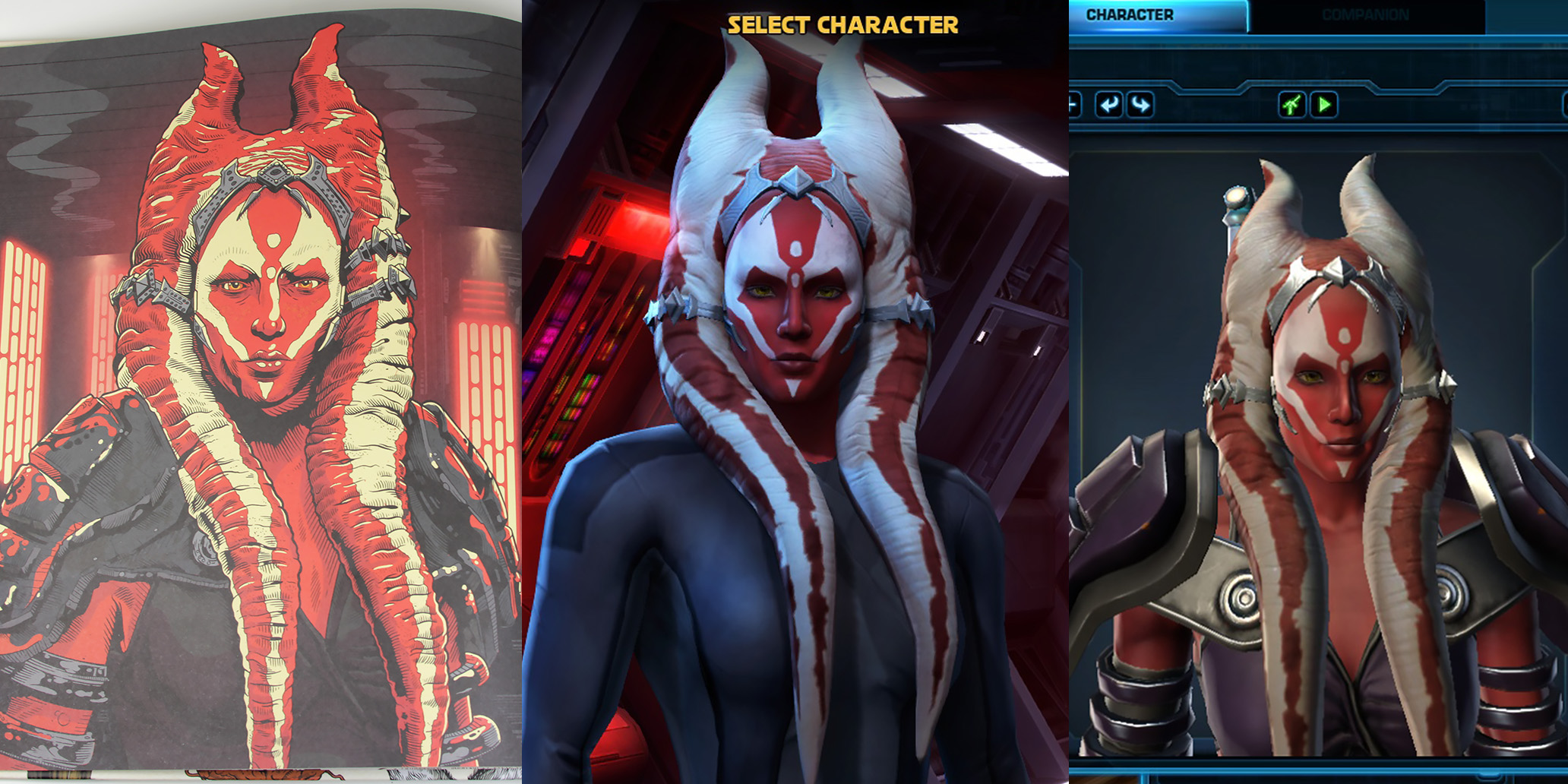 I always enjoy seeing fan art of player's characters from Star Wars The Old Republic, so it's especially neat to see SWTOR-inspired artwork show up in official Star Wars sources! We were checking out the new 'Star Wars Alien Archive' book when we noticed a familiar-looking design for the togruta artwork – it's inspired by the features available in Star Wars The Old Republic!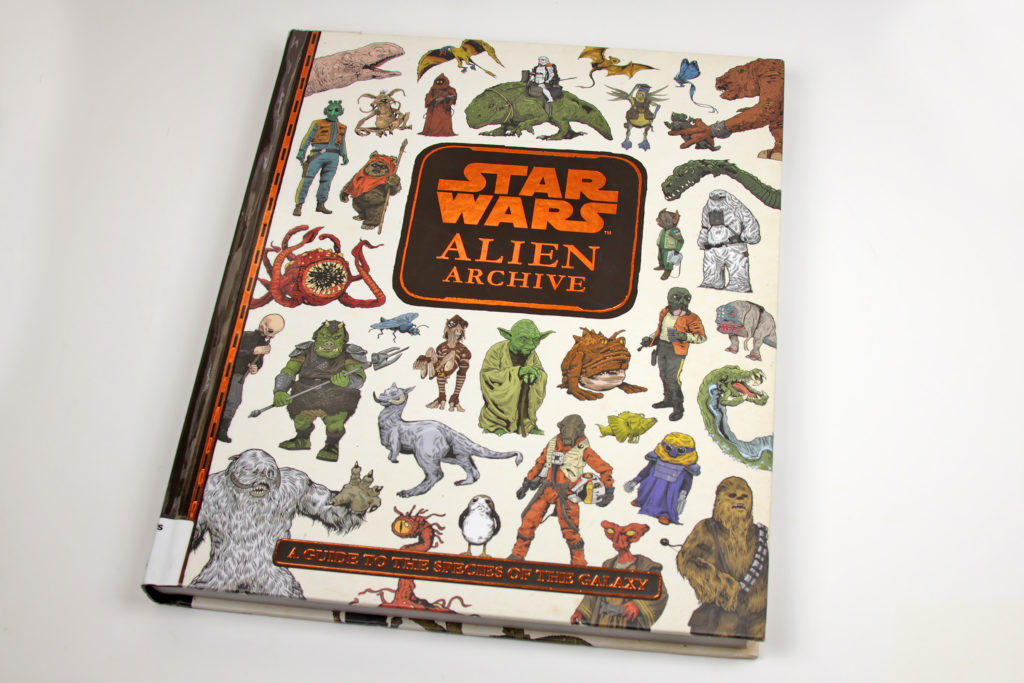 I headed to my SWTOR character creator to check out the settings – and sure enough, I could make a togruta character very similar to the artwork! There are just a few small differences to the settings available – the colours of the montrals/lekku/headtails are switched, and the left montral has two jewelry bands instead of one. Other than that, I think I found a pretty good match!
The artwork also uses SWTOR in-game armor – the 'Balanced Combantant's Armor Set', which is a variation of Darth Sion's armor, also available in the game.
It's pretty cool to see SWTOR-related artwork used in an official book like this, and makes me want to roll a new togruta character! I already have three togruta characters, but there are so many great options, I'm pretty sure I'll end up with more!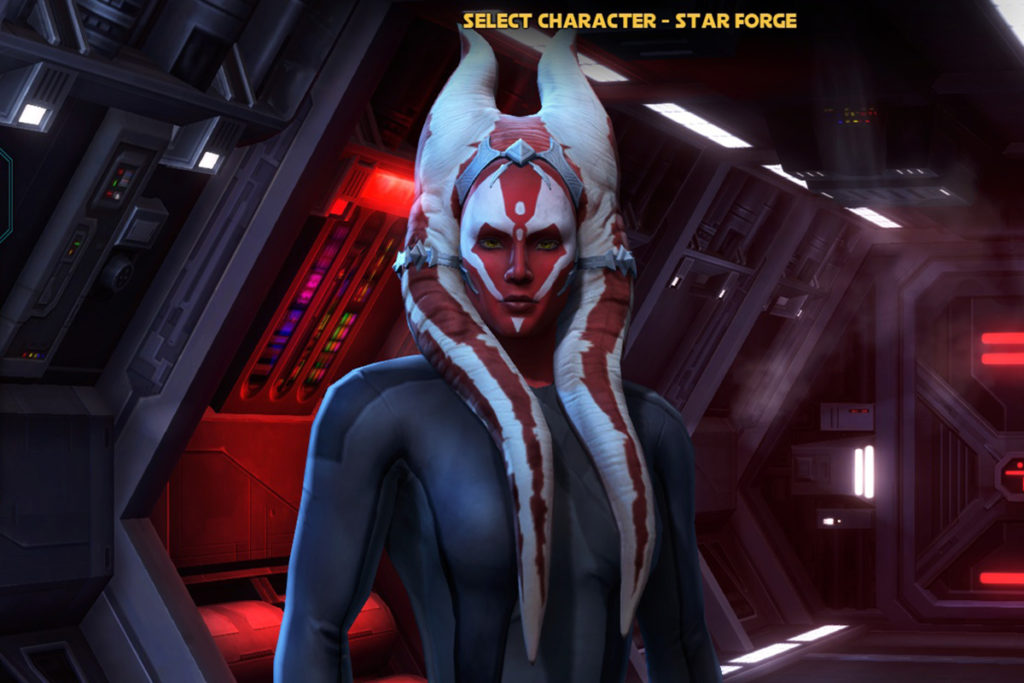 For reference, the settings I used for this togruta sith warrior character are –
Body Type – 3
Head – 15
Eye Color – 7
Jewelry – 5
Face Pattern – 8
Montrals and Lekku – 8
Montrals and Lekku Pattern Color – 10
Skin Color – 10
Read more about Star Wars: Alien Archive in a review on SWNZ, Star Wars New Zealand.