Villa Varykino SWTOR Twitch Streams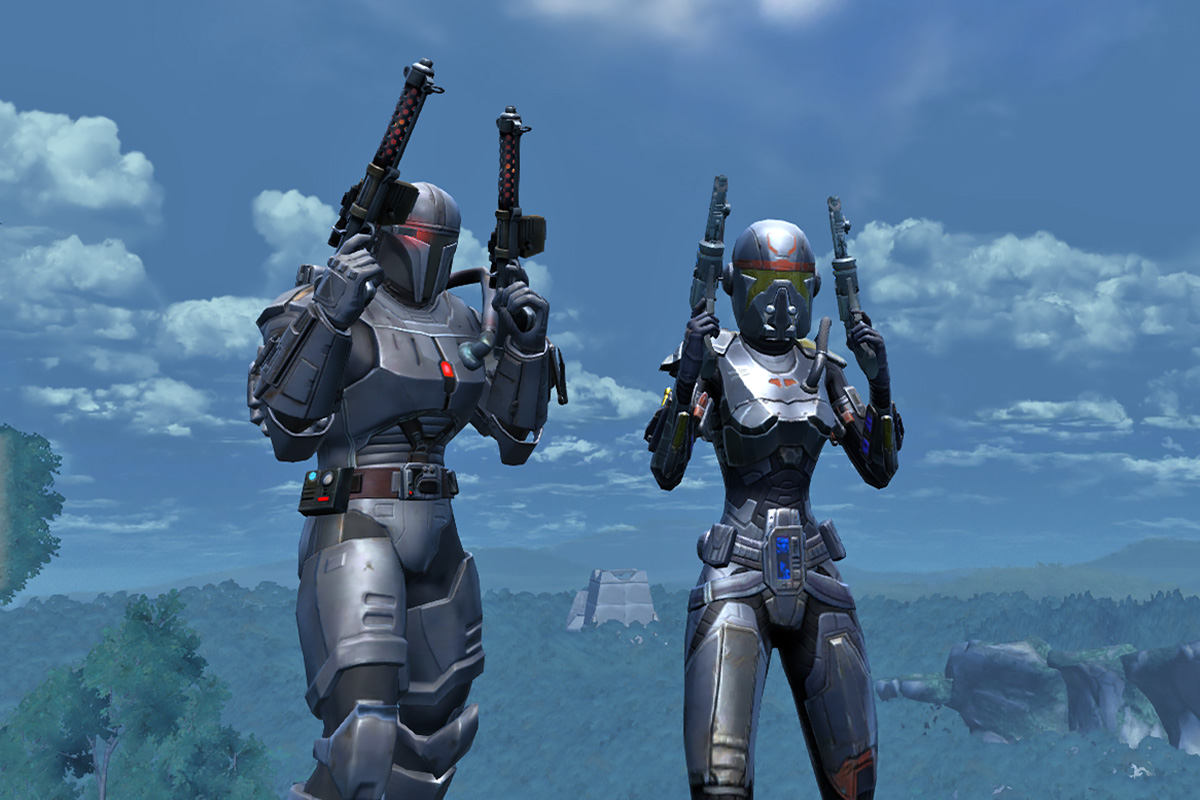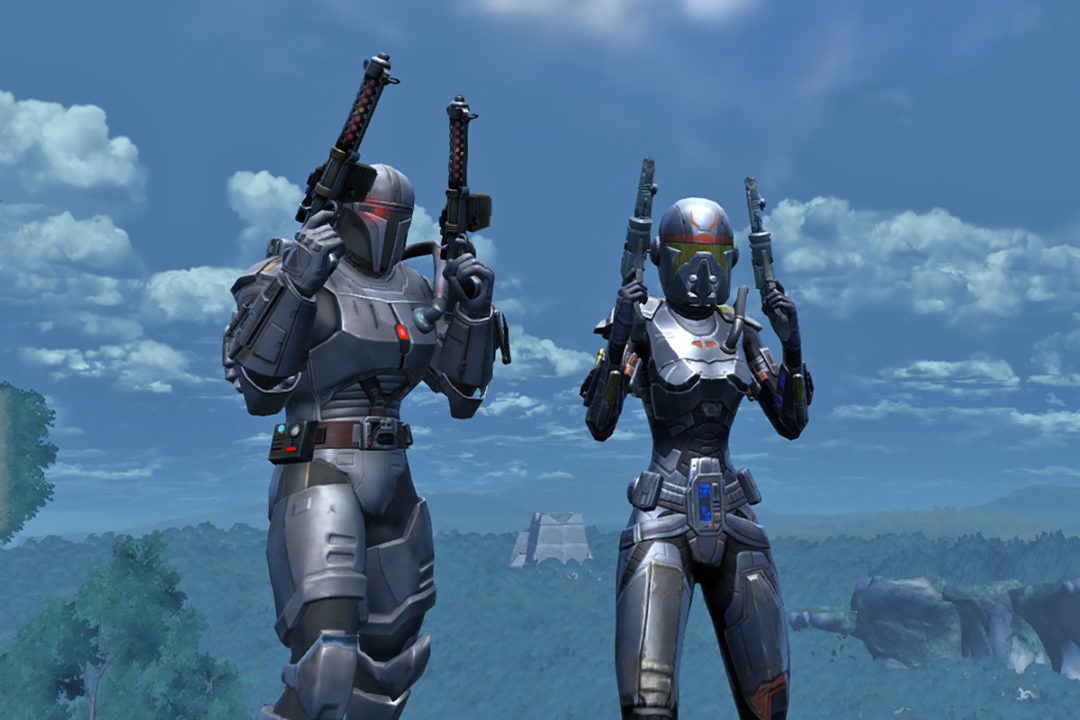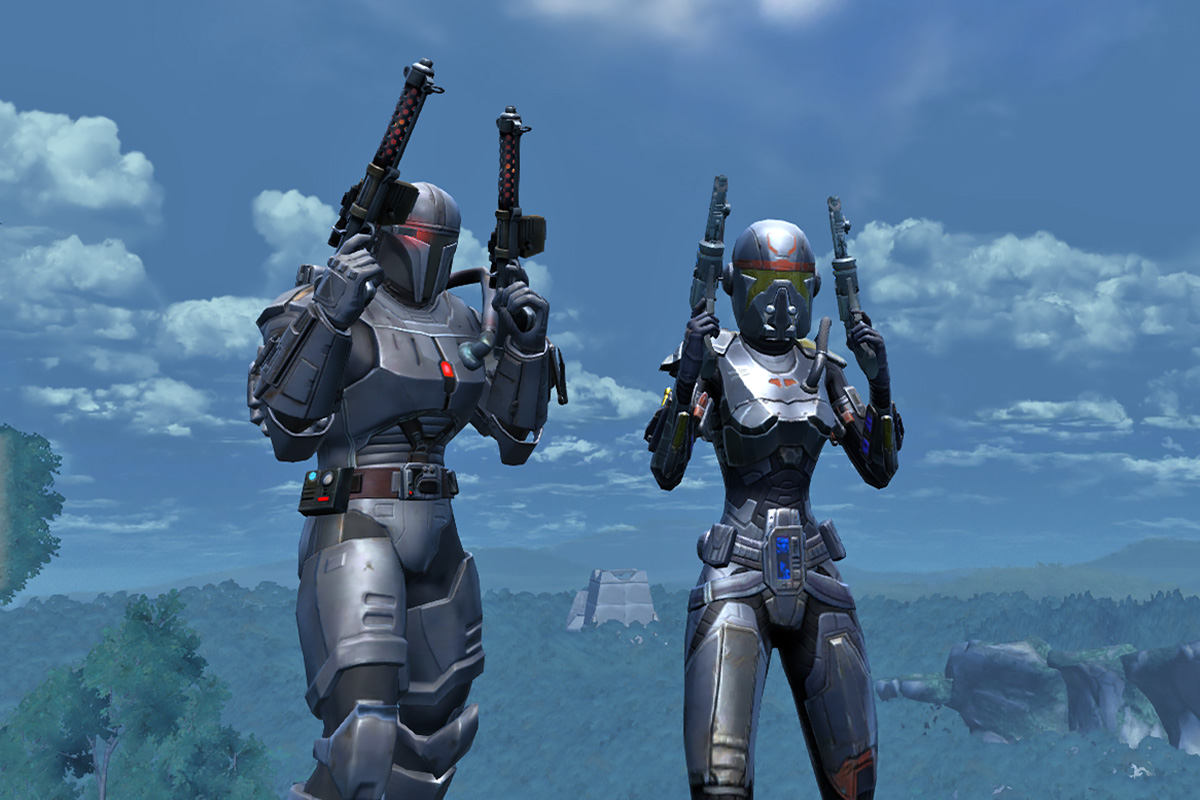 Villa Varykino has a Twitch channel, where we stream SWTOR (Star Wars: The Old Republic) gameplay and chat about Star Wars hobbies in general. Our next stream will be 7pm NZT (10pm PST, 1am EST) tonight. Subscribe on Twitch (www.twitch.tv/villavarykino) for notification.
We also do a post-episode stream straight after The Mandalorian screens on Disney+, where chat discussion includes spoilers from that episode, but tonight we'll just focus on an Intro/About Us theme, with some general Star Wars chat.