A New Look
It's time for a new look!
We launched this blog in August 2016, and have used the same website theme since then. Our blog has evolved over the years, and recently we've been running into some bugs with our old theme, so the time was right to change it to something fresh and new.
For our own personal nostalgia and archive, here is what the original theme looked like –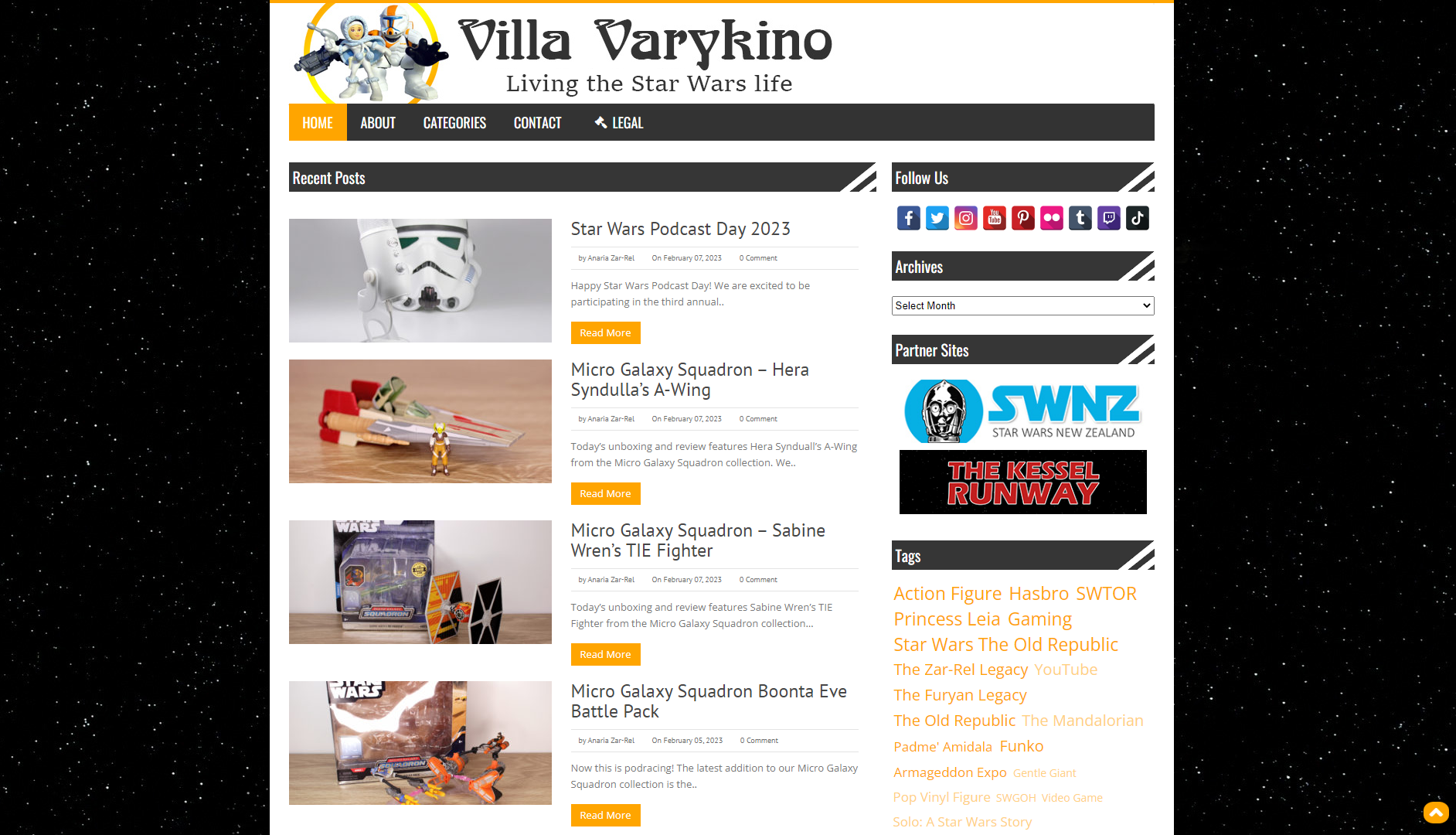 And here is our new theme – lighter and brighter, ready for 2023. We can't wait to share more adventures from our Star Wars life!