Happy Star Wars Day 2022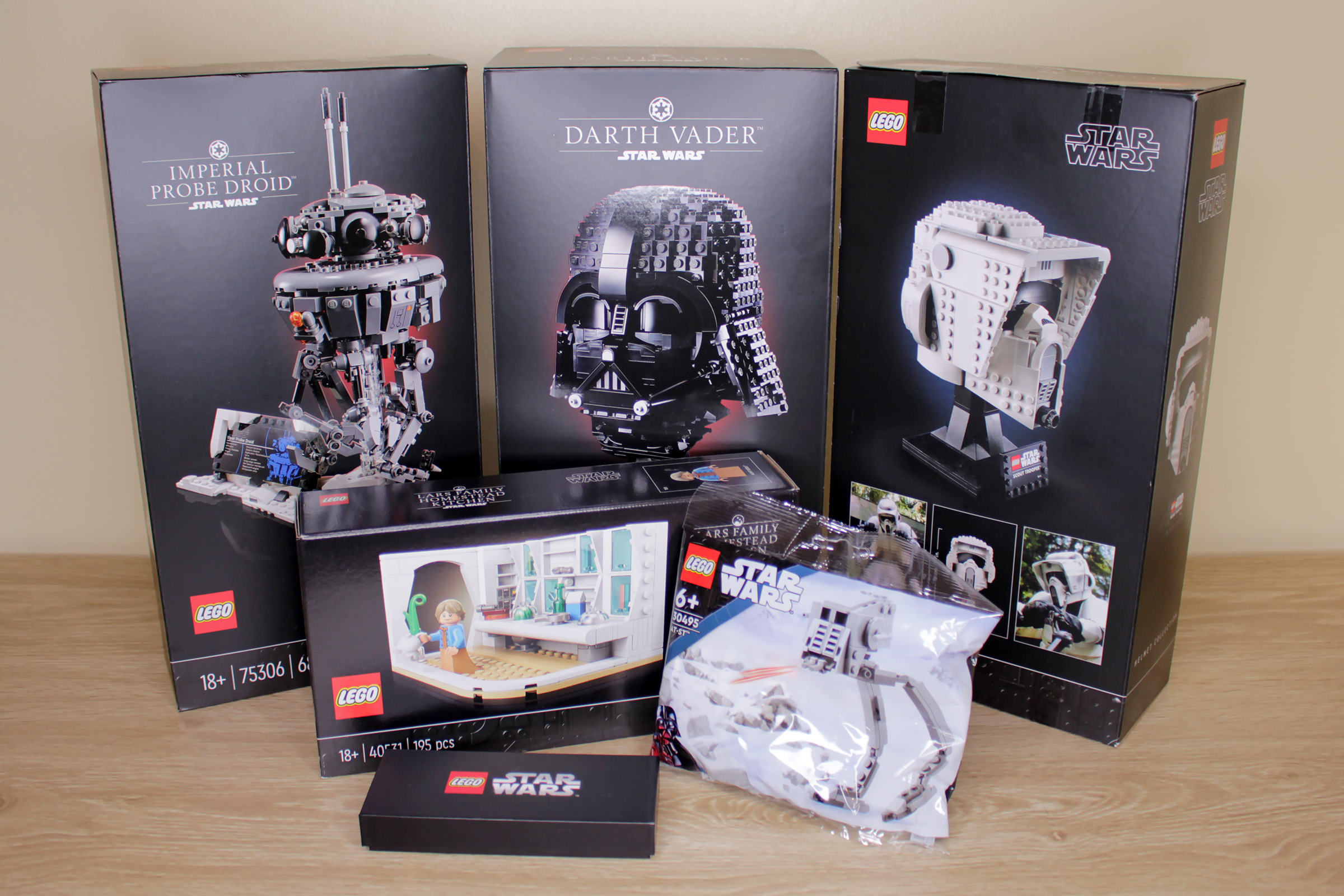 Happy Star Wars Day! May the 4th be with you.
I've recently been getting back into Lego Star Wars – collecting that is, not that I ever really wasn't into Lego. I grew up with Lego, and collected a lot of the Star Wars sets in the early 2000's, but unfortunately sold them all to focus on the 3.75″ action figures. Fast forward and now I'm finally diving back in. Late last year I picked up the Armored Assault Tank set, but I've had my eye on some of the more collector-focused sets. There were some great Lego Star Wars promotions leading up to Star Wars Day, and so… here we are!
We picked up the Darth Vader and Biker Scout helmets, and the Imperial Probe Droid set.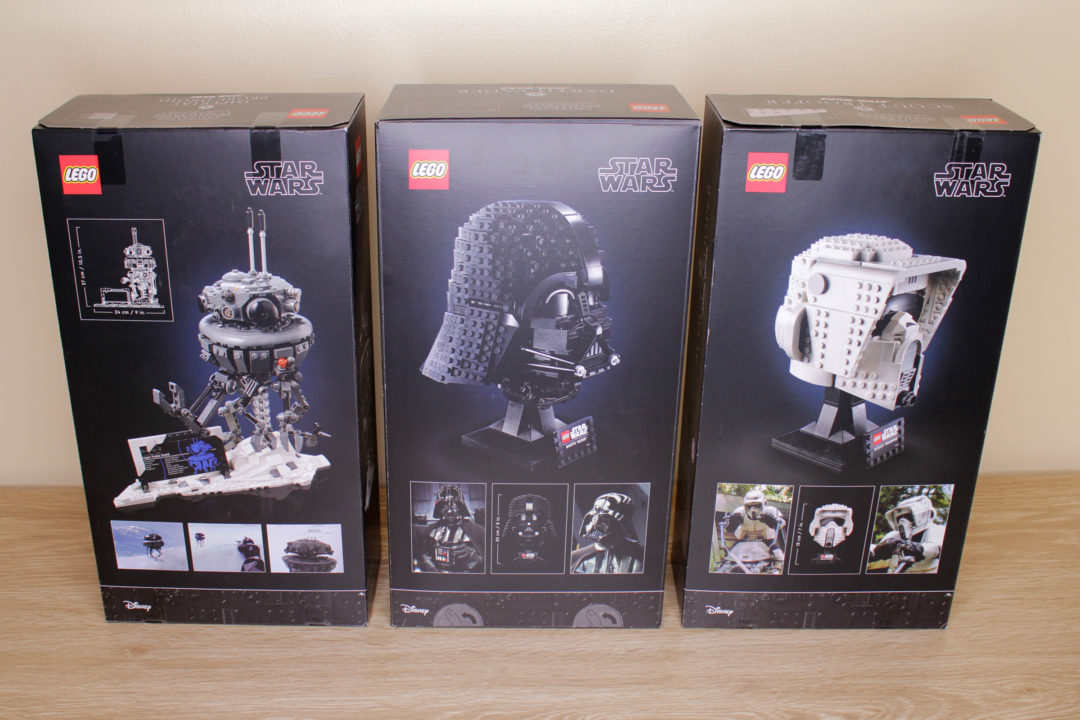 Lego were offering some great free gifts this year, including Aunt Beru in the Lars Homestead Kitchen, a small AT-ST, and a Beskar ingot keyring. My favourite has to be the homestead set – a small scene from A New Hope, but it works so well in this cute little Lego scale.
I can't wait to get stuck in and build these great sets. May the 4th be with you!