LEGO Star Wars May 4th 2023 Shopping Haul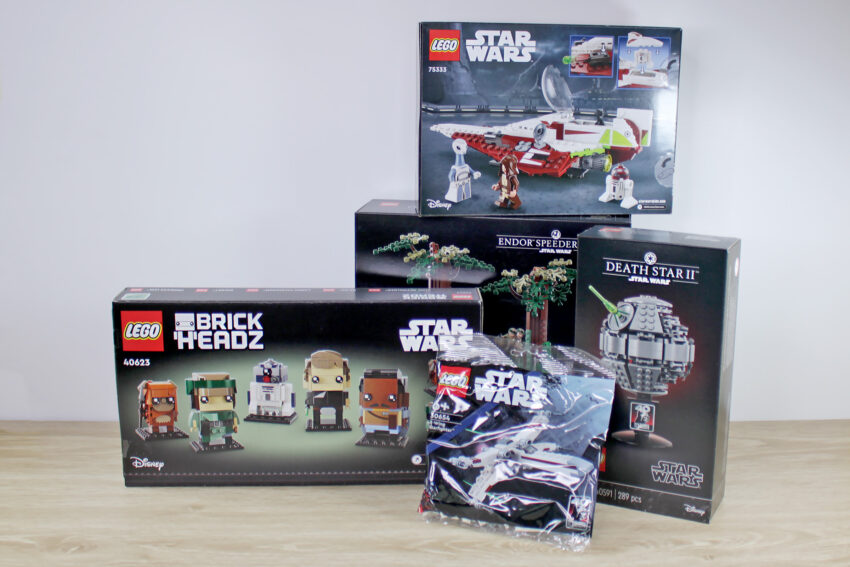 An exciting mail call – our LEGO Star Wars May 4th order has arrived! As usual LEGO had a great promotion for Star Wars Day, with special free promo sets – the perfect time to grab some of the new sets that we had seen on display at Star Wars Celebration Europe.
We picked up three LEGO Star Wars sets, which qualified us for two Star Wars Day May 4th special 'free gift with purchase' sets. There was also a third Star Wars Day promo, a Death Star coin, but we suspect NZ did not get a lot of stock of that one because it was gone by the time we were able to place our order. We don't mind – we were most excited about the two promos we did get, as they are actual LEGO sets.
Check out our LEGO Star Wars haul video –
First up, the new LEGO Star Wars Brick Headz Battle Of Endor Heroes (set 40623). This was originally released as a 'first to market' item at Star Wars Celebration Europe, where we got to see it in person. As it was not a convention exclusive, we preferred to wait and buy it at home rather than try to get it home in our suitcase. It was great to see the set built up in person at the convention, so we've been eagerly awaiting the moment we could get our hands on it.
The set includes five Brick Headz figures, all from Return Of The Jedi – Luke Skywalker, R2-D2, Lando Calrissian, Wicket, and Princess Leia. I have a few LEGO Star Wars Brick Headz figures already, including the classic white dress Princess Leia from A New Hope, so I'm excited to add five more to my collection.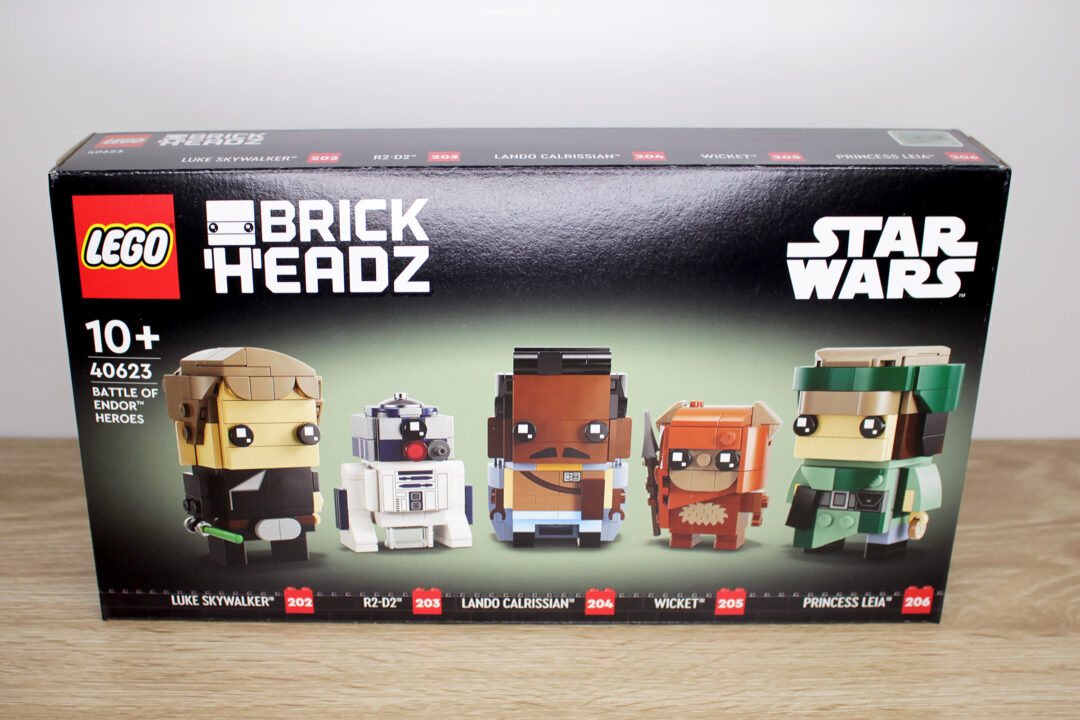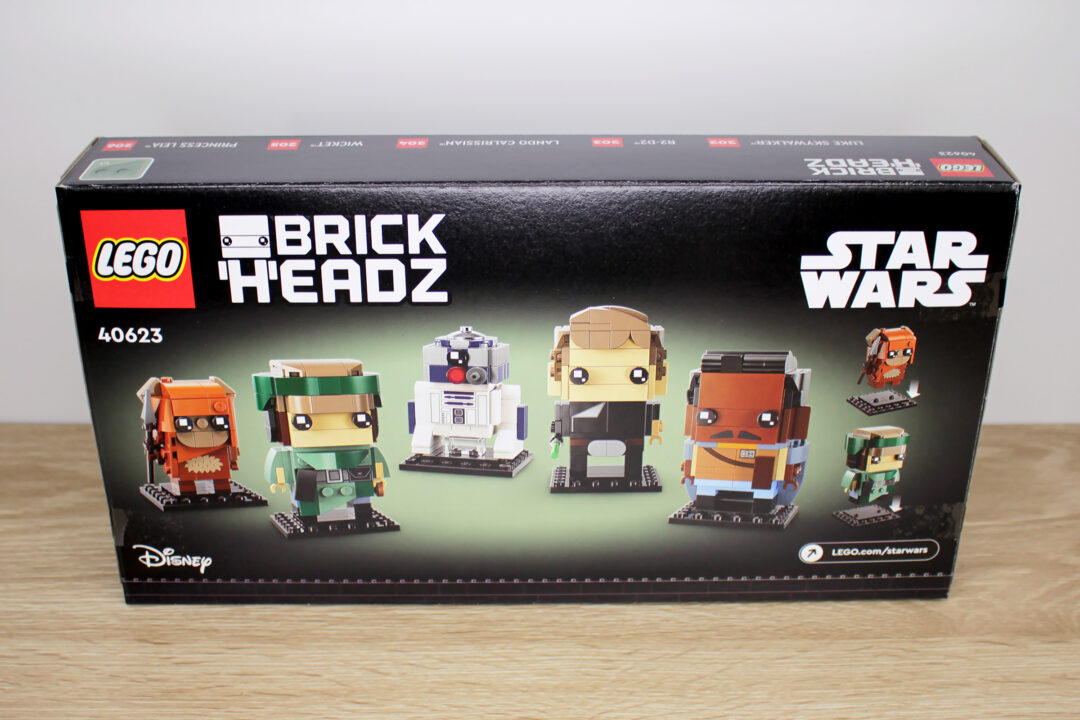 Next up, another new set celebrating Return Of The Jedi – the Endor Speeder Chase scene (set 75353). This set features a Biker Scout on speeder bike racing through the trees on Endor, being followed close behind by Luke Skywalker and Princess Leia on another speeder bike. I can't wait to build this set – so many great little details.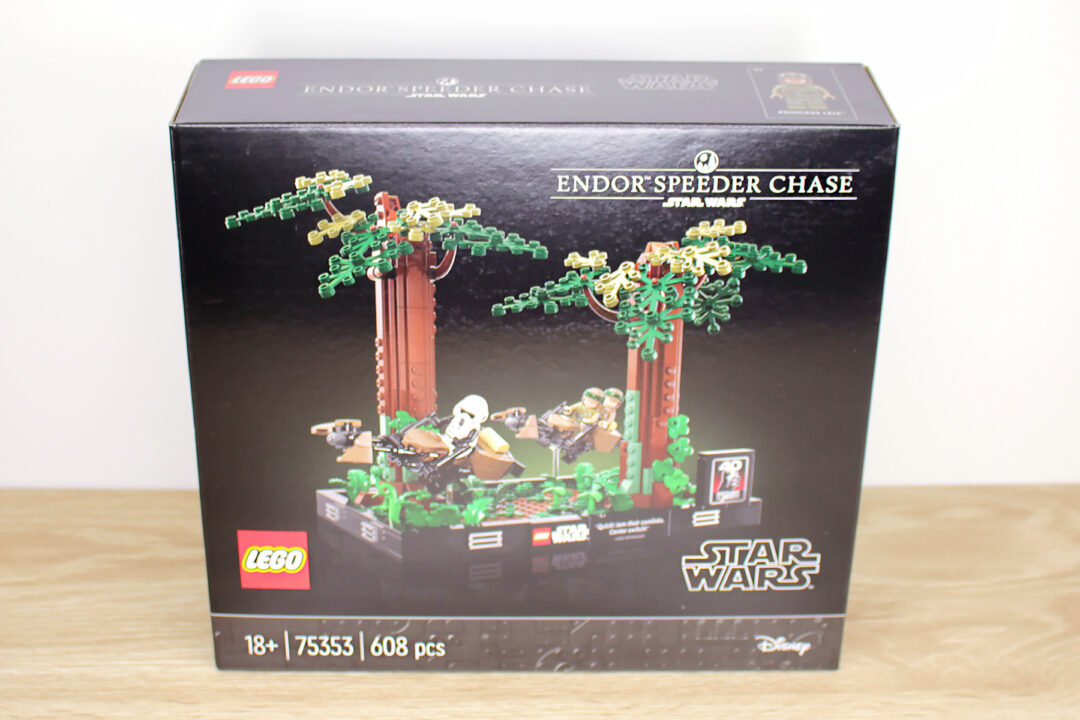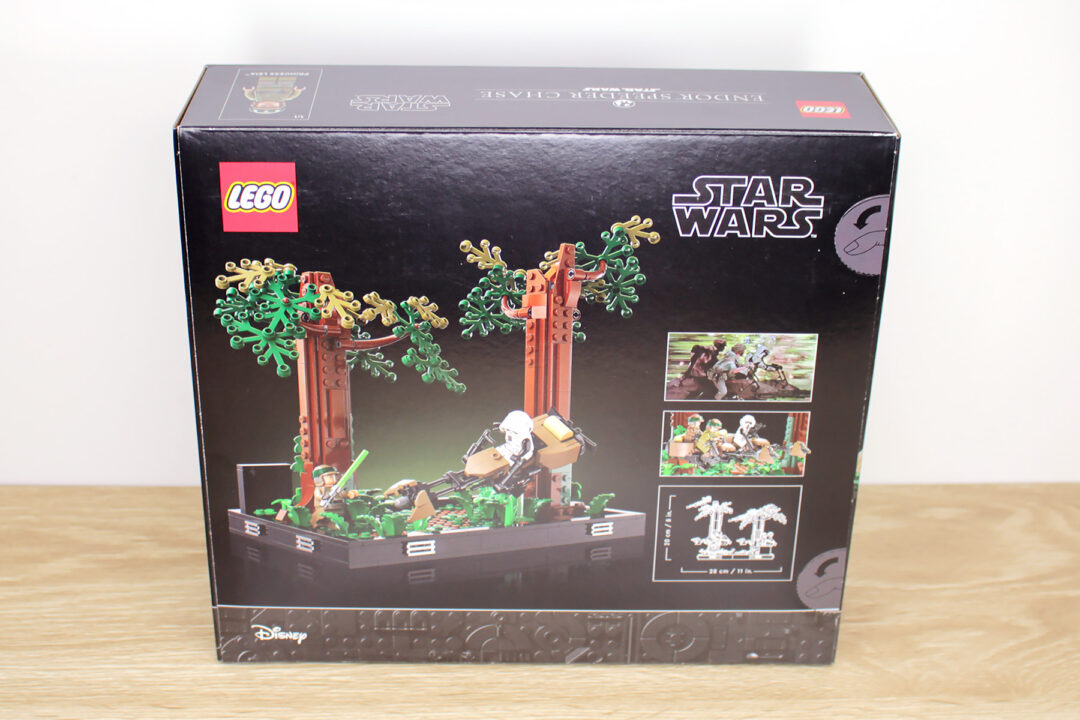 The third set we picked up was from Attack Of The Clones – Obi-Wan Kenobi's Jedi Starfighter (set 75333). I first started collecting Star Wars during the prequel era, so I'm very fond of collectibles that really take me back to that time. As well as Obi-Wan's Jedi Starfighter, the set includes three mini-figures – Obi-Wan Kenobi, R4-P17, and Taun We.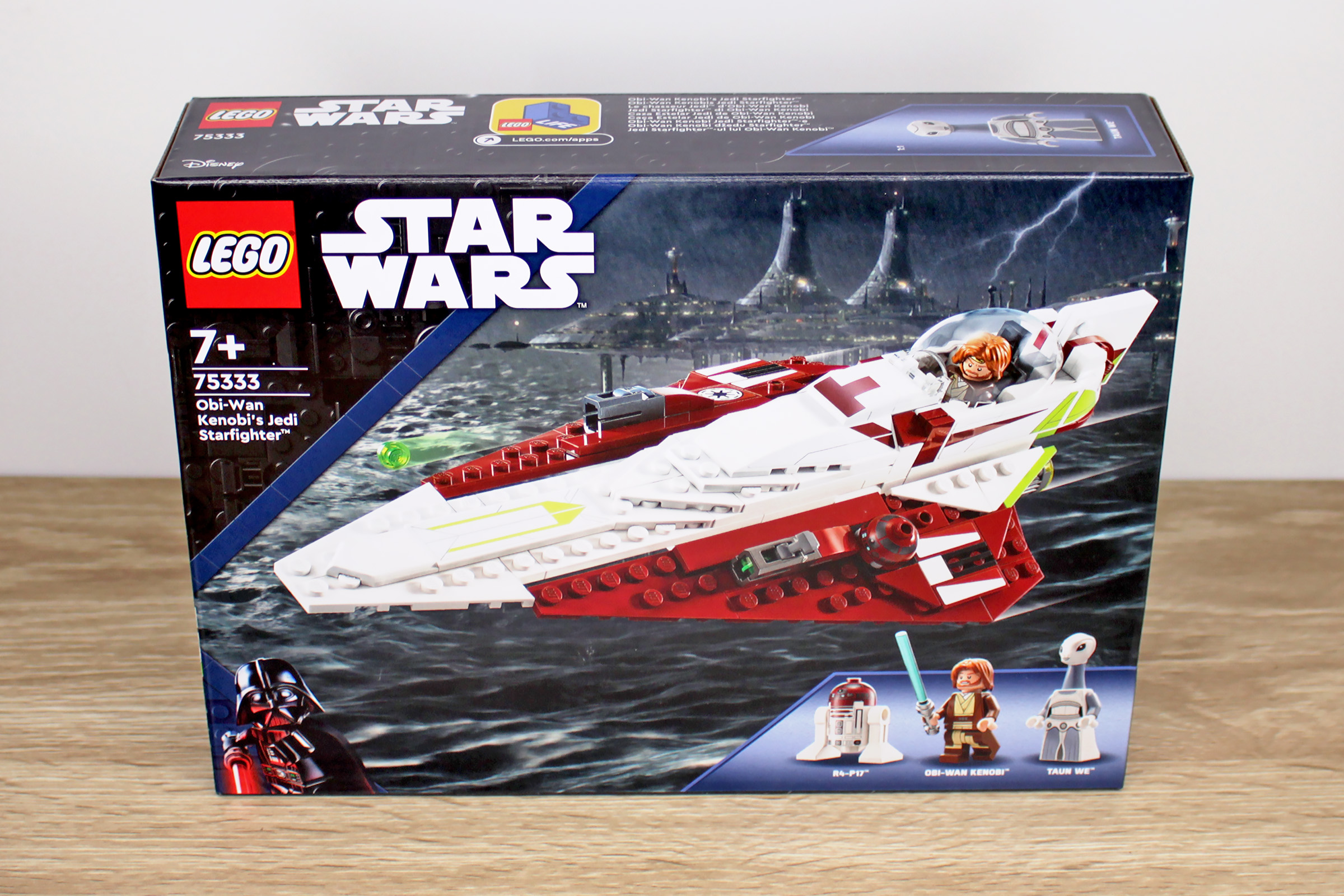 Those three sets qualified us for two exclusive giveaway sets – the first, and the one we are the most excited about, is Death Star II (set 40591). The box for this is bigger than we were expecting for a free giveaway set!
The Death Star II set includes a little plaque for the 40th Anniversary of Return Of The Jedi, which is a great match for the other two ROTJ sets we picked up.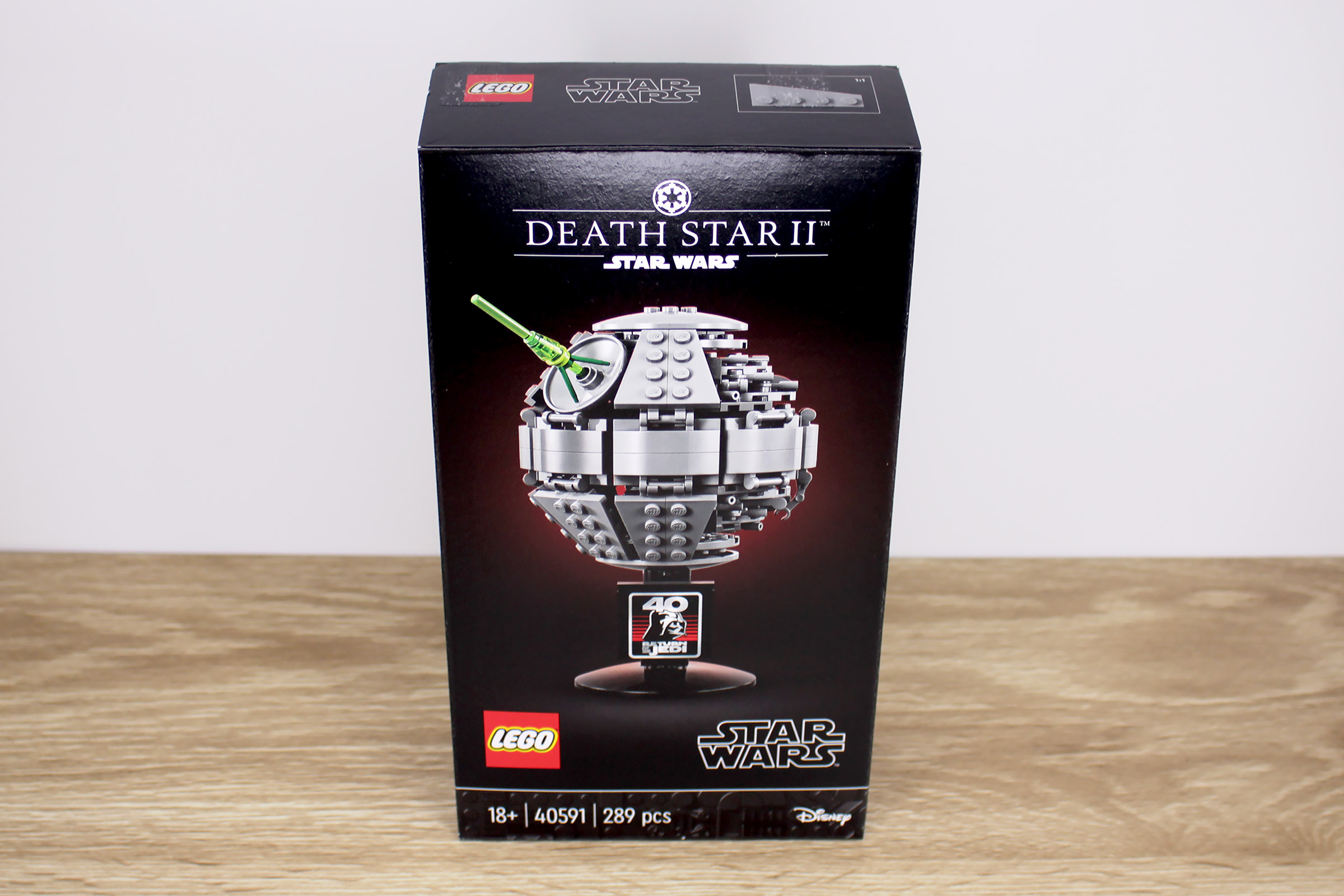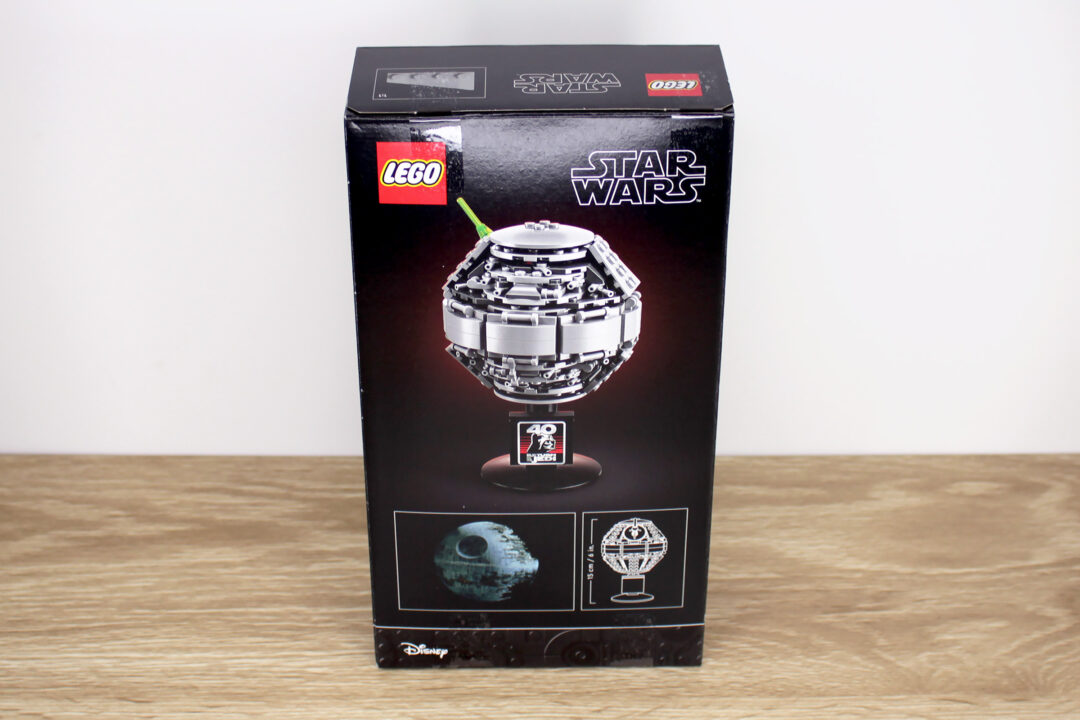 Our second 'free gift with purchase' promo set is the polybag X-Wing Starfighter (set 30654). Not as exciting as the boxed Death Star II set, but hey, you can't go wrong with a cute little X-Wing Starfighter! While X-Wing Starfighters are seen throughout the Original Trilogy, this polybag also features the ROTJ 40th Anniversary logo.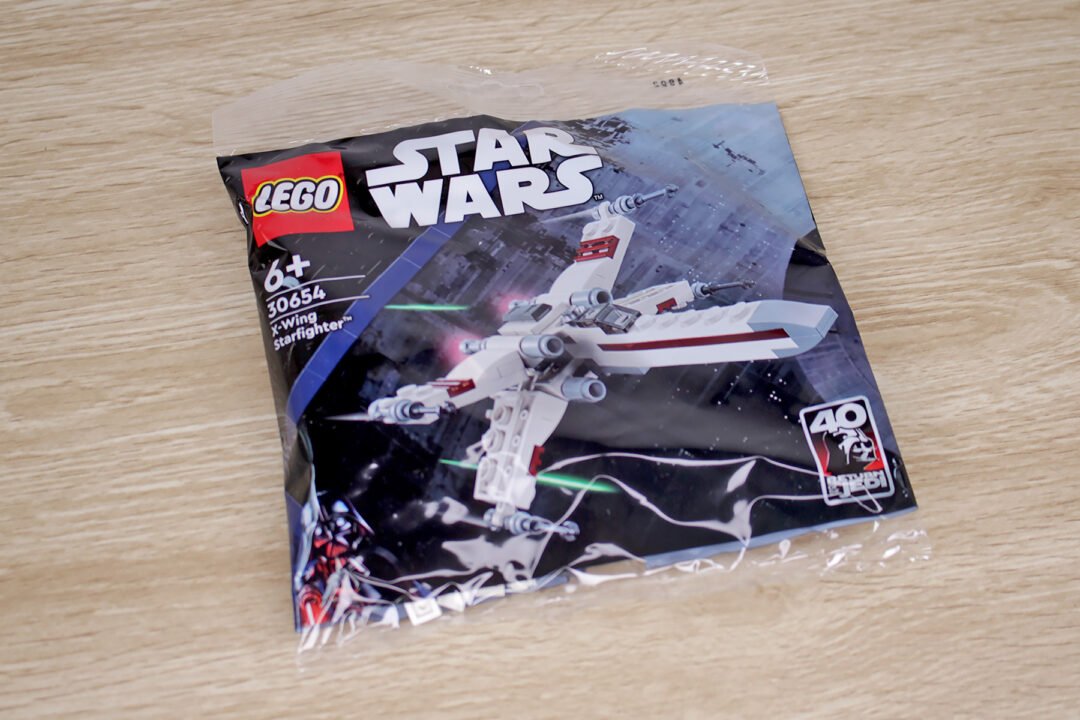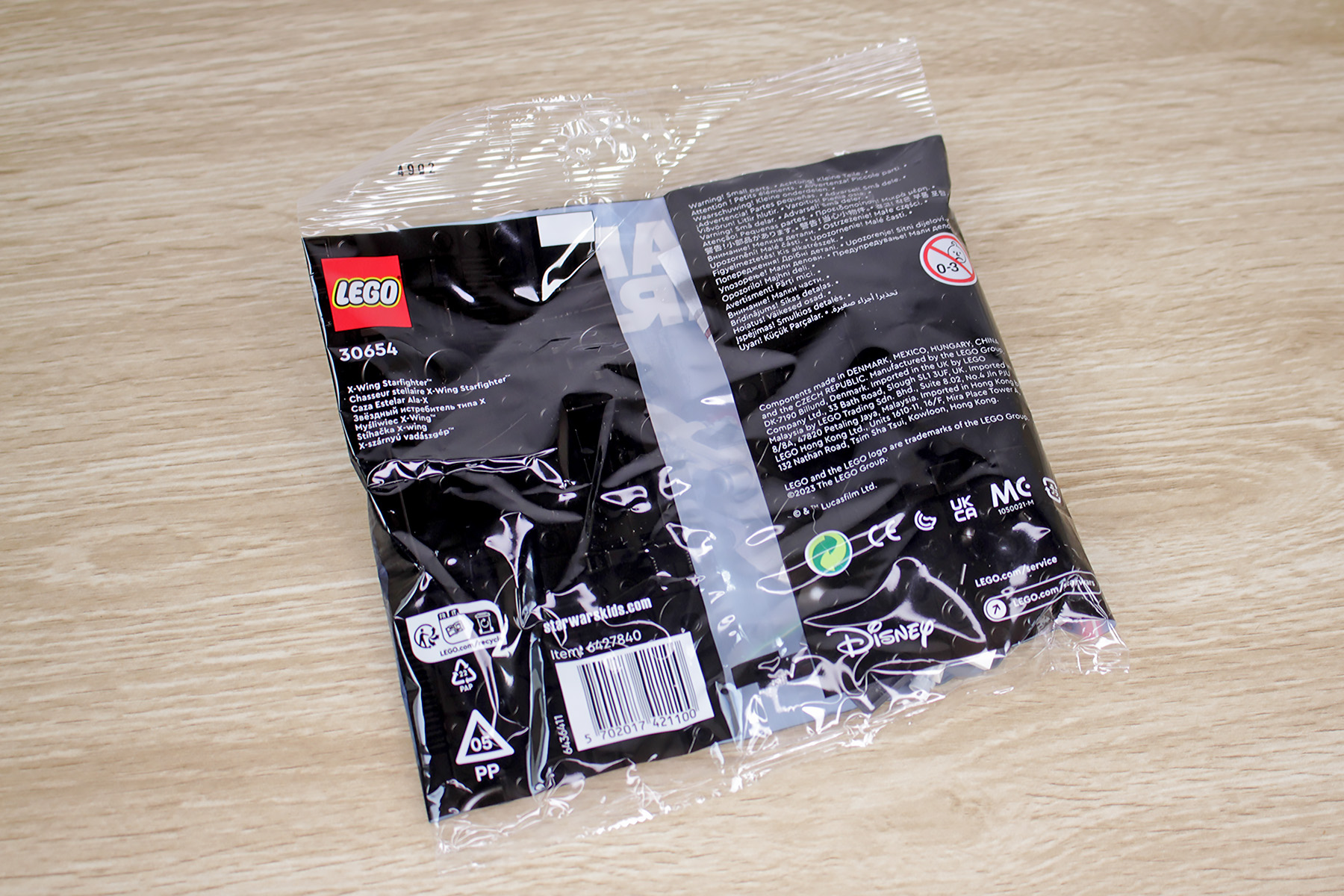 We are very happy with our LEGO Star Wars haul for May the Fourth – five sets in total, with a focus on Return Of The Jedi – very fitting as we are celebrating the 40th anniversary of the film this month. I can't wait to get stuck in and start building – now I just have to decide which set to build first!
May the Force be with you!