RIP Peter Mayhew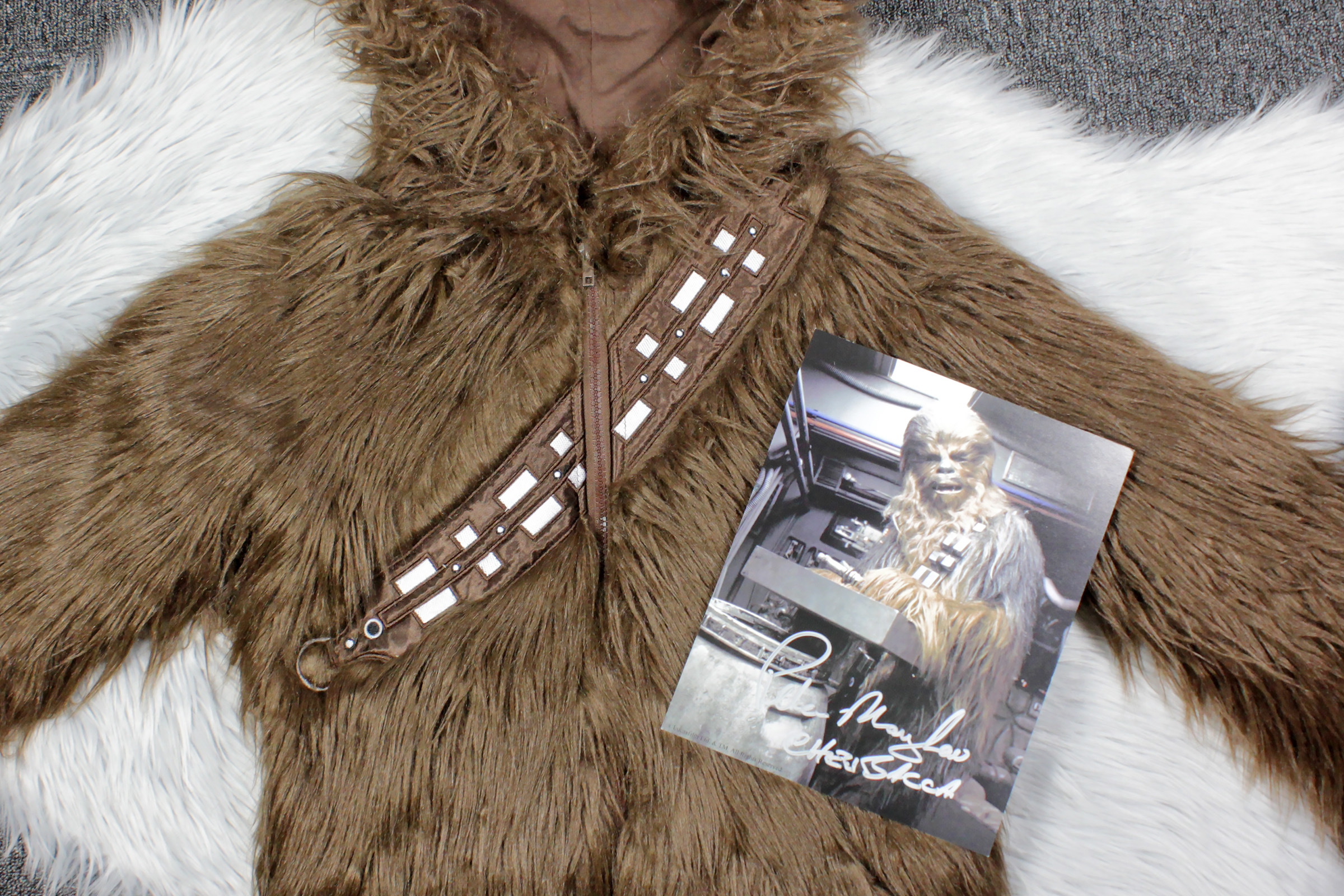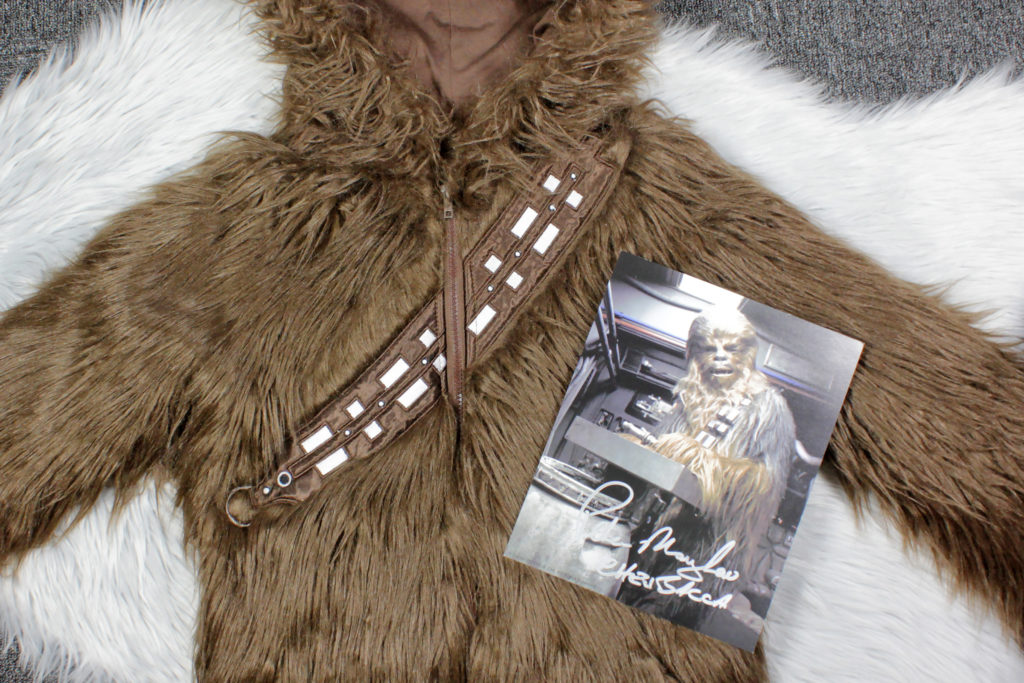 We are very saddened to hear the official announcement that Peter Mayhew passed away on April 30th (US time), aged 74 years. He was at his home in Texas, with his family at his side.
We are fortunate to have meet Peter when he visited New Zealand many years ago. He attended the Armageddon Expo conventions here twice – Auckland in 2002, and Wellington in 2003. And of course, we saw him many times on stage at the Star Wars Celebration conventions in the US.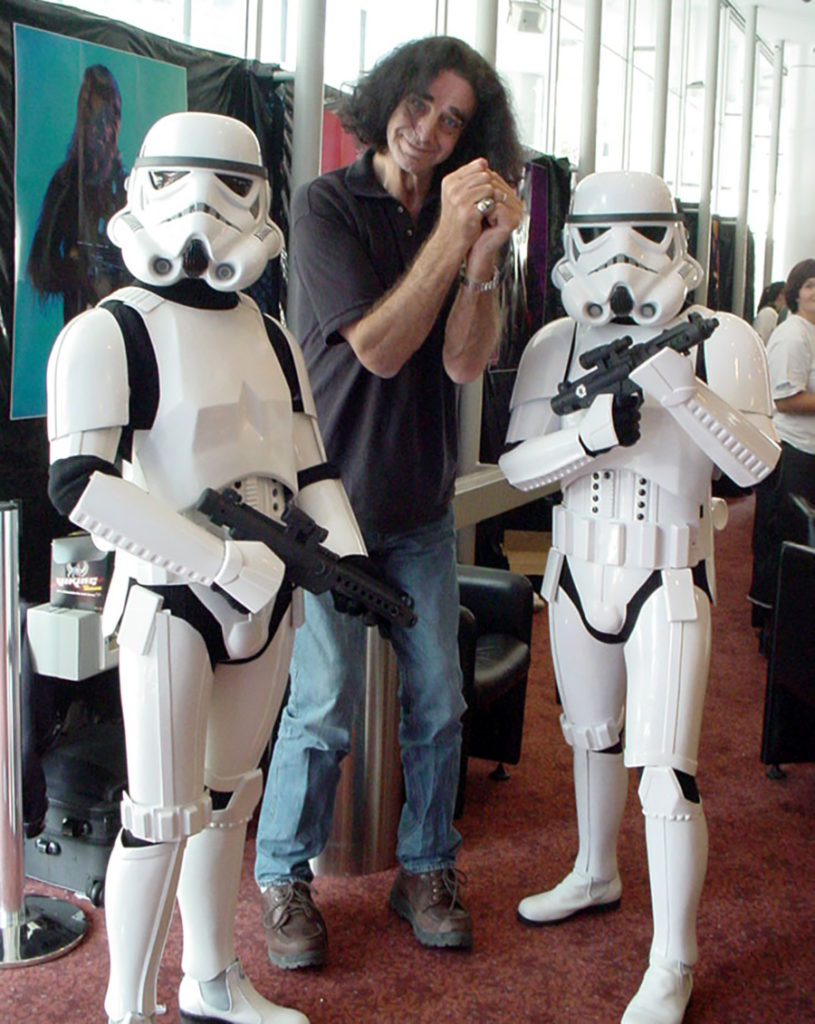 Peter played Chewbacca in the Star Wars movies, from A New Hope in 1977, and up until contributing a few scenes in The Force Awakens in 2015. His graciousness and passion for attending public events to make himself available to fans is consistent with the experiences reported by those who have had the privilege of meeting him when he has appeared at conventions around the world. Peter was an enthusiastic storyteller, recounting tales from his filming days with positivity and fun detail. And of course, the extent to which Peter's physicality and mannerisms contributed to the characterisation of Chewbacca the Wookiee will forever be cemented in our minds as a significant aspect of that much-loved character. He will be missed.
Check out Star Wars NZ for reports on the Armageddon Expo events Peter Mayhew attended –