Happy New Year 2022 from Villa Varykino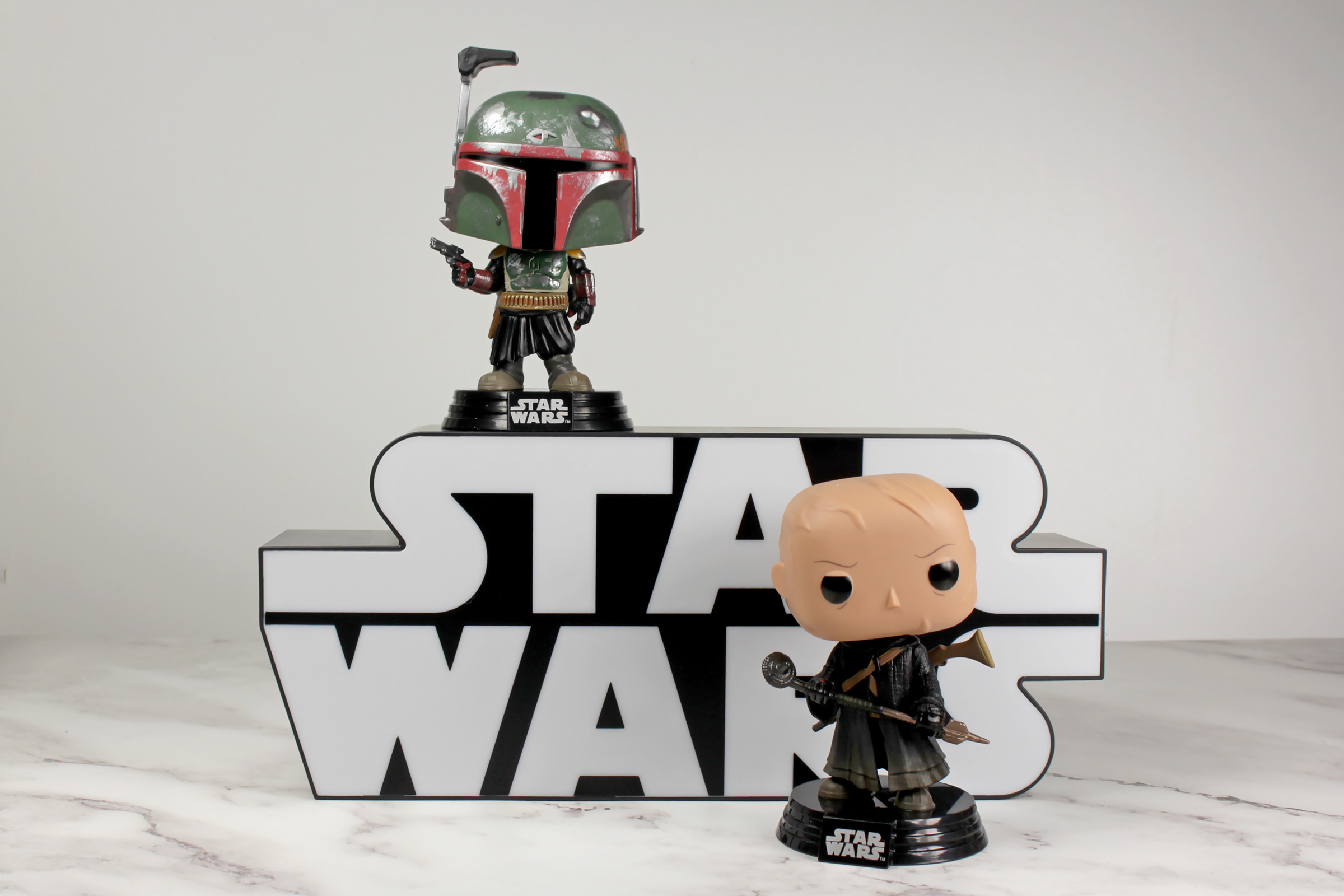 Happy New Year from Matt & Kristy at Villa Varykino! We hope you have a great year that is filled with fantastic Star Wars content and hobbies.
As we mentioned over on the SWNZ, Star Wars New Zealand website, there is an unprecedented amount of content coming in 2022, spread over games, comics, books, and, of course, Disney+ streaming series. We're fully looking forward to absorbing it all, and sharing it with other Star Wars fans on this blog, and on our YouTube channel. At a minimum, the following are the bits & pieces we are excited about and are counting down to – it's looking like it'll be nearly back-to-back weeks of galactic highlights.
The Book of Boba Fett (7 episodes), streaming now
Star Wars The Old Republic: Legacy of the Sith (update 7.0), Feb 15th
Obi-Wan Kenobi (6 episodes), TBC (possibly starting second quarter)
LEGO Star Wars: The Skywalker Saga, second quarter
The Bad Batch season 2 (16 episodes), release date TBC
Andor season 1 (12 episodes), streaming Jul-Sep
The Mandalorian season 3 (8 episodes), streaming late 2022 (possibly starting Oct-Nov)