Happy Star Trek Day, 2020!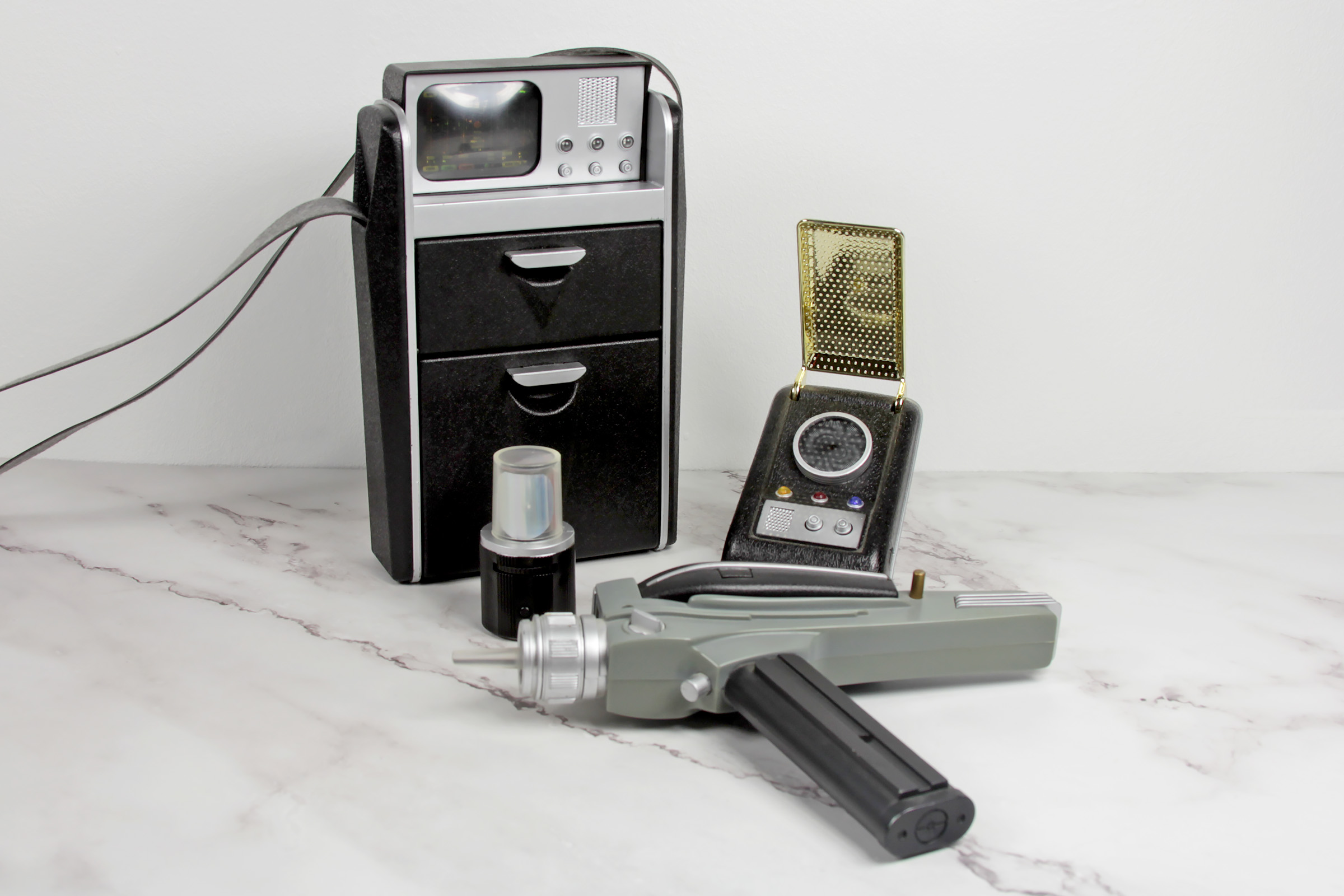 Happy Star Trek Day! 54 years since the first episode of Star Trek (The Original Series) debuted.
Although we haven't posted a lot in the way of Star Trek collectibles here on Villa Varykino yet, we've got a good bunch lined up to check out in full in the future. Amongst them are these classic The Original Series replica props/roleplay items, from Playmates. They each feature some pretty cool audio clips and lighting.
And, as a side note, we were extremely excited and privileged to meet both William Shatner (Captain James T. Kirk) and the late, great Leonard Nimoy (Science Officer/First Officer Spock) at DragonCon in 2009. More on that topic soon too, when we take a look back at past DragonCon events that we have attended.