In Carrie's Words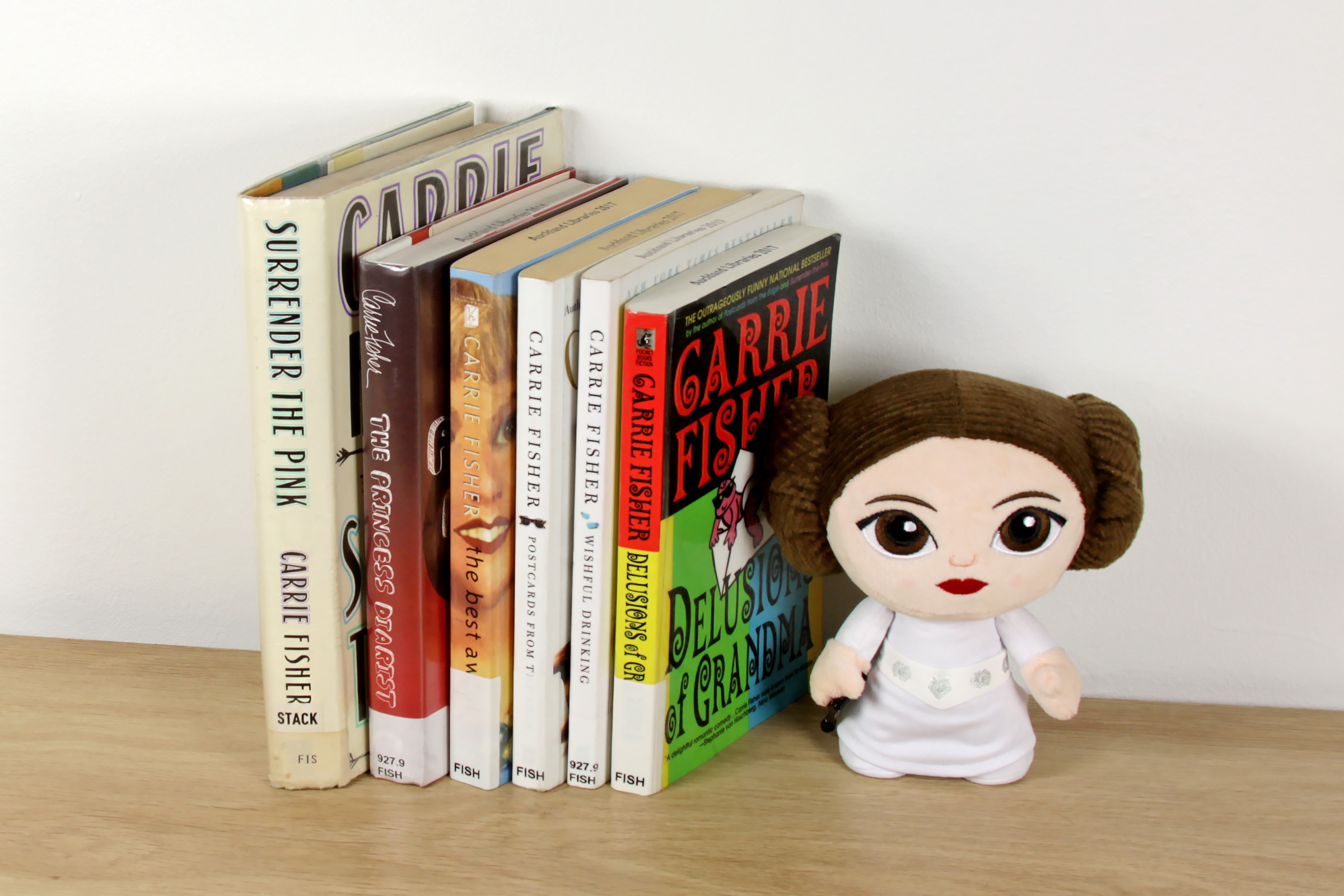 Today is October 21st here in NZ – Carrie Fisher's birthday. Instead of dwelling on the fact she is no longer with us, I want to celebrate her legacy and the lasting impact Carrie Fisher and Princess Leia has had on my life.
As well as meeting Carrie in person at conventions and collecting Princess Leia merchandise, I also enjoy reading about Carrie – as written by others, and in her own words. I recently read Todd Fisher's autobiography My Girls, where he shares many memories of his sister Carrie, including her struggles.
I've only read one of Carrie's own books in recent years – The Princess Diarist, which was released just before she died. It was hard to read her words after she passed away. I admit I held off for a while, I finally read it a year later – and it's the only book of hers that I've read since her passing. But of course it was good to hear more of her own stories, particularly of her time filming Star Wars.
So, to celebrate her birthday this year, I decided it was time to continue reading Carrie's books. Thankfully, she wrote quite a few – both fiction and non-fiction. I've read her older autobiographies in the past, but I haven't read her highly acclaimed novels like Postcards From The Edge.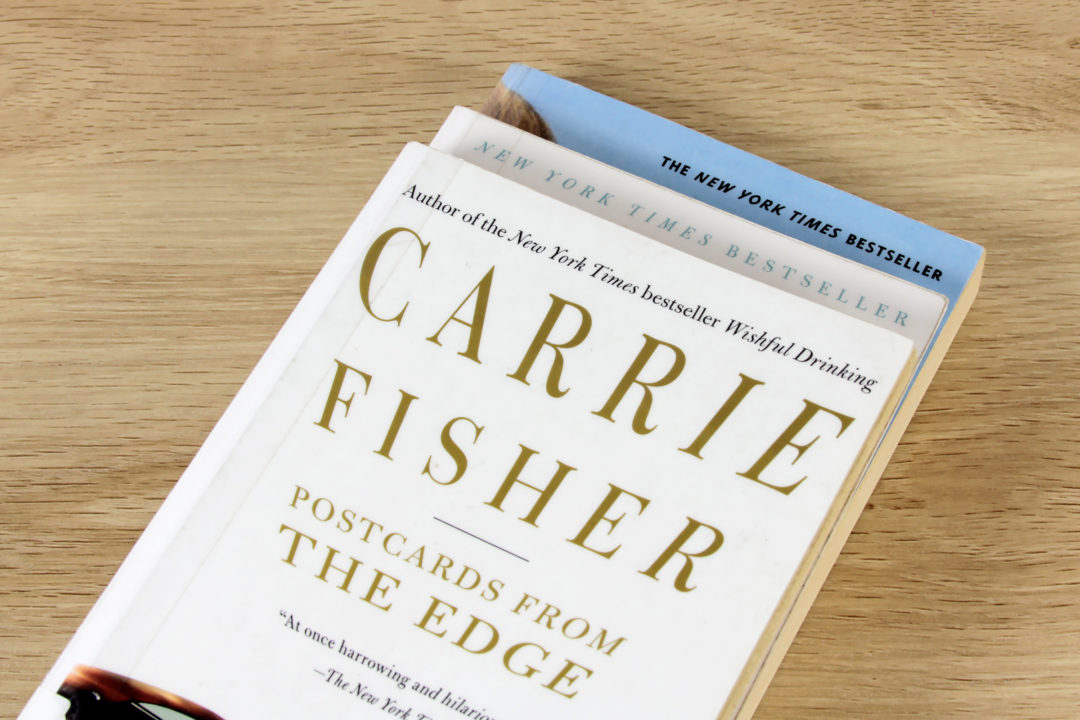 A trip to the local library, and I came home with an armful of Carrie Fisher's books. I've already started reading Postcards From The Edge, a fictional novel but it's inspired by people and events in her life (I'm keen to watch the film adaptation soon too).
I'll be spending as much of my free time in the next few weeks and months catching up on reading her stories. I enjoy Carrie's writing style, and if the first few chapters are anything to go by, I'll be curling up on the sofa for hours, unable to put her books down. Of course we all wish Carrie was still here, but her legacy lives on – I know she will be an inspiration to me for the rest of my life.
#CarrieOnForever #ForeverOurPrincess