Interview for The Project NZ TV Show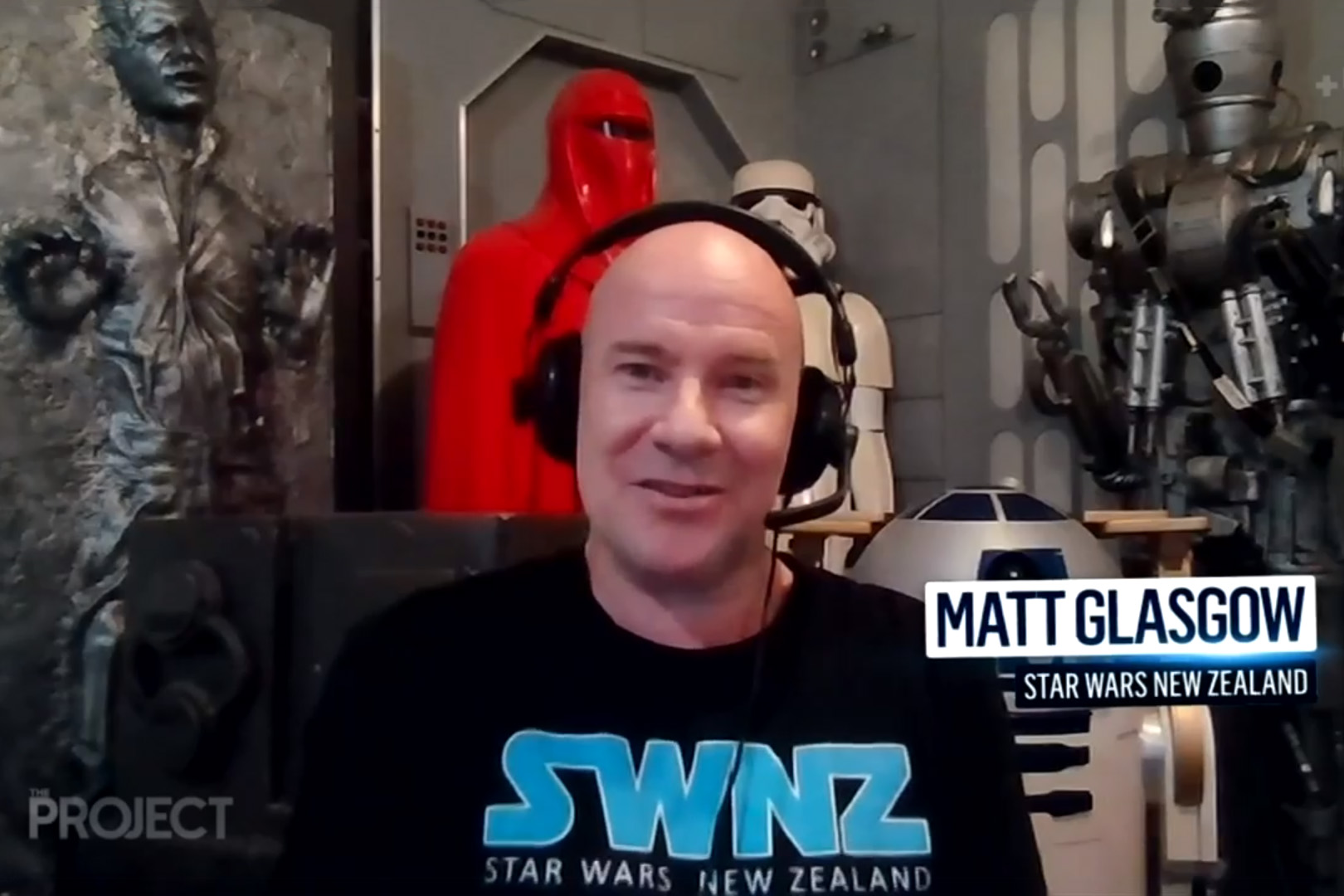 It's a great time to be a Star Wars fan.
From a short-notice interview via Zoom, the local current affair show The Project (on NZ's channel THREE) pulled out a couple of quotes that I made about the positive aspects of having so many Star Wars live action and animated series coming through on Disney+ these days. The hosts portray the phenomenon of spinoffs and reboots across many franchises as an interesting consequence of competitiveness and capitalism… whatever the motivation, we love having interesting stories from around the galaxy to feed our passion for Star Wars.
We always love any opportunity to promote and share our love of Star Wars with a wider audience, so appreciated this chance to voice our perspective. Check out the video on The Project's Facebook page below.