Merry Christmas and Happy Holidays 2021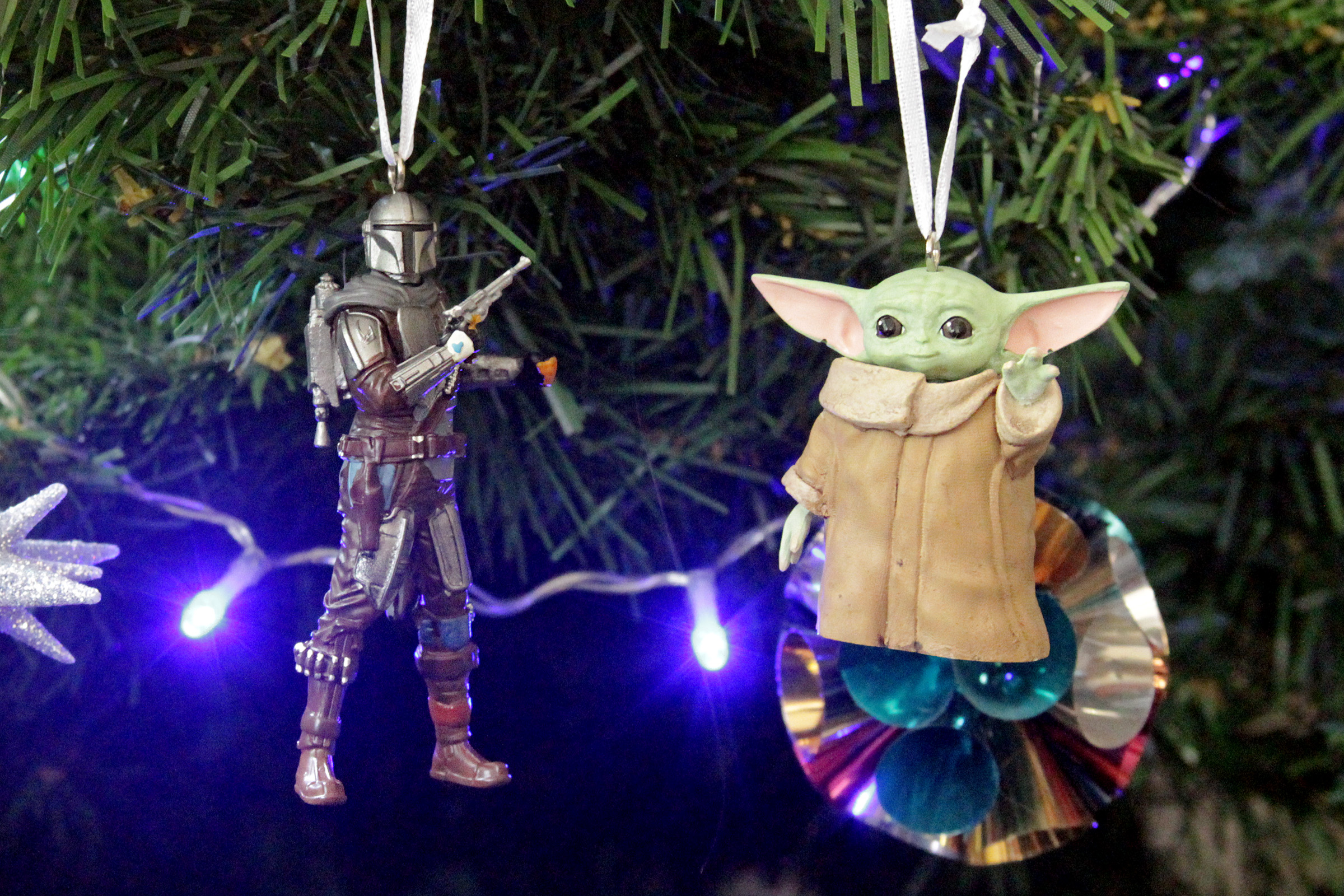 Merry Christmas and all the best for the Festive Season!
We took the time to put up our Christmas tree this year, fully decked out in our collection of Star Wars ornaments. This year we added two new characters… a Grogu Hallmark ornament that showed up at our local Countdown supermarket, and a Din Djarin, also Hallmark, via EB Games.
It's certainly been a year of ups and downs for many of us, but we look forward to a 2022 full of Star Wars entertainment and hobbies. Stay tuned as we celebrate Star Wars over the next 12 months; looking forward to so many new titles and stories from the Galaxy Far, Far Away.