Our 14th Anniversary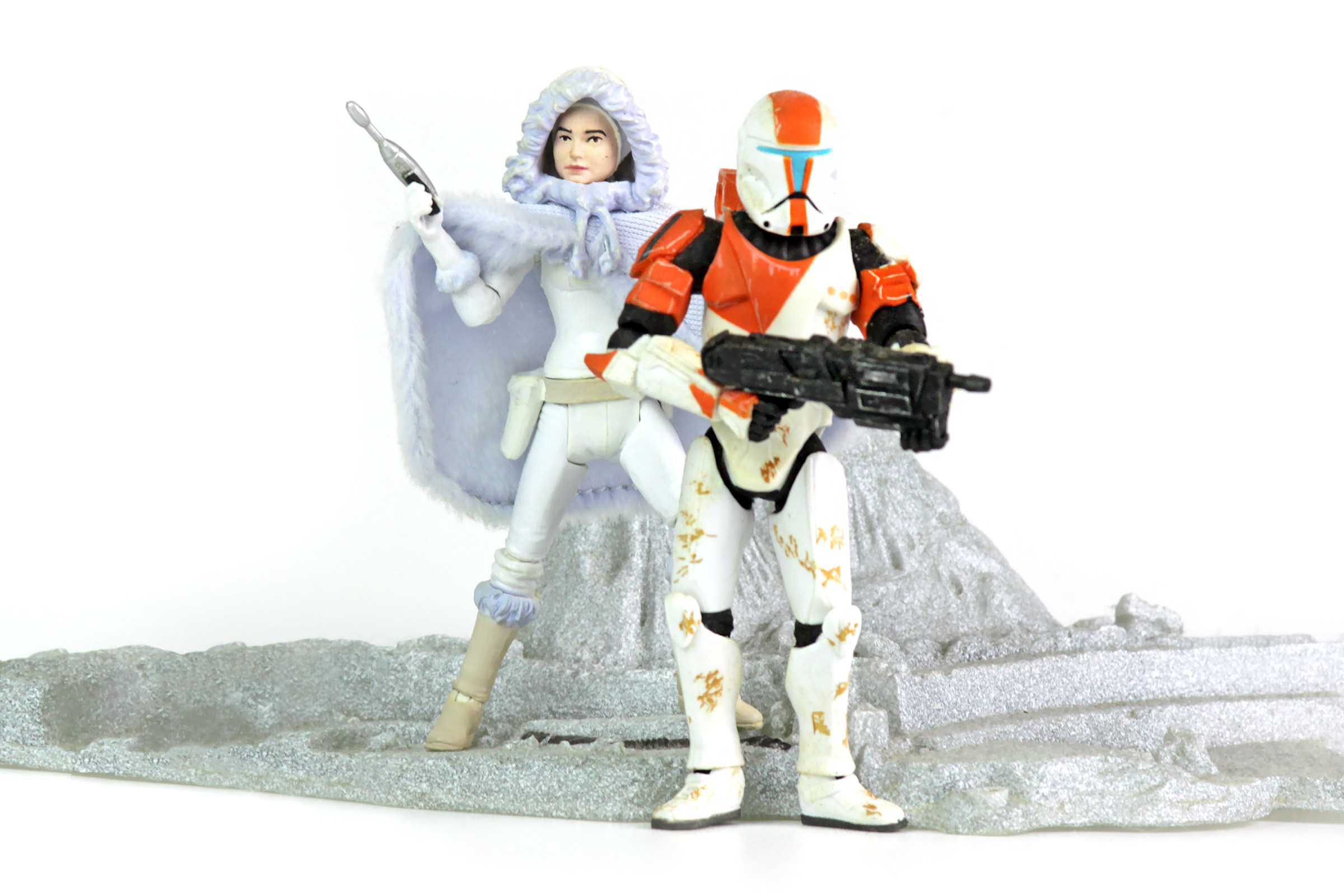 Today is our anniversary – Anaria and I were married 14 years ago, in 2007. It was our respective involvement in the local Star Wars community that bought us together, and our ongoing mutual passion for Star Wars (and a few other fandoms) that means our hobbies and interests are closely shared, and we love working together on projects like our Villa Varykino blog.
We were engaged at the Italian filming location for the Naboo Lake Retreat (called Varykino in the Expanded Universe… the source of our blog and collection name). Star Wars forms such a large part of our relationship that we could not imagine our lives any other way. We hope to bring you lots more Star Wars adventures, photographs, and conversations as we continue our galactic-themed journey.