Seventeen Years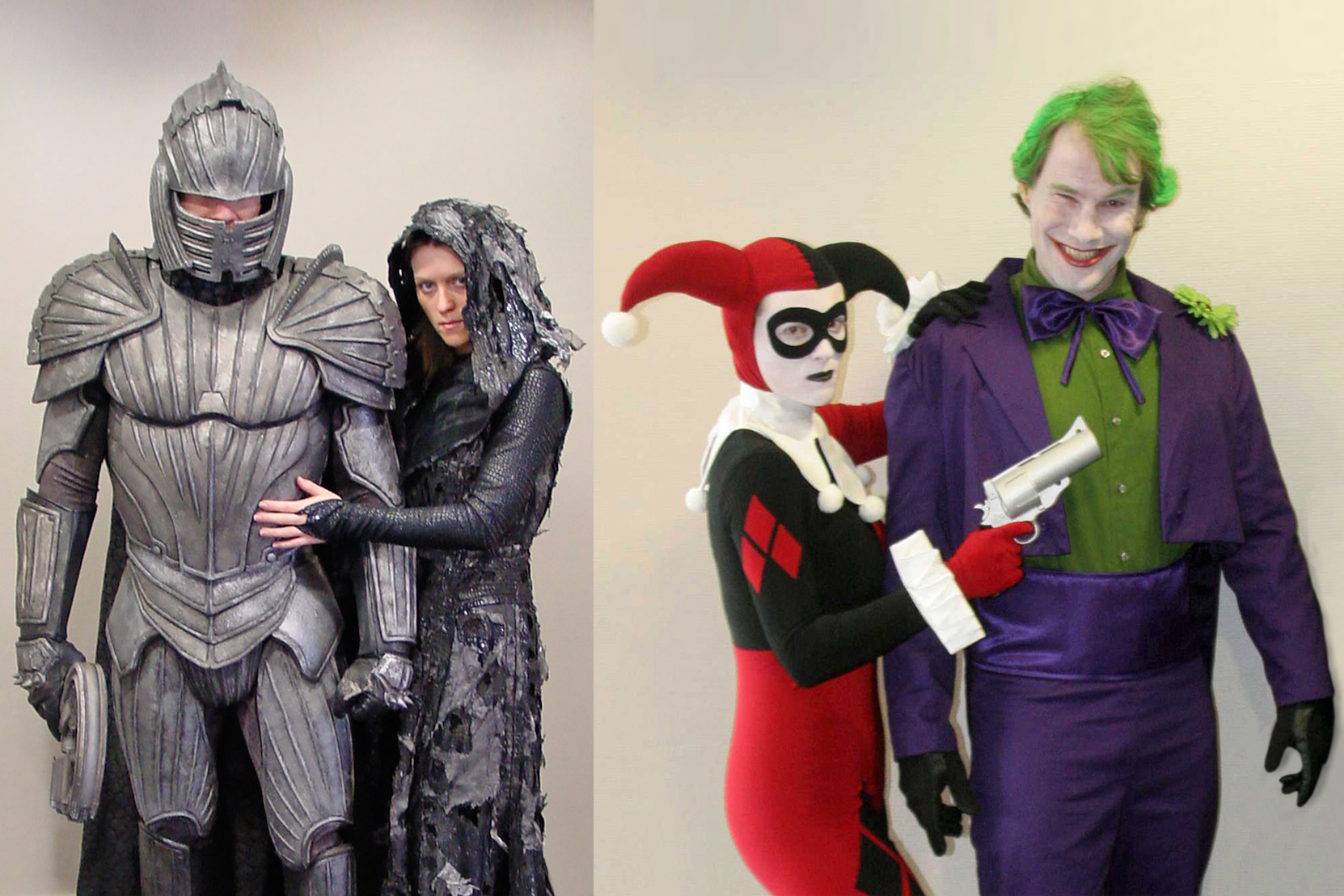 This weekend marks 17 years that Matt and I have been together as a couple. 17 years of adventures, travels, costuming, collecting, and all around geek fun.
When I first met Matt, he costumed as a Stormtrooper with the 501st Legion, and I costumed as a Jedi Knight with the Rebel Legion – and ever since then we have been dressing up in all sorts of fun costumes together. From local troops and conventions, to international events like Star Wars Celebration and DragonCon, we have so much fun together as a couple.
I am so blessed to have a best friend and husband to share Star Wars and costuming with. Our home is full of Star Wars collectibles, and our days are full of Star Wars fun. The last 17 years have been filled with love and adventure, and I can't wait for what tomorrow will bring with Matt by my side.
Happy Anniversary Matt!