Staying Safe and Positive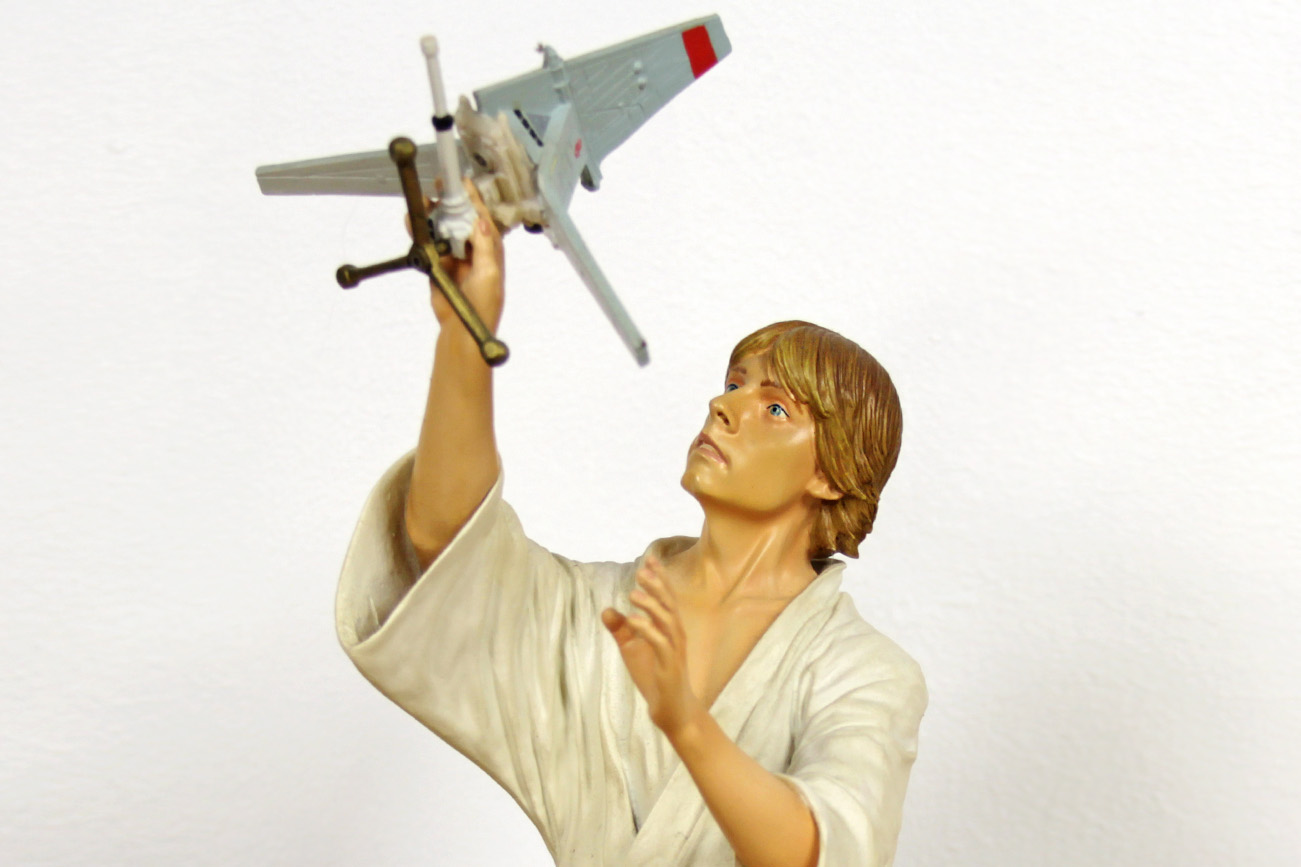 With COVID-19 news and updates changing day to day, and even hour to hour, it's important to stay safe and be kind, and to express gratitude for those working to keep critical aspects of society ticking over. It's also important, as we progress to increasing levels of self isolation and social distancing, to maintain structure, and hold on to the positive things that can help with reducing anxiety and off-setting stress. Our hobbies can be a haven as we stay at home and change the way we fill our time.
As Star Wars fans, our family is focusing on activities that we can do at home. As well as continuing to enjoy our favourite Star Wars video games and books, we also plan to take the time to feature some of our treasured collectibles and memories here on our blog.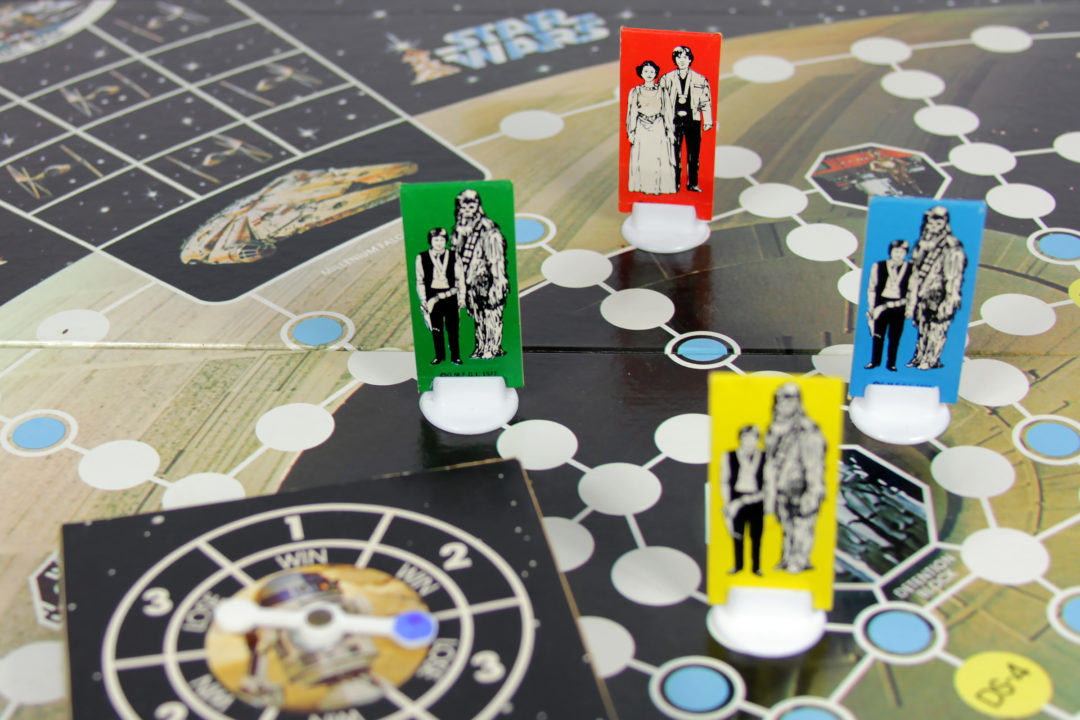 Over on the SWNZ website, there are a list of ideas of Star Wars hobbies and activities you can turn to to entertain yourself, and kids if you have them at home, as we spend more time in our respective homes.
May the Force be with you.