The Mandalorian Trailer Reactions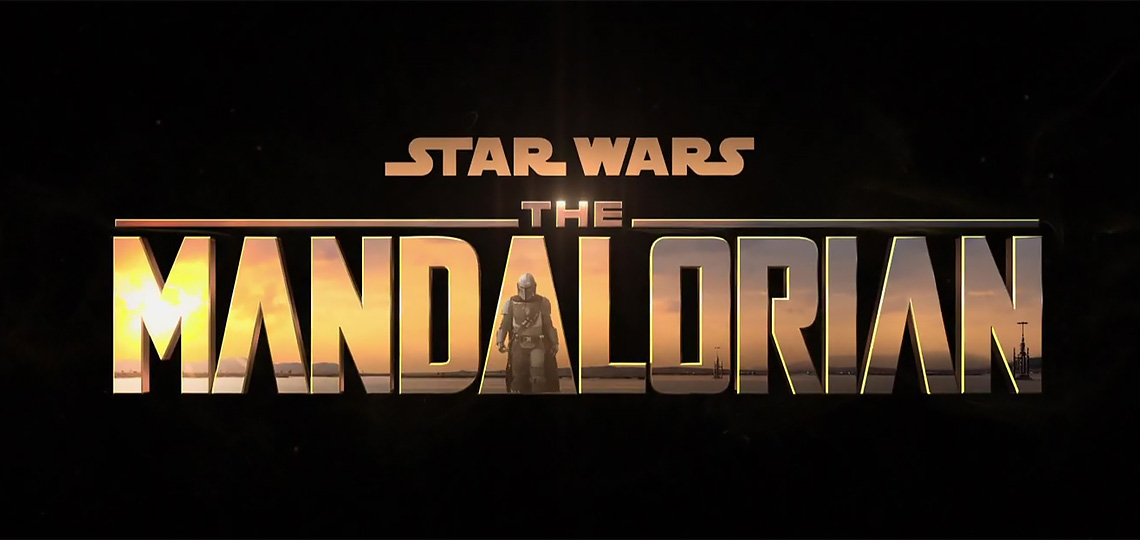 The trailer for The Mandalorian, which will be debuting on the Disney+ streaming service, was shared at a Disney+ highlights panel during the D23 Expo this past weekend, and then online immediately thereafter. We'll get to see this series in New Zealand when Disney+ becomes available from November 19th (it launches in the US one week prior).
We're both really excited about the new Star Wars material coming out on that streaming service (the Cassian Andor series, which starts filming next year, and the just-announced Obi-Wan Kenobi series with Ewan McGregor!) But for now, we just wanted to talk about the Mandalorian trailer, which is our first really good (publicly available) look at the series.
Also check out a comprehensive gallery of frame-by-frame screen-caps over on SWNZ, Star Wars New Zealand.
The Mandalorian Trailer Reaction – Matt
Rumours and wishlists for a live-action Star Wars TV (or streaming) series have been around for more than a little while, but now, finally, this is it! The first of three series confirmed so far, in fact. And it really fits the bill. Great action, characters and locations that really have an edge-of-the-Galaxy feel, and classic aliens, droids, and tech.
I've always been a big fan of Original Trilogy robots and aliens, so my favourite scenes from this trailer centre are those featuring the assassin droid IG-11 (who, apparently, will be voiced by kiwi director Taika Waititi). This is a real upgrade to the way his fellow IG droid was represented in The Empire Strikes Back, with full gun-blazing action and motion. Taika has described IG-11 as being a character that will develop across a number of episodes, and I'm really interested to see now just where Pedro Pascal's character of The Mandalorian is taken, but also how all the secondary characters are used and developed.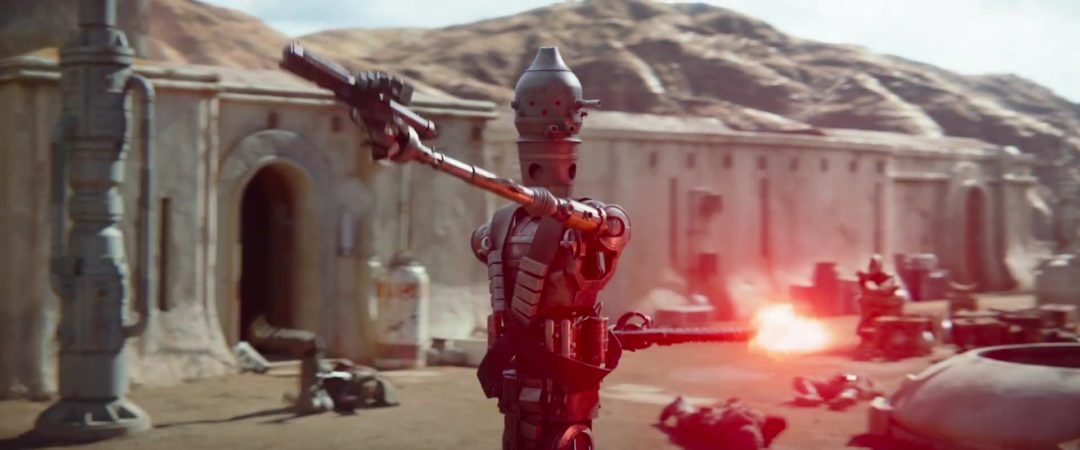 The Mandalorian Trailer Reaction – Anaria
My Star Wars collecting/fan focus has always been more on the Force-users of Star Wars (and of course Leia, Rey, and Padme') so I wasn't sure how I initially felt about the first Star Wars live action television series focusing on a bounty hunter. I knew I'd watch it of course, but there wasn't enough information to really draw me in at first – until now.
Sadly I missed out on The Mandalorian panel at Star Wars Celebration Chicago, so I didn't get to see the exclusive footage shown during that presentation. Finally, we all get a proper look at the upcoming series, and the footage is great. Lots of action and interesting characters, I can't wait to get our first taste of a live action Star Wars television series when it launches on Disney + in December. As a New Zealand fan, it is also easier to get excited about this series now that we have official confirmation that Disney + will be launching here just 7 days after the US launch!
One stand-out detail for me – the awesome female twi'lek character! At first it was hard to tell if she was a background character getting a moment in the trailer, but it soon emerged that she is played by Natalia Tena, who confirmed it on Twitter – most fans will know her as the actress who played Nymphadora Tonks in the Harry Potter film series! This has me really excited – not many of the female alien characters in the Star Wars films get speaking roles (Barriss, Aayla, Shaak Ti, Luminara etc), so I'm hoping that because she is played by a well-known actress, that she'll get some great scenes and dialogue.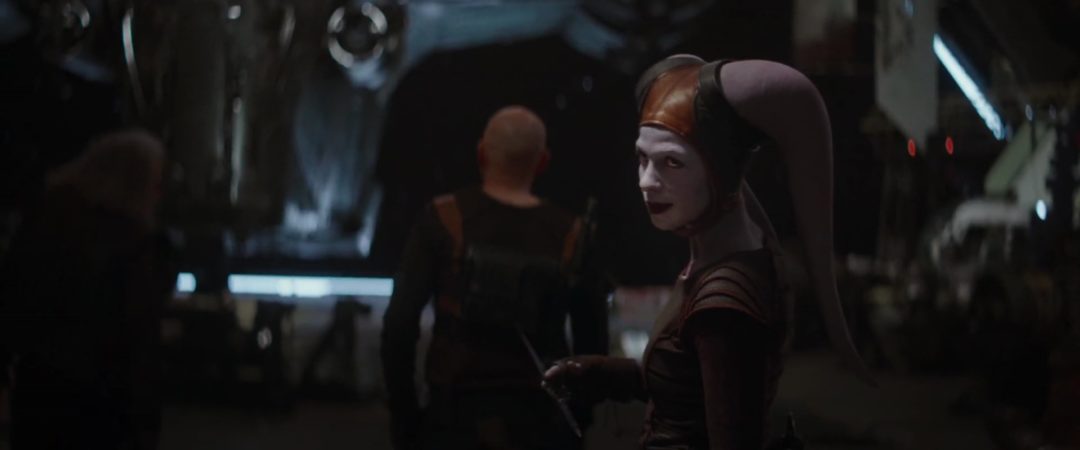 Photos sourced from and belong to Disney/Lucasfilm.