Villa Varykino on TikTok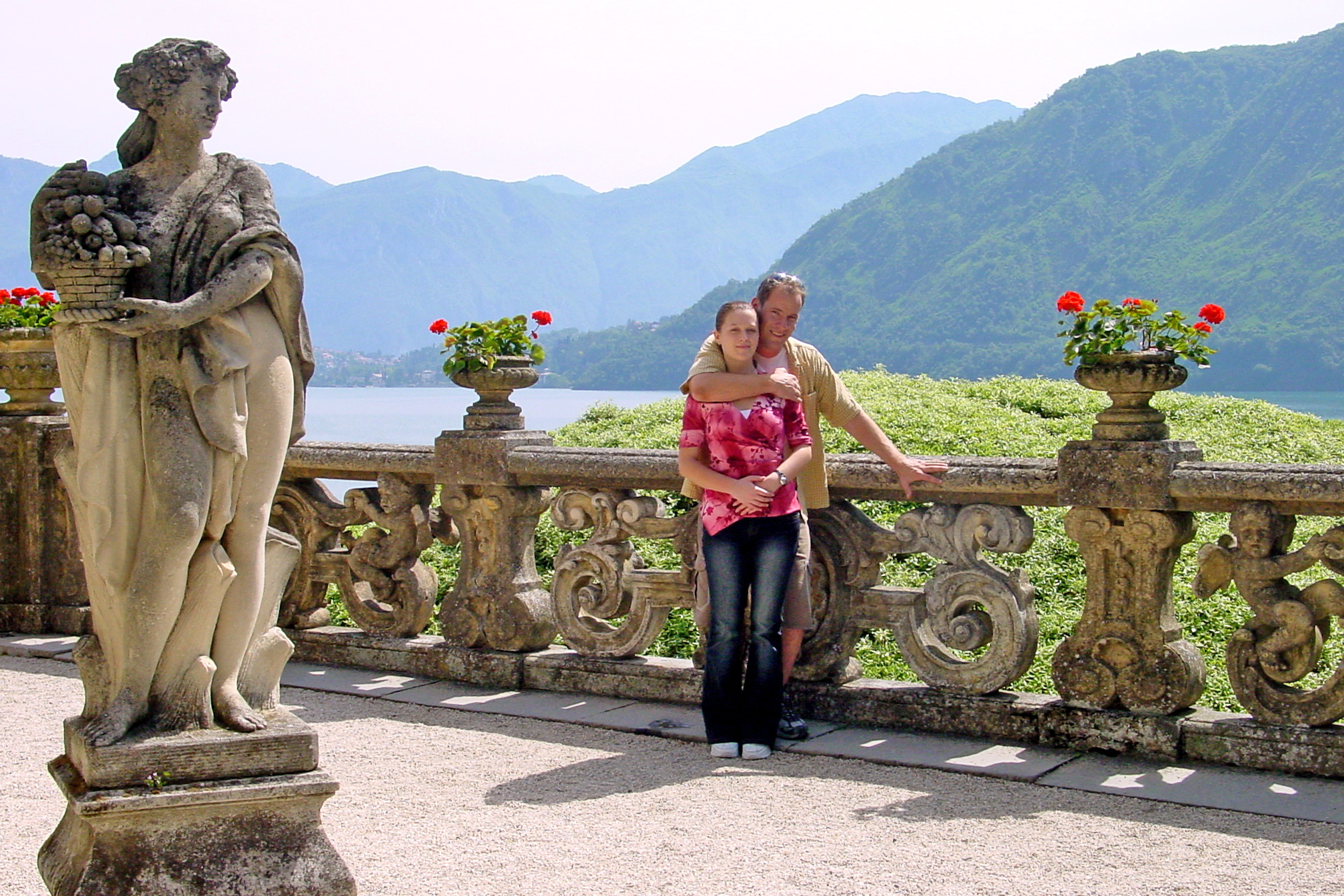 You can now follow us on TikTok!
We have always enjoyed sharing our love of Star Wars online – we first found each other online, through the local Star Wars community. Starting with websites and forums in the early 2000's, then on Geocities and LiveJournal, Tumblr, and then on modern social media platforms like Facebook, Twitter, and Instagram, we love to share our passion for Star Wars with other fans. We joined TikTok a while ago, to explore and enjoy (and got a bit sucked in, as one does on TikTok…) but it took us a while longer to sit down and start creating videos.
For our first TikTok, we started with a quick introduction – our Star Wars story. Over time we'll be sharing more of our Star Wars life and adventures together – collecting, costuming, gaming, travels, and everything else!
Follow us on TikTok – VillaVarykino